Archive 510
---
---
Lori Nelson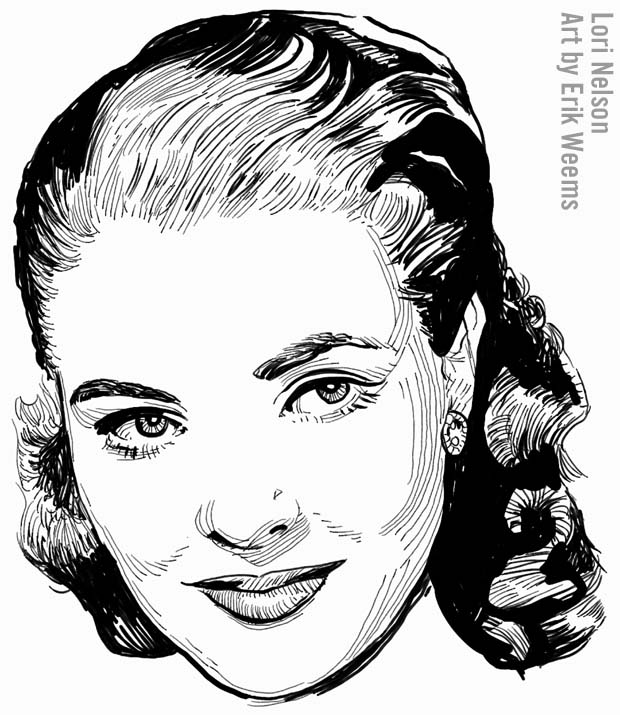 ---
Monique van Vooren, actress from Tarzan and the She-Devil, has died, age 92. Her film acting career listed 21 films and TV shows of the 50s-60s, (for example the Adam West Batman program). She was born in Brussels, Belgium, and died January 28, 2020, in New York City. ---
Destry Rides Again 1939 HD
Jimmy Stewart (as a gunless deputy sheriff) and Marlene Dietrich (as a clever saloon floozy) in a western-comedy about bringing justice to the bad guy, but also how an unassuming good guy wins over the bad girl's heart despite her protestations.
This movie's success ended Dietrich's run of melodramas that had posted steadily decreasing box office returns, and it also coincided with the end of a very long vacation from America that she spent mostly in France. Once America was in World War II, though, she would be back in Europe, frequently closer to the front lines than any other Hollywood star (not counting those actors who went into combat in uniform after enlisting).
Destry Rides Again put the German actress (and new US Citizen) into a wholly different cinematic world where comedy (though there are some sombre tones in Destry Rides Again) made her popular with American ticket buyers again. It was also being screened about the same time as Dietrich severed official ties to Germany then under the domination of Hitler and the National Socialists Workers Party. Hitler's gov't had tried to woo her to be "the star in the crown of German cinema" but she loathed the NAZI party and refused. About this time in her personal life she was opening her California home up as a way-station for other fleeing Europeans who had to get out of Europe in a hurry as World War II was about to premiere there. That event would soon send Dietrich back across the ocean as a performer with the USO, but also on a personal mission to get as close to Germany as possible in order to find her mother who she had no contact with after the start of the war.
Criterion has announced an April 2020 release for their presentation of Destry Rides Again (The Criterion Collection) [Blu-ray]
Here's the extras put onto the Blu Ray disk:
New 4K digital restoration by Universal Pictures in collaboration with The Film Foundation, with uncompressed monaural soundtrack
New interview with critic Imogen Sara Smith
New interview with Donald Dewey, author of James Stewart: A Biography
New video essay featuring excerpts from a 1973 oral-history interview with director George Marshall, conducted by the American Film Institute
Lux Radio Theatre adaptation of the film from 1945, featuring actors James Stewart and Joan Blondell
An essay by critic Farran Smith Nehme
Here's the Criterion link for the Blu Ray
---
---
Original Page Dec 2018 | Updated Nov 2019
---
Starring Miss Barbara Stanwyck [Illustrated with 310 Photographs] - amazon.com
---
Sophia Loren: A Life in Pictures - 192 Pages - Amazon.com
---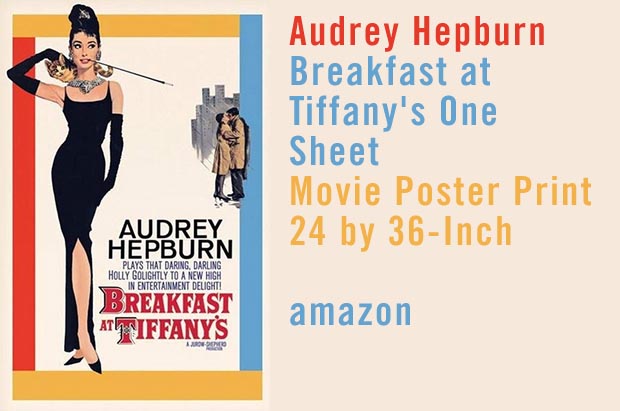 ---
What's Recent
---
Discovering Jean Harlow - Online Documentary
---

Best. Movie. Year. Ever.
How 1999 Blew Up the Big Screen - Fight Club. The Matrix. Office Space. Election. The Blair Witch Project. The Sixth Sense. Being John Malkovich. Star Wars: The Phantom Menace. American Beauty. The Virgin Suicides. Boys Don't Cry. The Best Man. Three Kings. Magnolia. - 416 pages - AMAZON 2019
---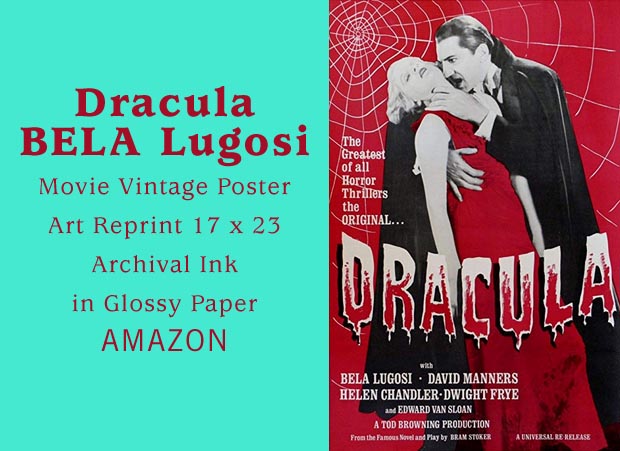 DROB Collectibles Dracula BELA Lugosi Movie Vintage Poster Art Reprint 17 x 23 Archival Ink in Glossy Paper VMP07
---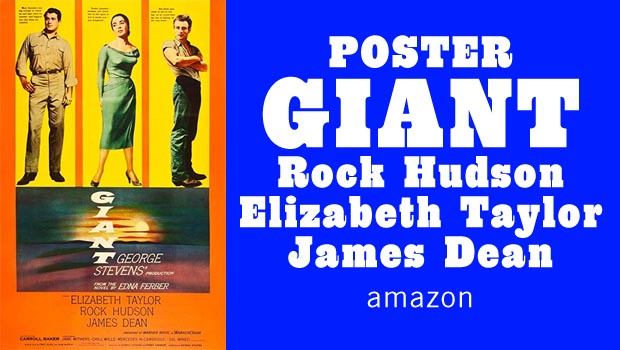 Posterazzi Giant Rock Hudson Elizabeth Taylor James Dean 1956 Movie Masterprint Poster Print (11 x 17)
---
Universal Classic Monsters Collection - Box Set Bluray - AMAZON