Archive 511
---
---
Blood of the Vampire - 1958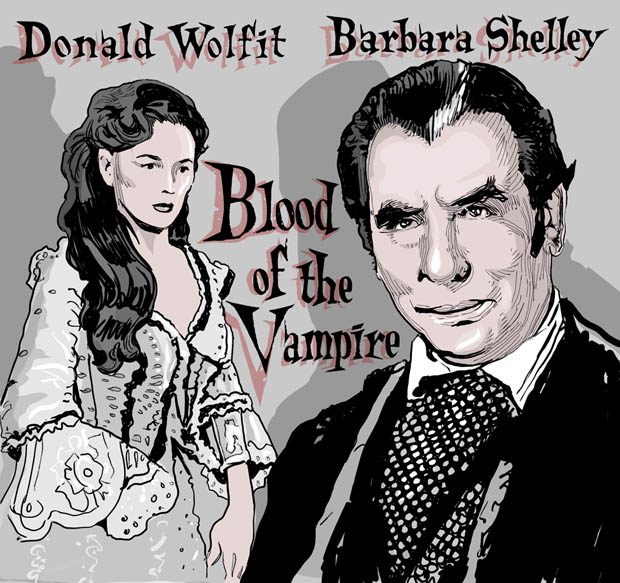 Blood of the Vampire is a surprisingly well-done Hammer film that is only about vampires in the sense that Donald Wolfit (as prison warden Callistratus) uses forced transfusions from his inmates to feed his body which is in a constant biological war with itself due to mixed blood types.
More Blood of the Vampire 1958
---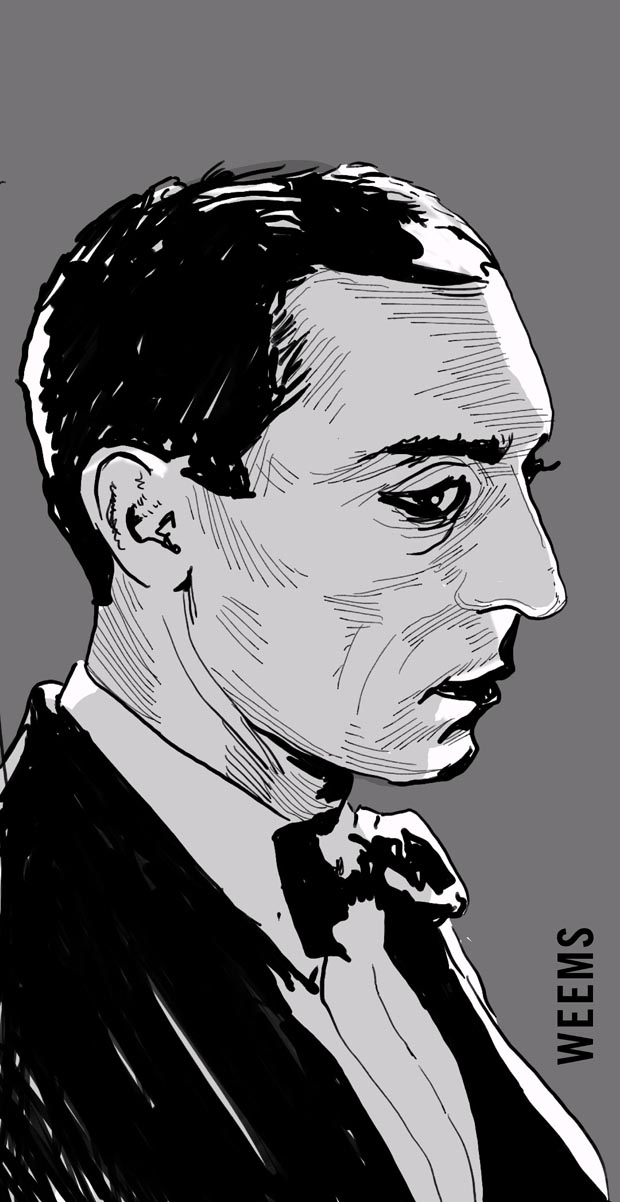 The Great Stone Face
Peter Bogdanovich has made a documentary about Keaton - story at UK Guardian
---
As coronavirus shuts down movie theatres, Hollywood rushing to put their 2020 films into video-on-demand
Story at USA Today
---
---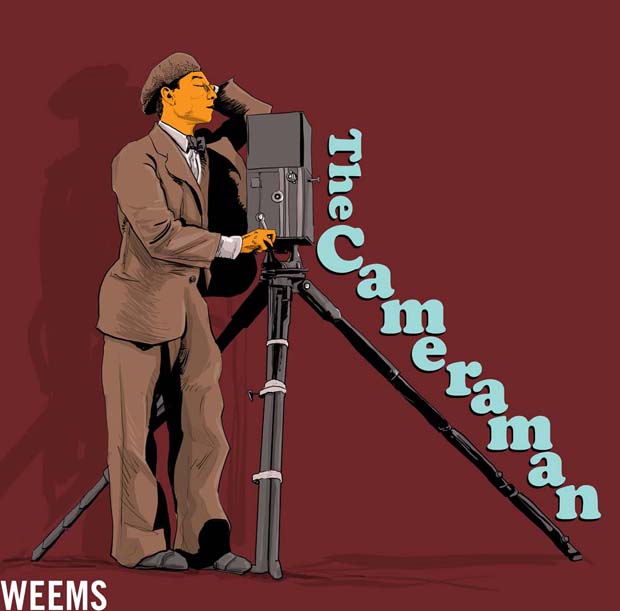 ---
Criterion releasing HD of Buster Keaton The Cameraman
Page at Criterion on The Cameraman
Directed by Edward Sedgwick, 1928
The HD disk releases June 16, 2020
Here's the disk extras:
New 4K digital restoration
New score by composer Timothy Brock
Audio commentary from 2004 featuring Glenn Mitchell, author of A–Z of Silent Film Comedy: An Illustrated Companion
Spite Marriage (1929), Buster Keaton's next feature for MGM following The Cameraman, in a new 2K restoration, with a 2004 commentary by film historians John Bengtson and Jeffrey Vance
Time Travelers, a new documentary by Daniel Raim featuring interviews with Bengtson and film historian Marc Wanamaker
So Funny It Hurt: Buster Keaton & MGM, a 2004 documentary by film historians Kevin Brownlow and Christopher Bird
New interview with James L. Neibaur, author of The Fall of Buster Keaton: His Films for MGM, Educational Pictures, and Columbia
PLUS: An essay by film critic Imogen Sara Smith
---
Kurt
---
---
New Dracula film coming from Universal
Making a Dracula movie is something that seems to happen every few years, but when Universal takes up the challenge, that's a little different. They've got to measure up against their original from 1931 with Bela.
Story at Hollywood Reporter and at Movie Web
This story at Gamespot puts it succinctly: "New Dracula Movie In The Works After Success Of The Invisible Man."
The new Universal version of the H.G.Wells' was made for $7 million dollars, but has so far pulled in $106,619,685 worldwide (March 13, 2020).
---
Song of the South - forever stalled as a Disney release to streaming, broadcast, video, you name it
Story at The Grape Vine
---
The challenge of the VHS tape has now morphed into the challenge of streaming
More about past and future movie delivery platforms
---

---

---
Starring Miss Barbara Stanwyck [Illustrated with 310 Photographs] - amazon.com
---
Sophia Loren: A Life in Pictures - 192 Pages - Amazon.com
---
---
What's Recent
---
---