Crossing Delancey - 1988
Crossing Delancey - Released Jan 1, 1988. Directed by Joan Micklin Silver
New York City romantic comedy in which bookstore employee and feminist Isabelle Grossman (Amy Irving) is maneuvered into an arranged date by her grandmother (called 'Bubbe' in the film, a Yiddish word for Grandmother, played by Reizl Bozyk in the film) who has hired a professional "matchmaker" (played by Sylvia Miles) to find her granddaughter a mate. A local Jewish pickle-maker (Sam, played by Peter Riegert) is the man. When they meet, Isabelle dislikes him on general principals ("this is not how I live, this is a hundred years ago" she protests) and in the process she casually and accidentally insults him, and is alarmed to learn he is a match for her vocabulary and can recognize her latent snobbery.
Original Page May 2016
---
You will see Amazon links on this web site because I am an Amazon affiliate. I earn from qualifying purchases.
---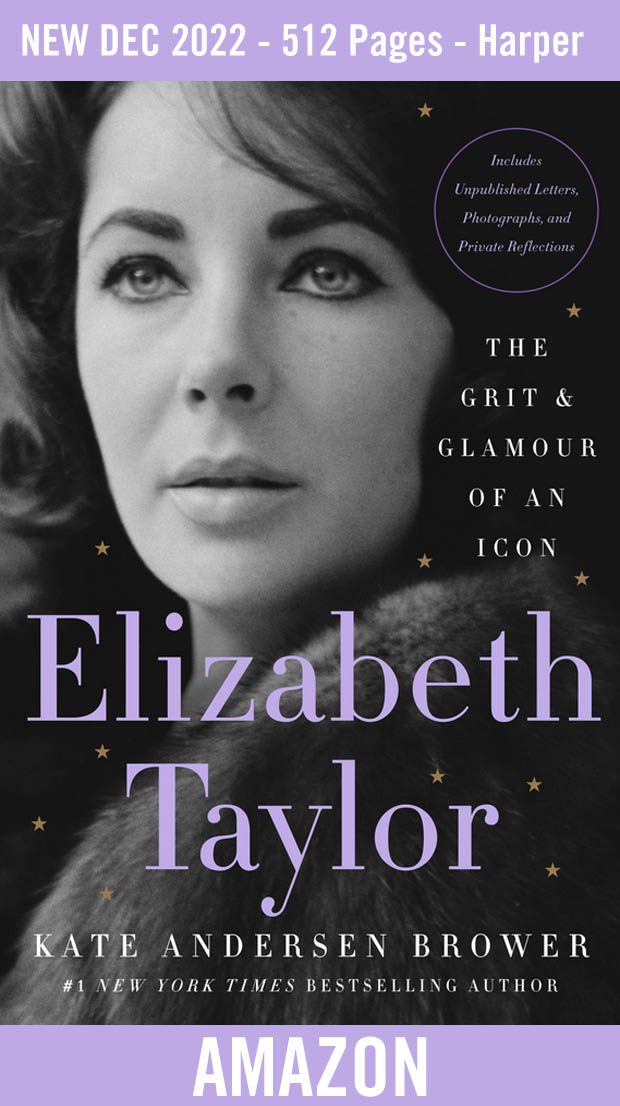 Elizabeth Taylor: The Grit & Glamour of an Icon - 512 Pages
"A dazzling portrait of an incredible woman. Elizabeth's life was more captivating than any film could ever be."— Demi Moore
"Brower's book takes the reader into the private world of the most famous celebrity of the 20th century. Elizabeth's heart, mind, and passion come vividly alive on each page. We see her as a woman who struggled and ultimately survived to rewrite the playbook on celebrity and power. I never wanted it to end!" — Brooke Shields
"Brower is quickly becoming a brand-name Washington writer because of her ability to deliver juicy tidbits and insider information while steering her books toward a mainstream audience without sacrificing historical credibility." — Christian Science Monitor on TEAM OF FIVE
Amazon Link to pre-order Elizabeth Taylor: The Grit & Glamour of an Icon Hardcover
Audio Book version - Elizabeth Taylor: The Grit & Glamour of an Icon
[This is an affiliate Amazon link which may provide a commission earned for this site. If that happens, we'll probably buy an old movie on Blu Ray with the proceeds.]
---
What's Recent
---
---