Archive 509
---
---
Someone new will now be running Turner Classic Movies
Pola Changnon is the new general manager of TCM.
"...Changnon, formerly SVP of marketing, studio produciton and talent for TCM, replaces Jennifer Dorian, who TCM says has chosen to leave after 20 years at Turner."
Story at Deadline Hollywood
---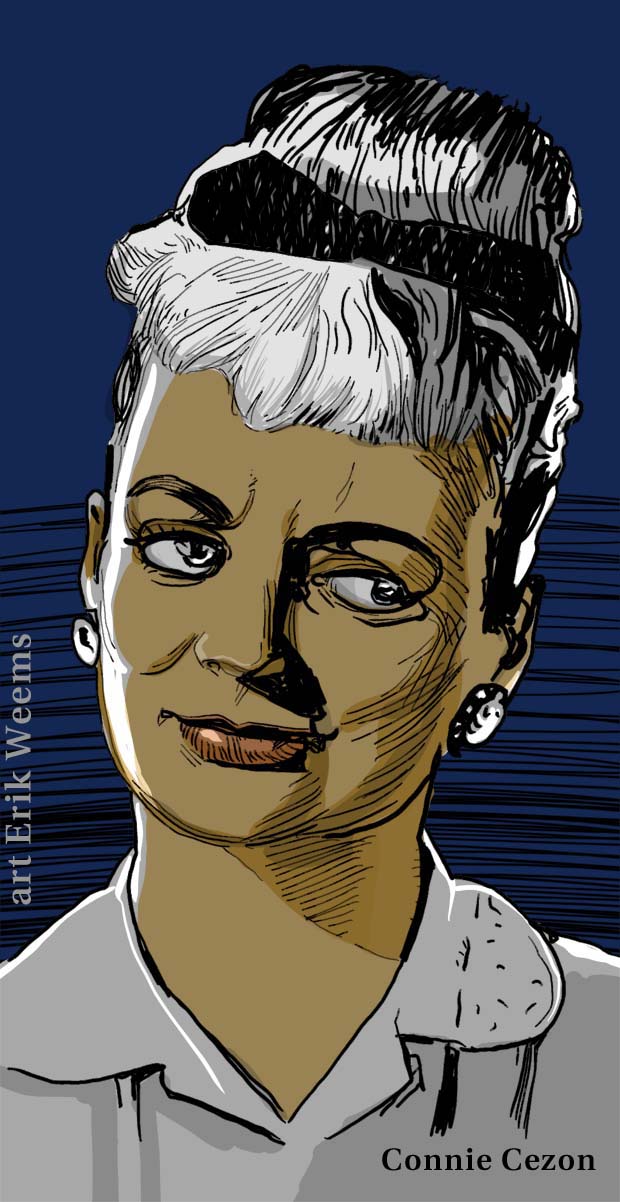 Connie Cezon
---
Best Picture nomination titles for the 2020 Academy Awards
See the list at wcvb
---
El Cid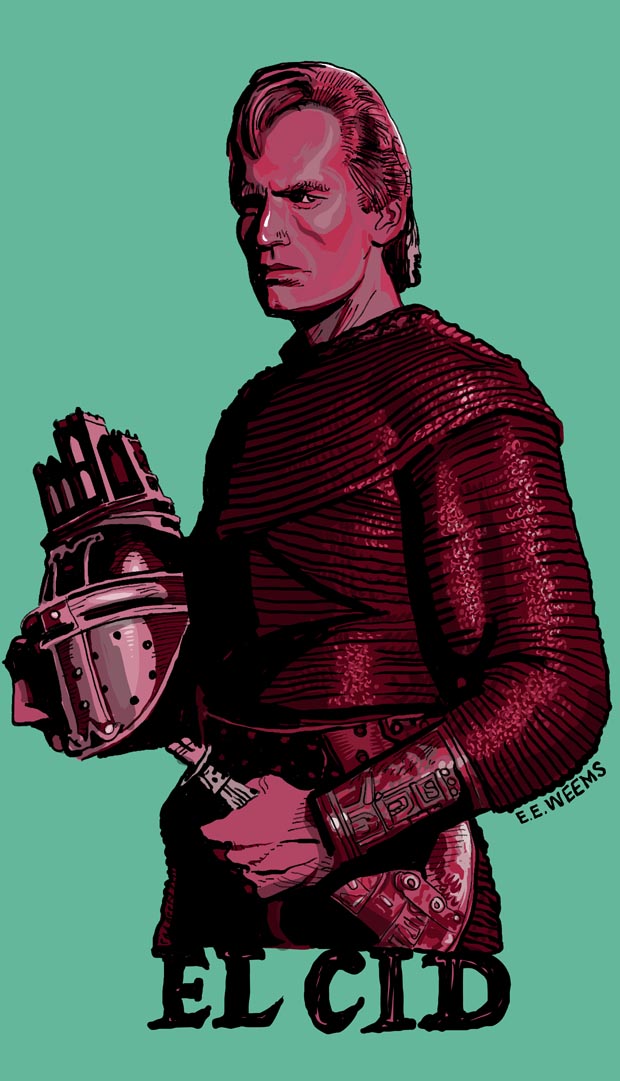 The 1961 El Cid is the very model of 1960's epic historical drama films, and because it was early in the cycle it set a template for both the visual drama for medieval war with gigantic armies and also box office expectations. Heston was on board the project from the beginning, and the next step was to get Sophia Loren signed up. This happened after the scripting work got further along (both Heston and Loren didn't like the early scripts, and in fact Heston said the original pitch to him by producer Sam Bronston was when there wasn't a script at all, just a trip to Spain and a pile of historical records to use for research.)
More on El Cid with Chuck Heston and Sophia Loren
---
Joan Blondell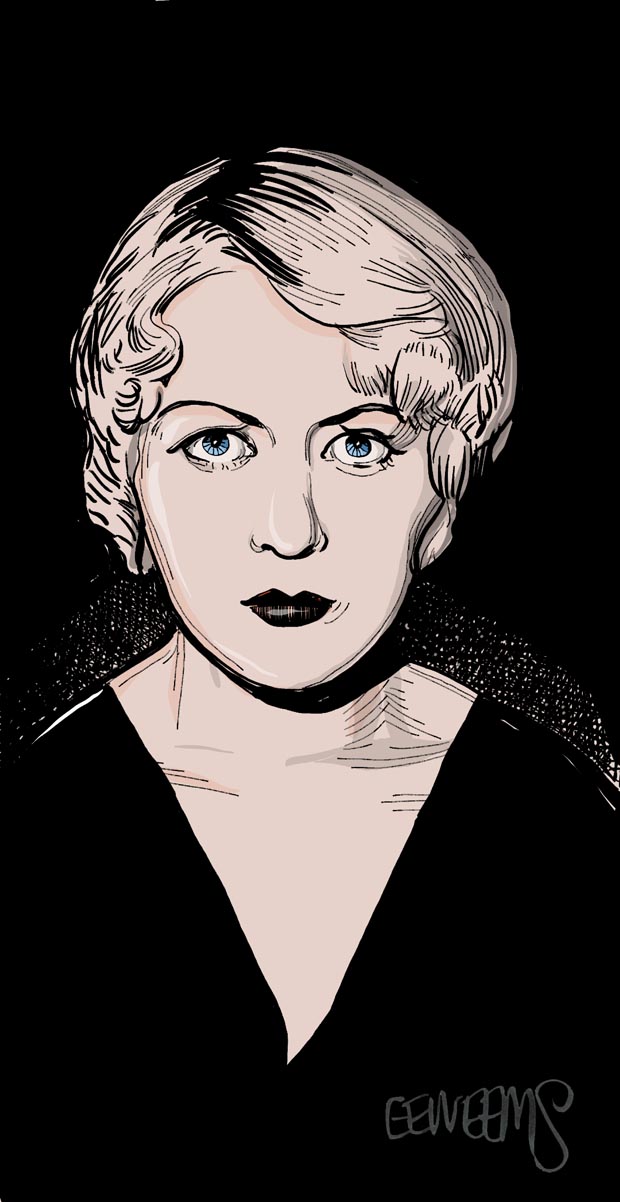 ---
How I Lost My Girlish Laughter - a 1930's novel about 1930's Hollywood, reissued by Vintage
Article talking about this unusual Golden Age of Hollywood 224 page novel at Los Angeles Times
I Lost My Girlish Laughter - Amazon
---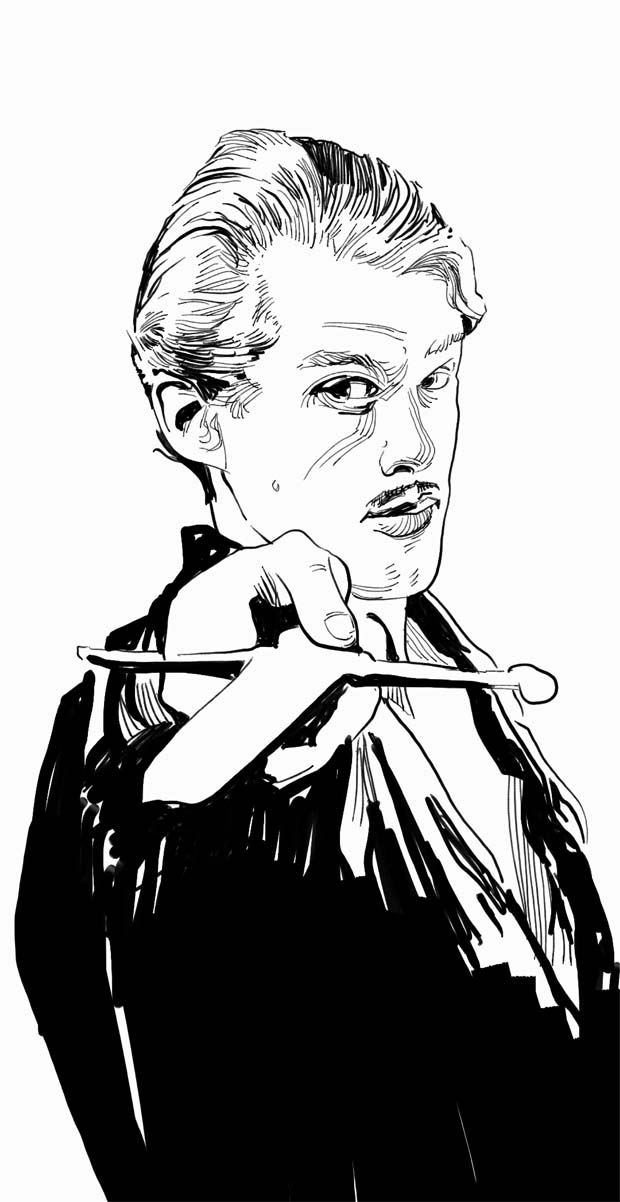 ---
Virginia Leith, 94, has died, star of 'The Brain That Wouldn't Die'
Obituary at Hollywood Reporter
Leith also appeared in Violent Saturday (1955) with Victor Mature and Richard Egan. Among other credits are A Kiss Before Dying and Kubrick's very first feature film Fear and Desire (1953).
She had many TV show credits, such as: Police Woman, Barnaby Jones, Starsky and Hutch, Baretta as well as many others spanning from 1956 to 1980.
---
---
Original Page Dec 2018 | Updated Nov 2019
---
Starring Miss Barbara Stanwyck [Illustrated with 310 Photographs] - amazon.com
---
Sophia Loren: A Life in Pictures - 192 Pages - Amazon.com
---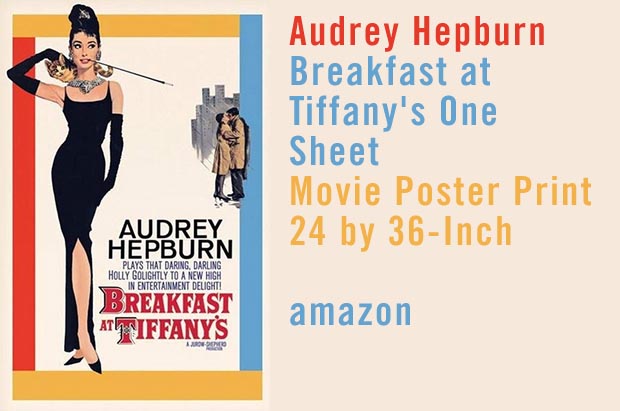 ---
What's Recent
---
Discovering Jean Harlow - Online Documentary
---

Best. Movie. Year. Ever.
How 1999 Blew Up the Big Screen - Fight Club. The Matrix. Office Space. Election. The Blair Witch Project. The Sixth Sense. Being John Malkovich. Star Wars: The Phantom Menace. American Beauty. The Virgin Suicides. Boys Don't Cry. The Best Man. Three Kings. Magnolia. - 416 pages - AMAZON 2019
---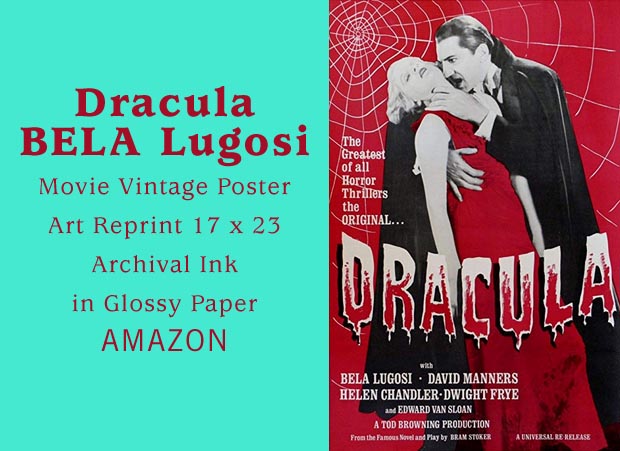 DROB Collectibles Dracula BELA Lugosi Movie Vintage Poster Art Reprint 17 x 23 Archival Ink in Glossy Paper VMP07
---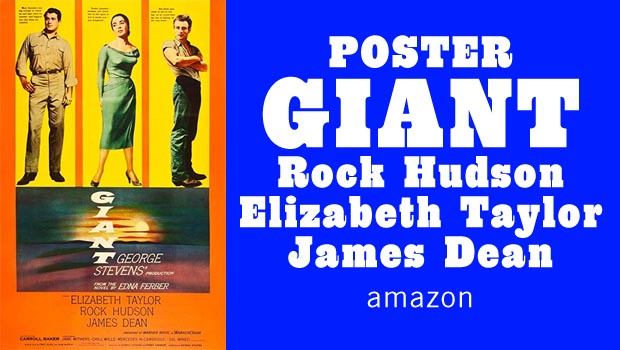 Posterazzi Giant Rock Hudson Elizabeth Taylor James Dean 1956 Movie Masterprint Poster Print (11 x 17)
---
Universal Classic Monsters Collection - Box Set Bluray - AMAZON