CINEMAGRAPHE
LAST UPDATE January 22, 2021
Reviews of Classic Film, with artwork and news
---
Bringing Up Baby - review at New Yorker Magazine
The enduring fascination of this 1938 screwball comedy is due to much more than its uproarious gags.
---
"18 Romantic Comedies From the Golden Age of Hollywood That Still Make Us Swoon Today"
City Lights (1931), Trouble in Paradise (1932), It Happened One Night (1934), Bringing Up Baby (1938), The Lady Vanishes (1938), Ninotchka (1939), The Shop Around the Corner (1940), The Philadelphia Story (1940), His Girl Friday (1940), The Lady Eve (1941), Christmas in Connecticut (1945), The Bishop's Wife (1947), Singin' in the Rain (1952), Roman Holiday (1953), Pillow Talk (1959) , Breakfast at Tiffany's (1961), and Charade (1963) - Survey at Parade
---
Survey of the Cary Grant comedy films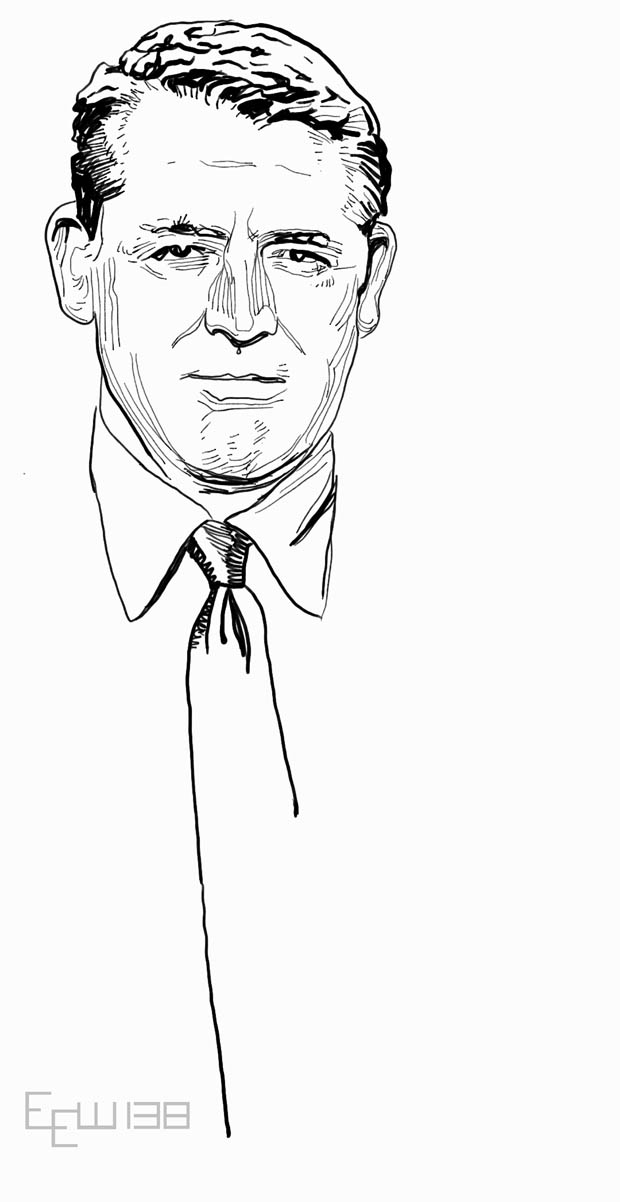 Films discussed: The Bachelor and the Bobby-Soxer 1947, Mr. Blandings Builds His Dream House (1948), Indiscreet (1958), The Grass Is Greener (1960), That Touch of Mink (1962), Operation Petticoat (1959), She Done Him Wrong (1933), I'm No Angel (1933), Father Goose (1964), Holiday (1938), and The Awful Truth (1937)
Story and reviews at Screenplay.biz
---
The "Film Noir" costume style book
Film Noir Style: The Killer 1940s.
GoodKnight Books - The Noir Style - Amazon
Film Noir Style takes a deep dive into the costumes of 20 films, offering details on everything from director Michael Curtiz's determination to "deglamorize" Joan Crawford on the set of 1945's Mildred Pierce — costume designer Milo Anderson said that the star "hated the housedresses and waitress uniforms at the beginning of the picture" — while a look at 1944's Double Indemnity features Edith Head's ingenuity in solving what was determined to be Barbara Stanwyck's "figure problems," notably her long waist. "Head explained that she gave the appearance of lifting Stanwyck's waistline 'by widening the waistbands on the front of her gowns and narrowing them slightly in back,'" writes Truhler.cc
Review at MSN News
---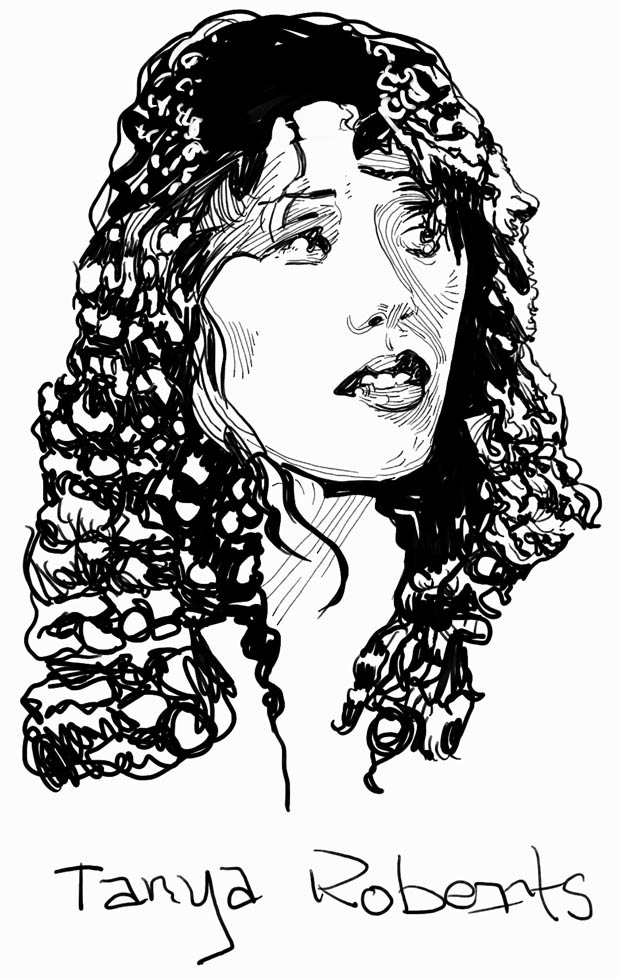 Tanya Roberts - 1949-2021
---
Flash Vs. Luke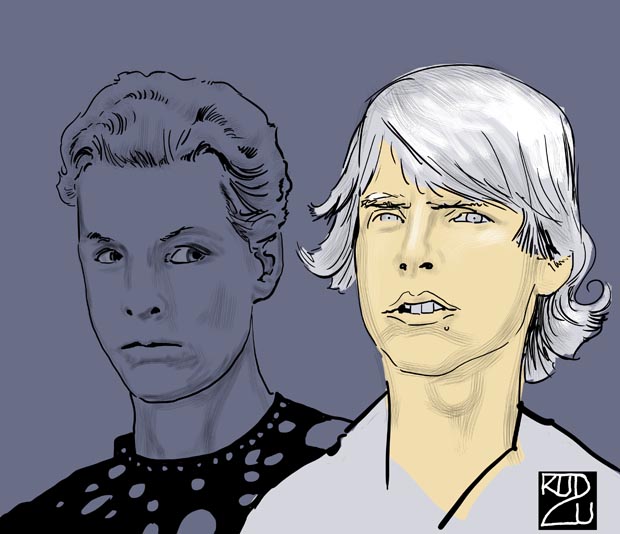 I like Flash Gordon 1936 more than Star Wars 1977
Comparing the original sci-fi movie serial with George Lucases famous tri-trilogy of 1977 - more Flash vs. Luke
---
The African Queen - 1952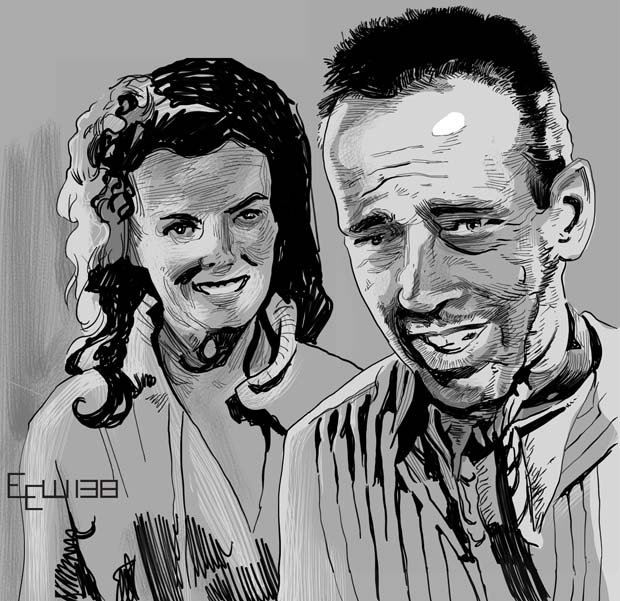 The African Queen - Released March 21, 1952
Katherine Hepburn and Humphrey Bogart in an unusual adventure (and romance) tale shot in Africa by director John Huston. More on the African Queen
---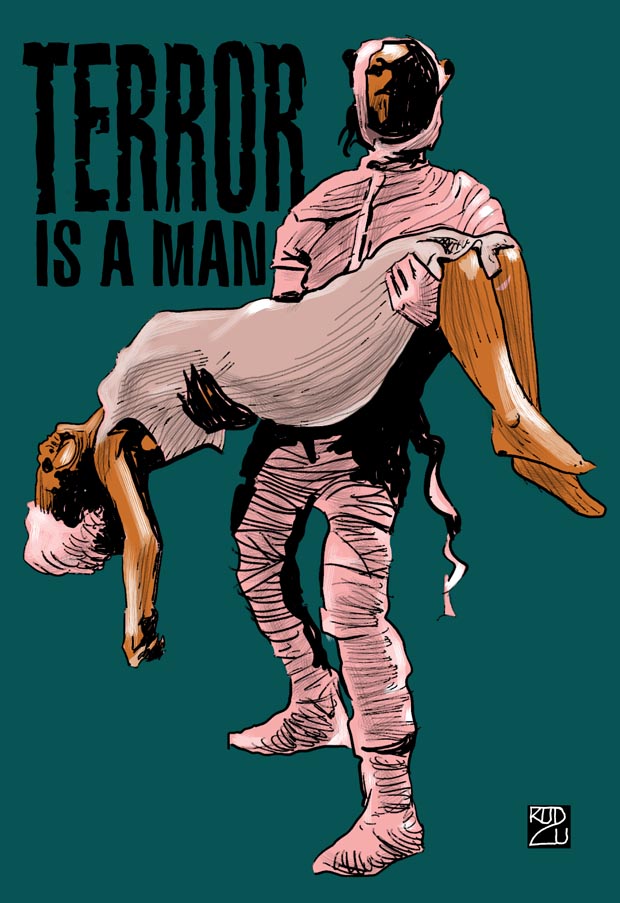 Terror is a Man - 1959 - Directed by Gerardo de Leon and Eddie Romero
A quirky remake of The Island of Doctor Moreau by H.G. Wells though its altered enough to not be a true adaptation of the famous story of a doctor tryign to "evolve" animals into humans on an isolated island.
More Terror is a Man
---
Anna May Wong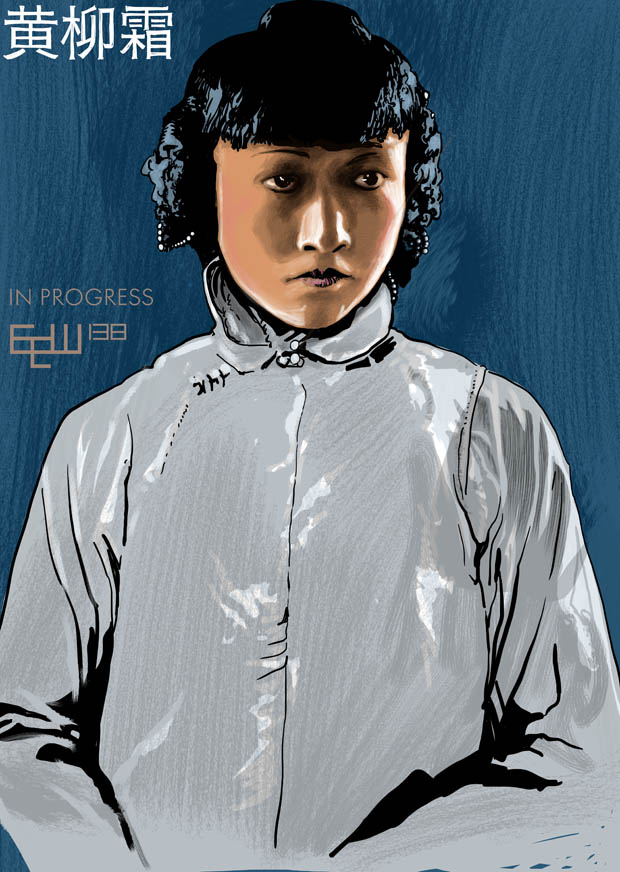 Updated Anna May Wong page
---
Conversations with Classic Film Stars: Interviews from Hollywood's Golden Era (Screen Classics)
---

---
Universal Horrors: The Studio's Classic Films, 1931-1946, 2d ed.
---
What's Recent
---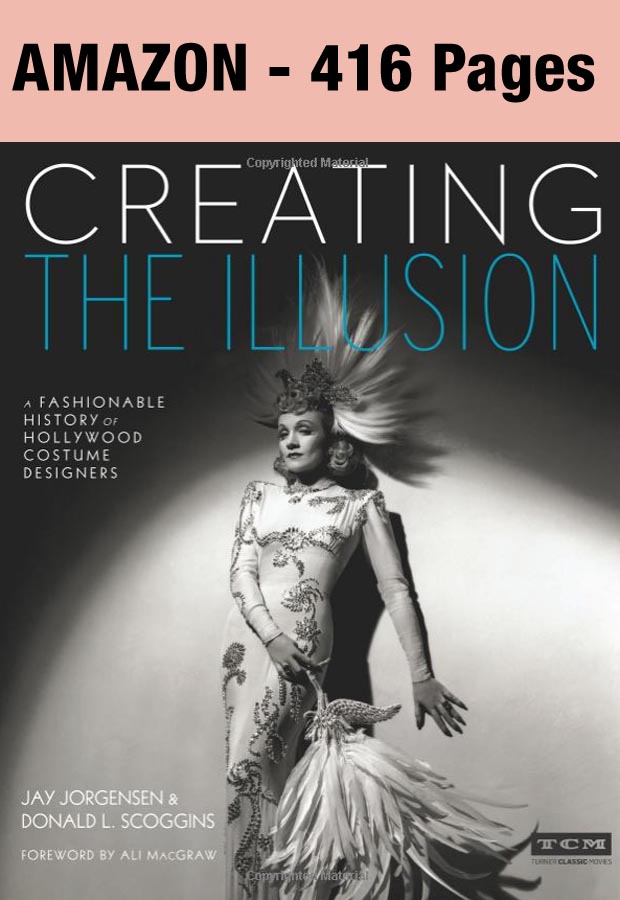 Creating the Illusion: A Fashionable History of Hollywood Costume Designers (Turner Classic Movies) - Amazon
---