Revenge of the Creature - 1955
Revenge of the Creature - Released March 29, 1955. Directed by Jack Arnold
The Creature is back, still love-smitten, this time pursuing Lori Nelson (playing the role of Helen Dobson) and in opposition to this goal is John Agar (Professor Clete Ferguson).
Agar is the veteran winner of many battles with the monsters of Universal PicturesCorp., but in this case the Creature has the upper hand as long as there is water around. Since they're all in Southern Florida, the Creature finally has a real shot at finding someone to love.
Lori Nelson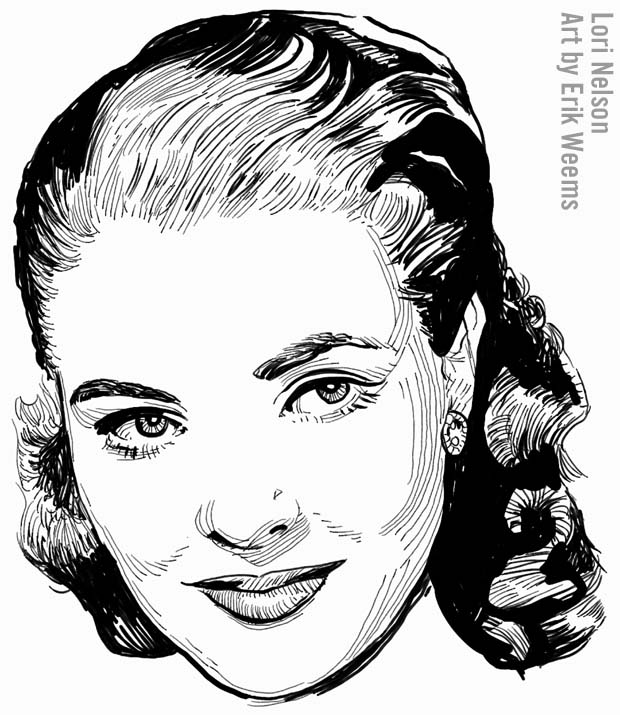 ---
The Creature Walks Among Us - 1956
---
You will see Amazon links on this web site because I am an Amazon affiliate. I earn from qualifying purchases.
Amazon FreeTime Unlimited Free Trial
---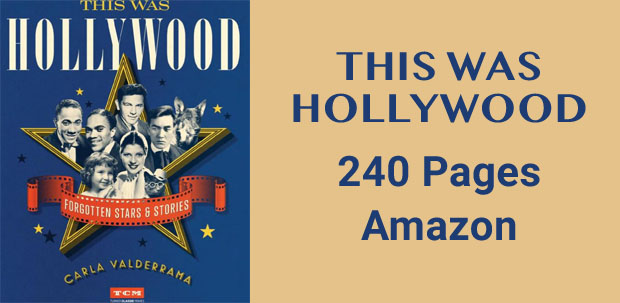 From former screen legends who have faded into obscurity to new revelations about the biggest movie stars, Valderrama unearths the most fascinating little-known tales from the birth of Hollywood through its Golden Age.
This Was Hollywood: Forgotten Stars and Stories (Turner Classic Movies)
---
What's Recent
---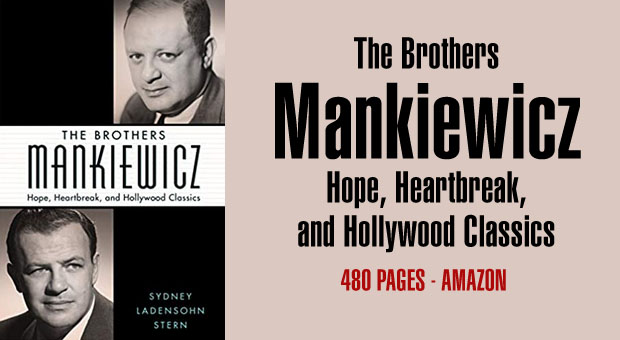 Winner of the 2020 Peter C. Rollins Book Award
Longlisted for the 2020 Moving Image Book Award by the Kraszna-Krausz Foundation
Named a 2019 Richard Wall Memorial Award Finalist by the Theatre Library Association
The Brothers Mankiewicz: Hope, Heartbreak, and Hollywood Classics (Hollywood Legends Series)
---
Original Page Nov 20, 2014 | Updated April 4, 2021