Archive 514
---
Cary Grant as James Bond?
Story at UK Express about the film Dr. No and how the producers Cubby Broccoli and Harry Saltzman wanted to get Cary Grant, but there was a complication.
---
Ennio Morricone has died
Morricone was the composer or music arranger for over 400 film and television productions (his most famous probably The Good, the Bad and the Ugly, though he worked on many other famous films).
Obit at Greenwich Time
Rolling Stone has a list of his "top ten scores"
---
---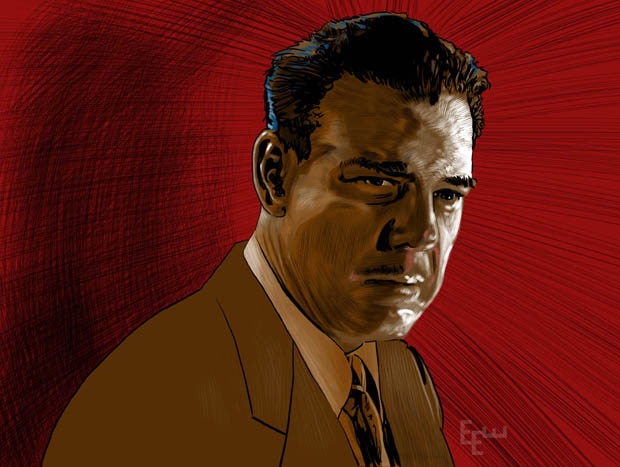 ---
Drive-in movies theaters are a surprise summer hit
Profile of the phenomenon at Wall Street Journal
---
John Wayne, Princess Leia (Carrie Fisher), Judy Garland and others put onto large outdoor mural
Story and pictures at Dayton Daily
---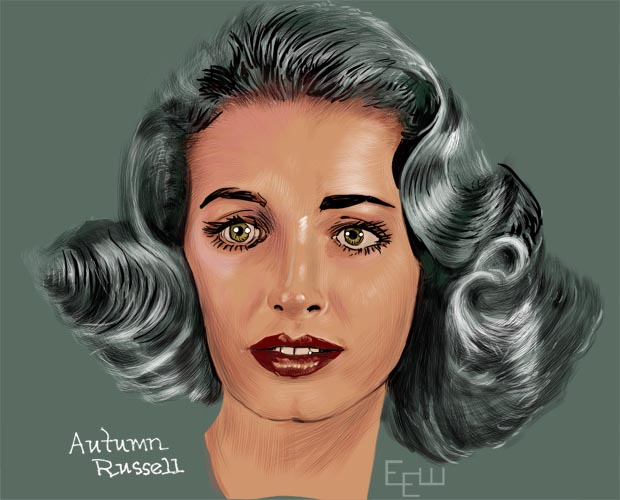 Autumn Russell - Zombies of Mora Tau
---
---
Twilight Time puts out pre-order news for restored Bluray of Abbott and Costello Africa Screams
Preorder page at Twilight Time
More on Twilight Time: They're still closing up shop this summer, but have moved the close-down to July 2020. They're still sending out regular emails noting that their announcement of closing business (due to a death in the leadership) has generated a massive spike in sales that they've been struggling to fulfill from their warehouse where they also have the problem of COVID-19 requirements which also slows down the process.
From their recent email:
"Important Dates: Monday, July 6th will now be the last date we will accept new orders for Twilight Time films. Please note, orders will continue to ship after this date until all are fulfilled. The last date to place orders for regular and priority international shipping for all countries except Canada will be Friday, June 19th. Please note that international orders will also continue to ship after this date until all are fulfilled. Federal Express international shipping will be available for all countries through July 6th."
...On July 7th we will make all Twilight Time products we have ever carried visible on the site through July 20th so you can download the high resolution artwork or product specifications for your future enjoyment.
---
The world of movie credits
Article at UK Guardian protests how streaming services are now cutting off credits from the film presentations they provide.
"Companies such as Netflix, Amazon and even the BBC may publicly laud their commitment to the arts but, to film-makers and the creative community, the way they are presenting that work tells a completely different story...
There is some hope. The saviour of the end credits sequence may be the most unlikely: Marvel Studios. Through its regular use of post-credit dramatic scenes, it has become their unlikely protector..."
---
Academy Awards plan a delay in 2021
Story at NME
---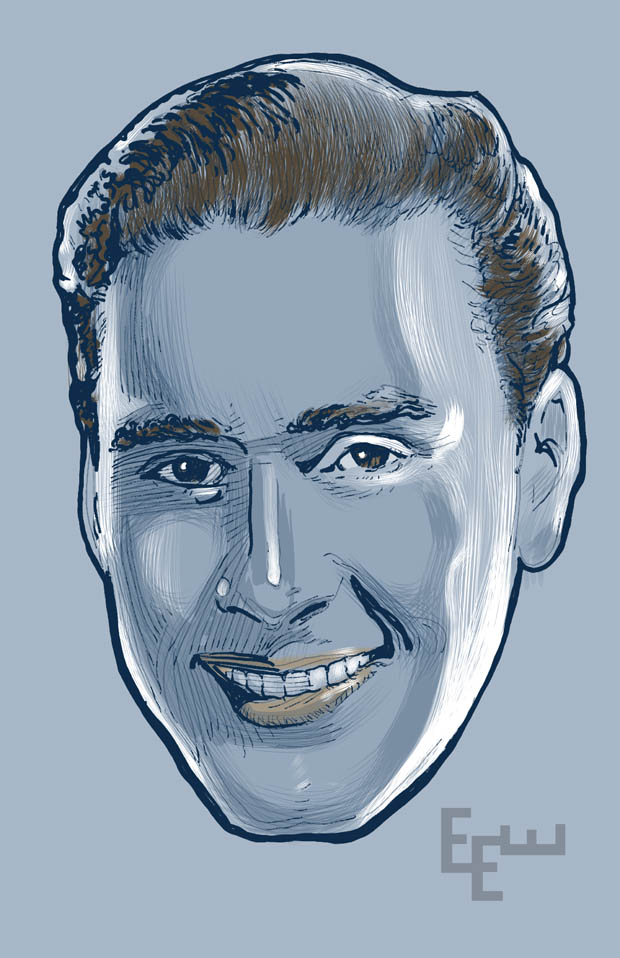 ---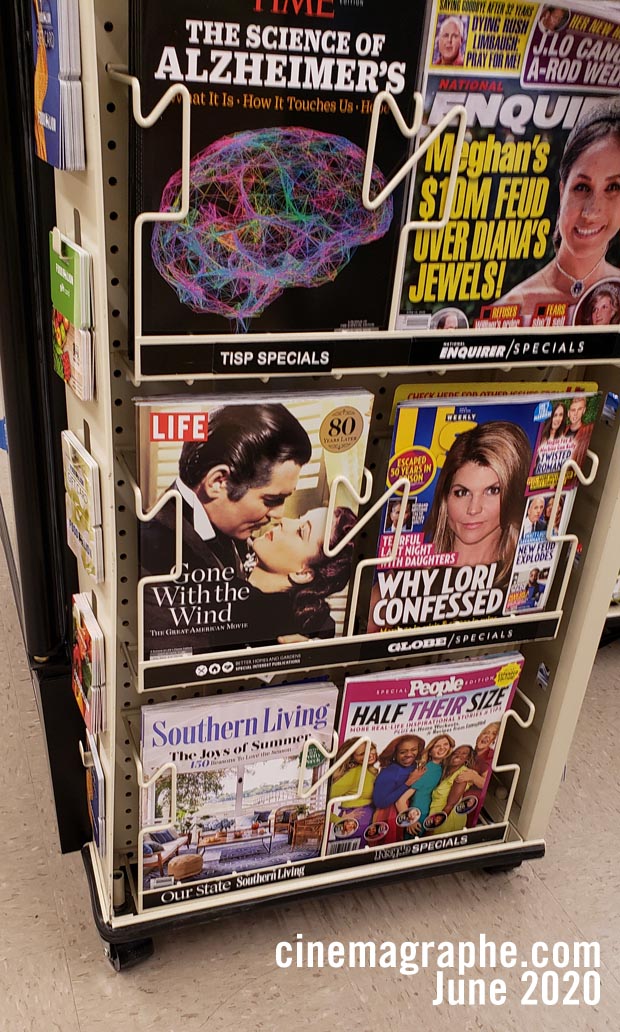 Grocery store cashier stand, June 2020.
---
Otto Kruger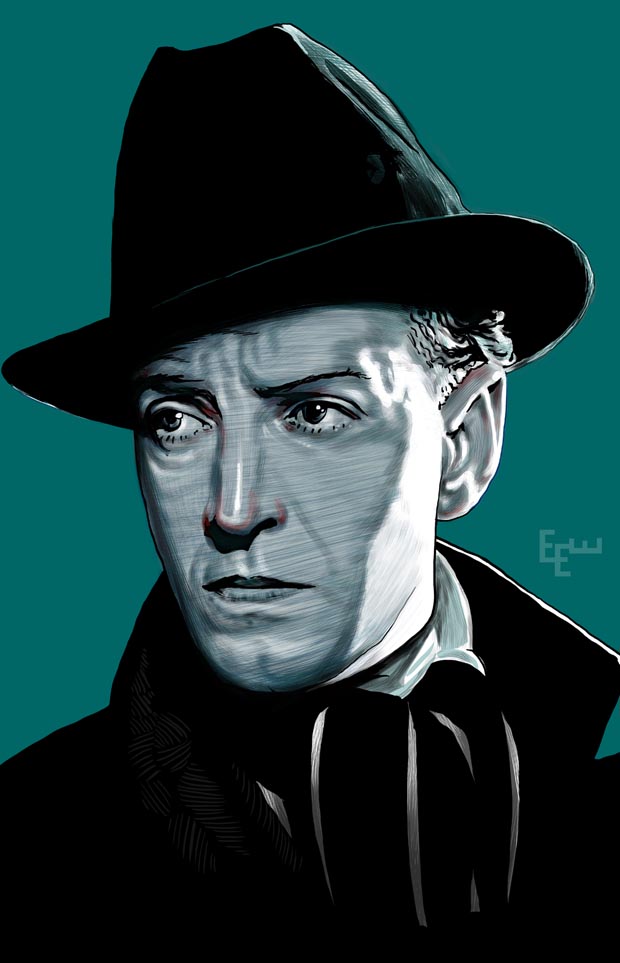 Otto Kruger - Born 1875 - Died 1974
More Otto Kruger
---
Bela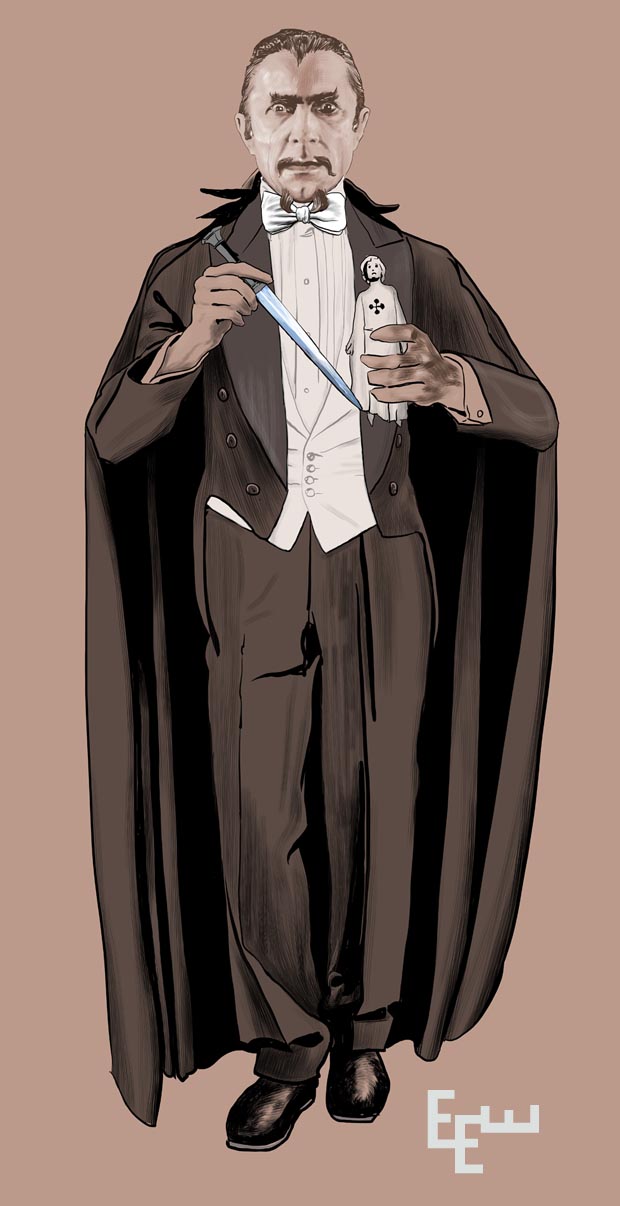 ---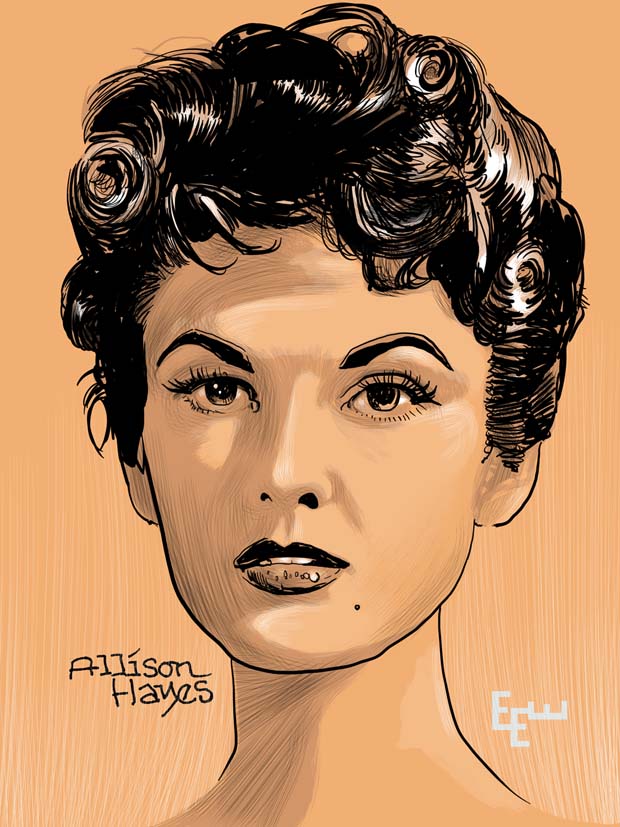 ---

---

---
Starring Miss Barbara Stanwyck [Illustrated with 310 Photographs] - amazon.com
---
Sophia Loren: A Life in Pictures - 192 Pages - Amazon.com
---
---
What's Recent
---
---
---
Original Page July 2020