Allison Hayes
Born March 6, 1930 as Mary Jane Hayes in Charleston, West Virginia
Died La Jolla, San Diego, California February 27, 1977 (aged 46 years, from leukemia)
Allison Hayes figures prominently in B-movies of the 1950s, especially famous for her lead role in Attack of the 50 Foot Woman, a film that has been referenced many times in other film and media.* Hayes is probably best known for her film roles, but she had a wide-ranging career in television. Altogether, she has 62 acting credits in her career which lasted from 1954 to 1967, and often appeared in multiple roles on popular series (such as Perry Mason and Bat Masterson.)
Related: The Washington Post has a brief multi-page comic strip bio of Allison which concentrates on her research into the illness which finally killed her, showing that her personal work investigating lead content in calcium supplements, a product she had been using, was instrumental in her ailments, and that her work contributed to the FDA government agency eventually banning lead content.
See also Allison Hayes in The Disembodied
More Allison Hayes and Zombies of Mora Tau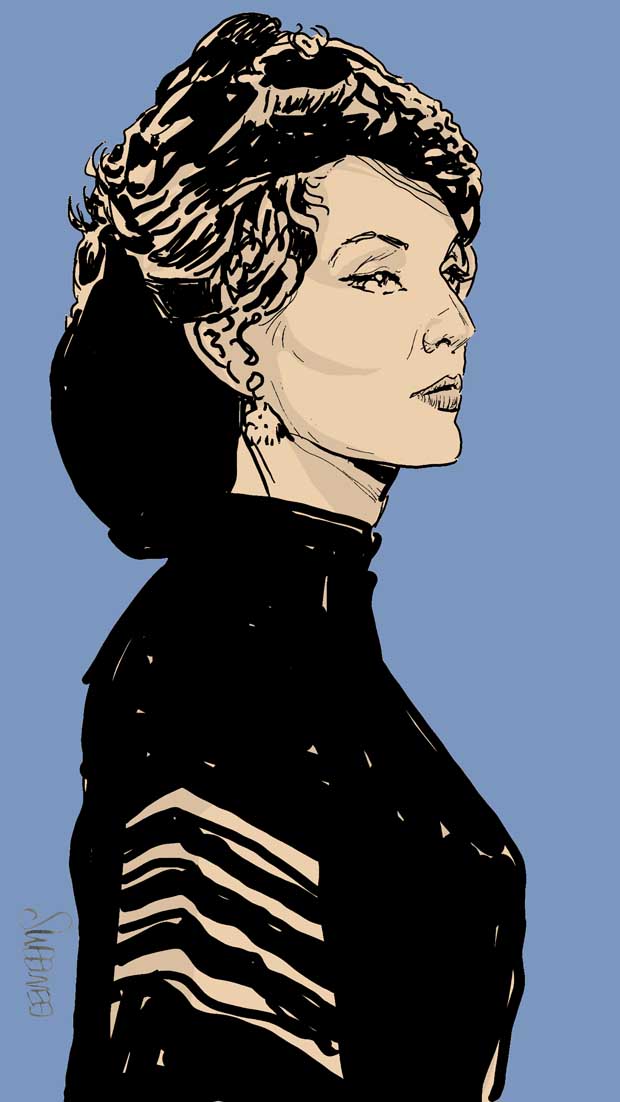 ---
---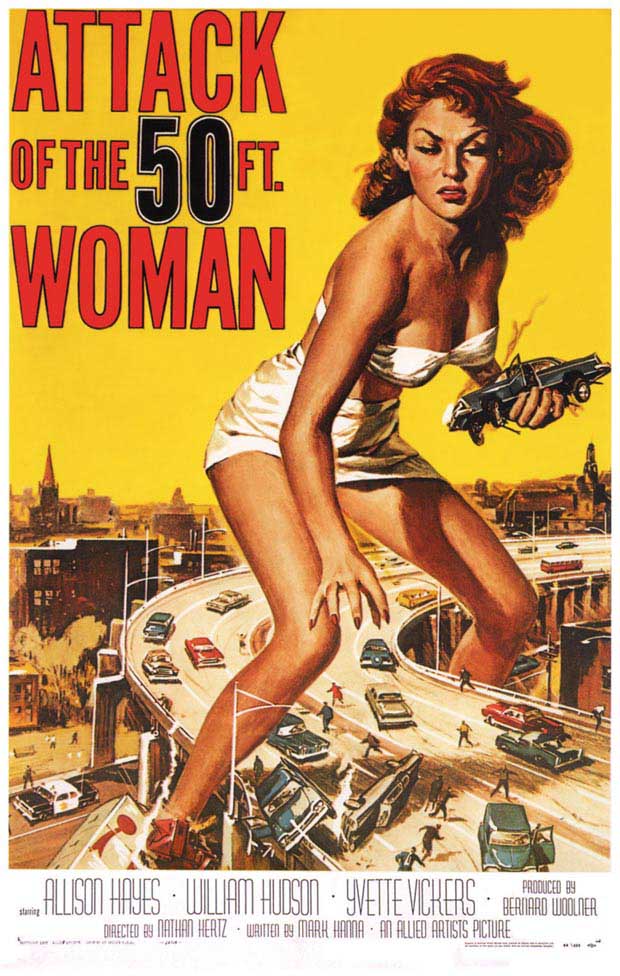 ---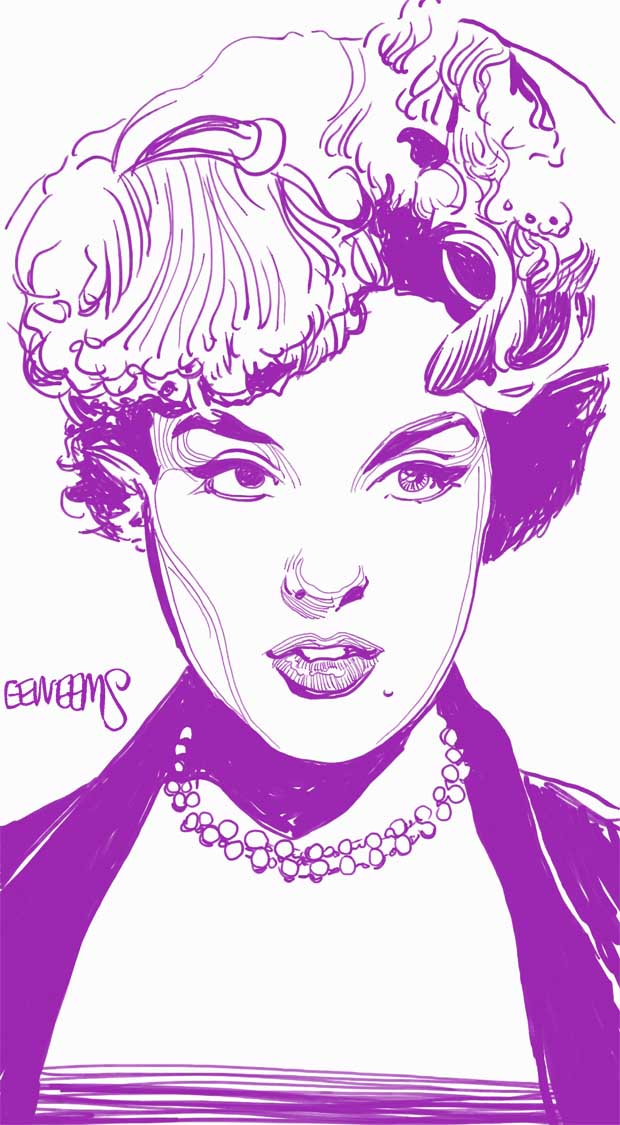 Allison Hayes
See more movie art
---
Footnotes
Hayes' role as Nancy Archer, a wronged-woman seeking a looming-over-everyone revenge was parodied in some detail in the Dreamworks animated film Monsters vs Aliens, with Reese Witherspoon voicing the role of Ginormica, a woman who becomes enormous from an encounter with a meteor.
---
---
---
Original Page July 19, 2015 | Updated June 19, 2017
---
You will see Amazon links on this web site because I am an Amazon affiliate. I earn from qualifying purchases.
---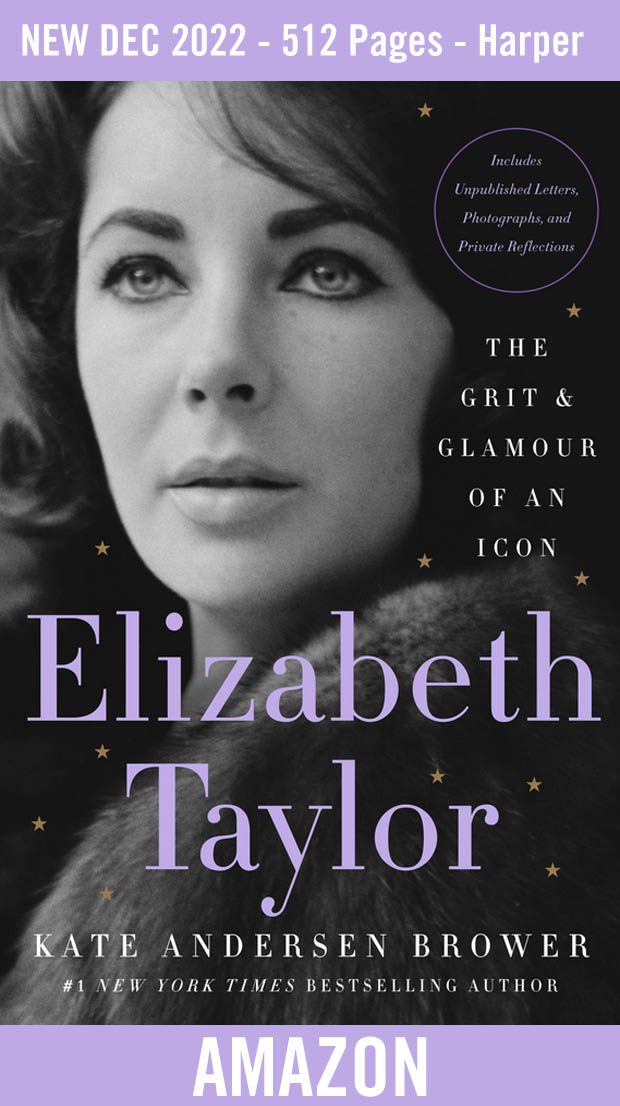 Elizabeth Taylor: The Grit & Glamour of an Icon - 512 Pages
"A dazzling portrait of an incredible woman. Elizabeth's life was more captivating than any film could ever be."— Demi Moore
"Brower's book takes the reader into the private world of the most famous celebrity of the 20th century. Elizabeth's heart, mind, and passion come vividly alive on each page. We see her as a woman who struggled and ultimately survived to rewrite the playbook on celebrity and power. I never wanted it to end!" — Brooke Shields
"Brower is quickly becoming a brand-name Washington writer because of her ability to deliver juicy tidbits and insider information while steering her books toward a mainstream audience without sacrificing historical credibility." — Christian Science Monitor on TEAM OF FIVE
Amazon Link to order Elizabeth Taylor: The Grit & Glamour of an Icon Hardcover
Audio Book version - Elizabeth Taylor: The Grit & Glamour of an Icon
[This is an affiliate Amazon link which may provide a commission earned for this site. If that happens, we'll probably buy an old movie on Blu Ray with the proceeds.]
---
What's Recent
---
---