Archive 544
June 19, 2023
---
Fast Review: She Devil, 1957
Mari Blanchard is the "she devil" of the title, and in a bizarre reflection of Blanchard's own life history (she suffered from polio as a child, and various other health issues later. She died of cancer aged 47) the tale starts with the character Kyra Zelas bedridden and on the verge of death from tuberculosis. Two doctors (played by Albert Dekker and Jack Kelly) give her an experimental serum that not only snaps her out of her death spiral but gives her attenuated abilities to overcome injury and illnesses of any sort.
More about She Devil 1957 wiith Mari Blanchard
---
Warner Archive List of Releases – Warner Bros Fandom
Extensive wiki list with titles and their release dates, and if they're announced but not out yet, that's implied by the lack of a link. List only goes up to February 23, 2021.
---
---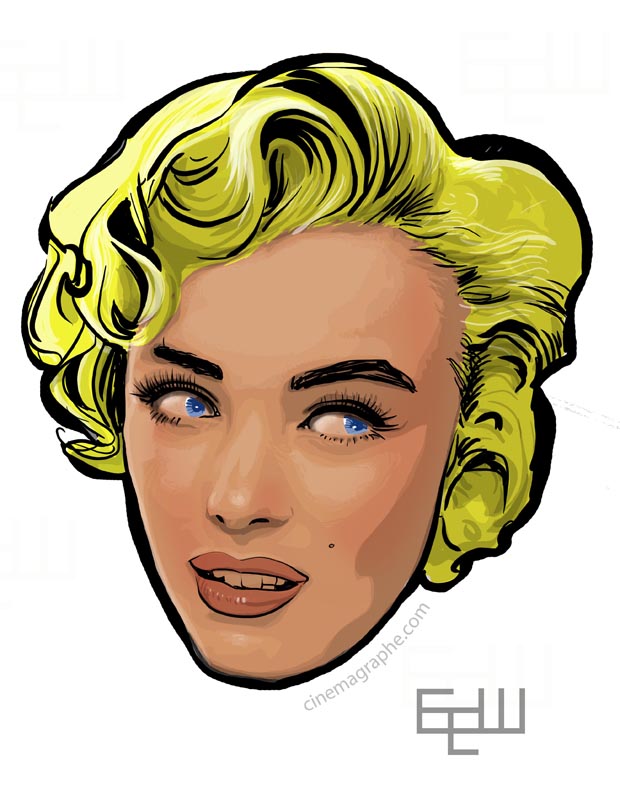 ---
Bluray release from ClassicFlix of 1948 Blonde Ice – Classicflix
With striking good-looks and acting chops that rise well above the film's B-noir pedigree, Leslie Brooks brings to life one of the most calculating and cold-hearted femme fatales in classic film history in her portrayal as Claire in Blonde Ice.
Blonde Ice comes out July 18, 2023.
Classicflix is also releaseing the 1943 Hi Diddle Diddle on Bluray on June 18, 2023.
---
Kino Lorber is bringing out Clint Eastwood's A Fistful of Dollars, For A Few Dollars More, The Good, The Bad, and the Ugly on 4K UHD on June 6, 2023. More at Kino
Kino has also recently released a Bluray of the Tyrone Power Mississippi Gambler (1953) with Julie Adams and Piper Laurie. "Hollywood legend Tyrone Power (The Mark of Zorro, Prince of Foxes) plays a high-stakes game for love and money in the Technicolor adventure The Mississippi Gambler". Mississippi Gambler at Kino
---
Review: Cult of the Cobra - 1955

In Cult of the Cobra, Faith Domergue and Richard Long star in a tale of American G.I.'s bringing home to New York City a snake-curse they picked up in a South Asian country, and when members of their group start inexplicably dying from snake bite, they've got a problem they've got to solve quickly.
---
Roman Holiday 1953
A tale of a Sleeping Beauty who is a literal princess and who is awakened by a prince. Howver, the princess is half-drugged and sleeping on a sidewalk in Rome at night, and the "prince" is a down-on-his-luck expat American reporter who just happens to come upon the vulnerable young woman.
Of course he can't just leave her there, and when she describes where she lives (a palace) he knows that must be alcohol talking, so he takes her back to his tiny Rome apartment until he can figure out what to do with her.
More Roman Holiday with Audrey Hepburn and Gregory Peck, 1953
---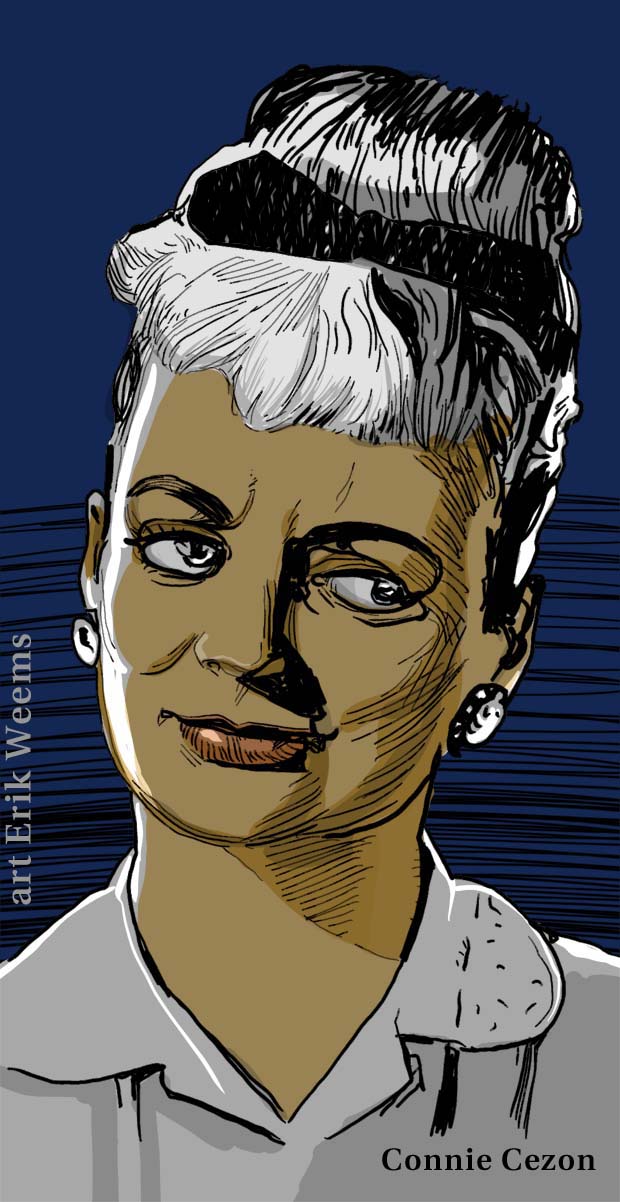 Connie Cezon
---

---

---
---
What's Recent
---
---
---
Original Page October 26, 2022