Archive 537
October 11, 2022
---
Angela Lansbury has died
Oct 16, 1925 – October 11, 2022
"Murder, She Wrote' actress Angela Lansbury dead at age 96" – Reuters
"One of the world's most popular and enduring actresses died today, and tributes to Dame Angela Lansbury are raining down like a closing-night curtain call" – Deadline Hollywood
"Chocolate-Box Looks and I played so many hags 20 years older than myself in those early films that now everyone thinks I'm 80 years old!" – people.com
"From Bedknobs and Broomsticks to Murder, She Wrote, Angela Lansbury's enduring appeal was no mystery" – Yahoo News
"Dame Angela Lansbury – Versatile actor with a long career on stage and screen, best known as the TV sleuth Jessica Fletcher in Murder, She Wrote" – UK Guardian
---
Marilyn Monroe rare photos being auctioned
Marvin Scott photos of Marilyn Monroe performing at a charity event with Barnum & Bailey Circus at Madison Square Garden are going up for auction ending October 25, 2022:
Photo set 1 - 1 image - Hertiage Auctions
Photo set 2 - 8 images - Hertiage Auctions
How the images are listed at Heritage Auctions:
Marvin Scott (American, b. 1944)
Marilyn Monroe on an Elephant (from Marilyn's Circus), 1955
Gelatin silver print, printed later
49 x 39 inches (124.5 x 99.1 cm) (image/sheet)
Signed and editioned 1/4 in ink in the image.
---
---
UK's Powerhouse Films is having a brief sale on their Blu Ray disks, of which they have a good selection (I have several and they're quite good). They are usually packed with many extras like commentaries, making of, interviews with stars or directors, and various odds and ends that add to the knowledge about the feature film in question.
On some titles they'll have up to four diffferent cuts of a film, e.g., a couple of UK cuts of a film (for theatres and for TV) and then have the same for the US market, the theatre version and then the TV broadcast version (which isn't always shorter, in some cases the TV premier version is longer.)
Powerhouse "Indicator" Blu Ray sale
---
A copy of "Lost" Harold Lloyd short Luke's Double from 1916 has been found
Terrific news for silent film fans! A long lost Harold Lloyd short, "Luke's Double" (1916), has been recovered by @TheHaroldLloyd Estate and deposited at the UCLA Film & Television Archive for eventual preservation. pic.twitter.com/d6glWKAwwj

— UCLA Film & Television Archive (@UCLAFTVArchive) October 4, 2022
---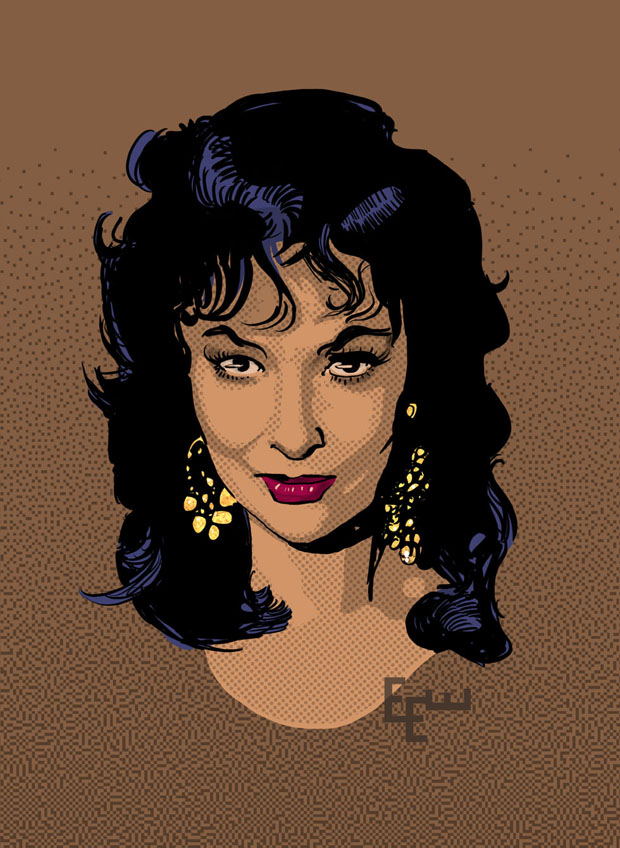 Gina Lollobrigida election bid in Italy's parliament vote did not work out – ANSA Italy
The 95-year-old former screen diva Gina Lollobrigida has failed in her bid to gain election to the Italian parliament. With almost all the votes counted the once 'most beautiful women in the world' had just over 1% of the vote for a hard left ticket in a Lazio constituency."
---
New Blurays for October: The Most Dangerous Game, The Invisible Ray, Black Friday, The Strange Door, and the silent Hunchback of Notre Dame – Eurekavideo
---
John Wayne Rio Grande (1951) on Bluray from Olive Films – Olivefilms
This release will be manufactured in a limited pressing of 3,500 units..."
---
The James Caan Sci-fi classic Rollerball is coming out in 4K Bluray – Shoutfactory
In the future, there are no wars. There is no crime. There is only ... the Game. In a world where ruthless corporations reign supreme, this vicious and barbaric "sport" is the only outlet for the pent-up anger and frustrations of the masses."
---
---
Jack and the Beanstalk, 1952, on Blu-ray - 70th Anniversary Limited Edition of Abbott and Costello first color film
From Classicflix
Scanned and preserved in 4K from 35mm SuperCinecolor elements, and restored by Abbott and Costello historian Bob Furmanek and the 3D Film Archive, this longtime family favorite also features Dorothy Ford, James Alexander and the voices of Arthur Shields and Mel Blanc!
In their first color feature film, Abbott and Costello bring fanciful whimsy and musical delight to the traditional children's fable where Lou plays the boyish Jack. Seeking to entertain "problem child" Donald (David Stollery) whom he is babysitting, Costello takes to reading "Jack and the Beanstalk", but soon dreams himself into the fairy tale complete with Bud as the wily Dinklepuss, Shaye Cogan as the kidnapped princess and menacing Buddy Baer as the villainous giant.
---
---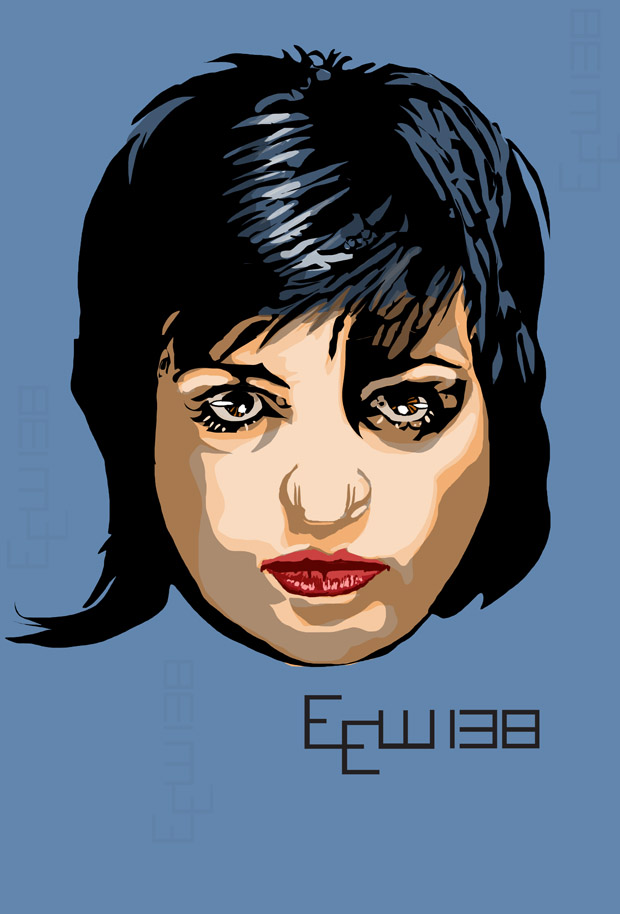 ---
Irene Pappas has died
1926-2022
...unique talent or as Federico Fellini and Marlon Brando described her, the greatest actress there is. Irini Papa will forever be the "living caryatid" of the big screen, but also a real fighter, as for so many years she fought her own battle with Alzheimer's with dignity. – in.gr [Greek language]
"Tributes pour in following death of legendary Greek actress Irene Papas aged 96" – Euro Weekly
"Greek Actress Irene Papas Dies at 96" – Greek Reporter [English]
"The great Greek actress was 96 years old" – Kathimerini [Greek]
"The last of the greats: The great actress Irini Pappa has died" – Skai [Greek]
"The last of the great artists" – Ethnos [Greek]
"Living Caryatid" – Parapolitika [Greek]
"Fiery Greek 'Zorba' star Irene Papas dies" – ANSA [English]
"Irini Pappas – The Greek goddess who conquered world cinema" – IN GR [Greek]
"Ιconic actress Irene Papas passed away on Wednesday at the age of 96 in Athens" – Keep Talking Greece [English]
"The difficult battle for 9 years with Alzheimer's" – IN GR [Greek]
---

---

---
---
What's Recent
---
---
---
Original Page October 26, 2022