Irene Papas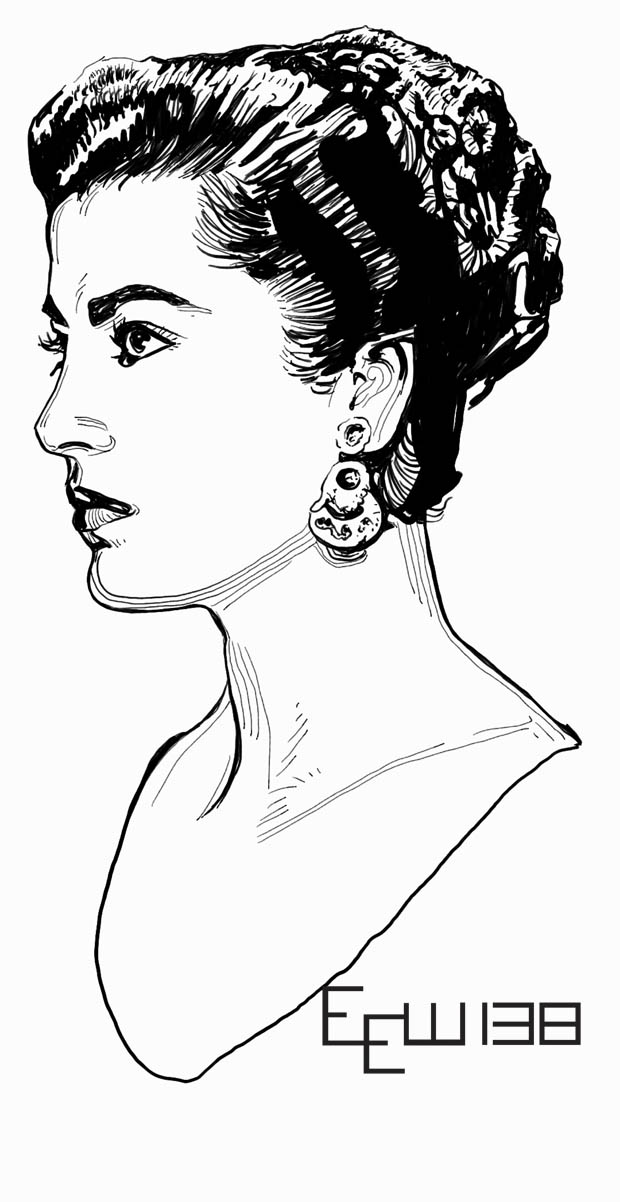 Greek actress with 83 acting credits whose career has spanned 6 decades, beginning with Fallen Angels in 1948. Probaby best known in America for Zorba the Greek where she played a widow that withstood her whole village.
Related:
1964 - Moon-Spinners with Irene Papas
1971 - The Trojan Women - Irene Papas as Helen of Troy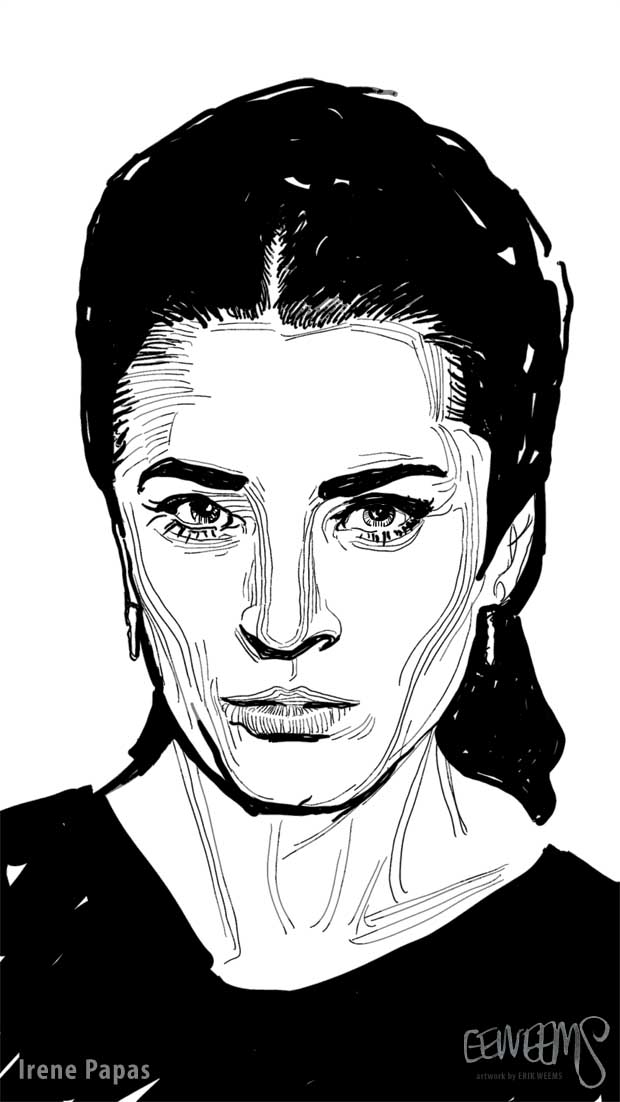 ---
---
You will see Amazon links on this web site because I am an Amazon affiliate. I earn from qualifying purchases.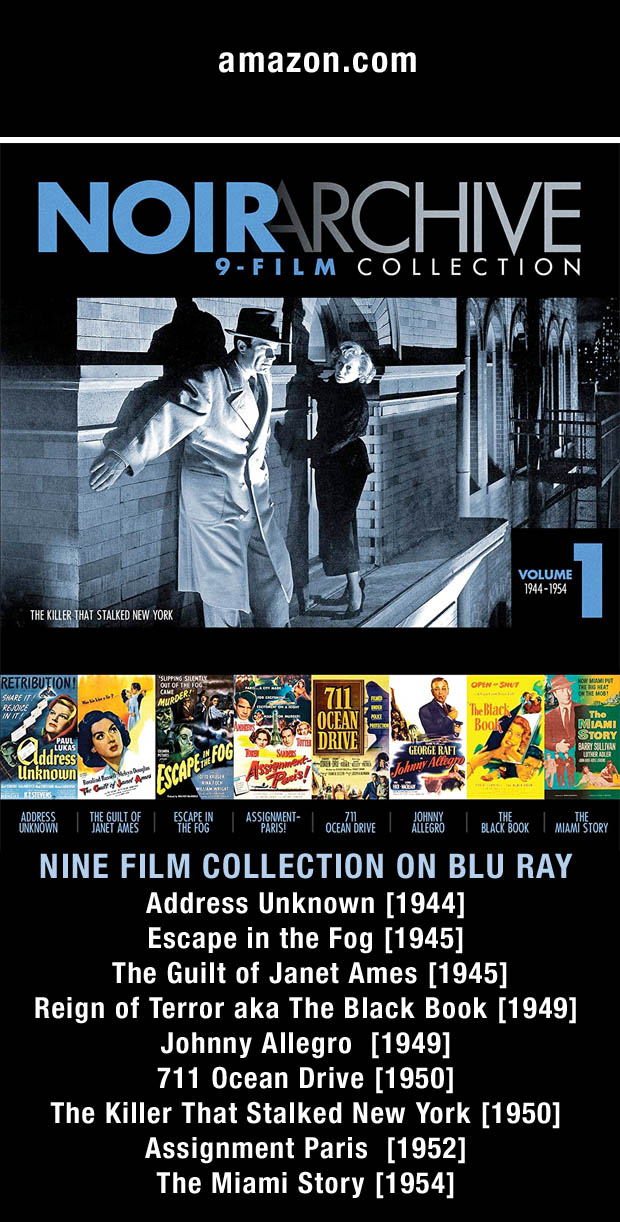 Noir Archive Volume 1: 1944-1954 (9 Movie Collection) [Blu-ray]
---
---
---
---
What's Recent
---
---
---
---
Updated April 2022