Gina Lollobrigida
Born July 4, 1927 in Subiaco, Lazio, Italy as Luigia Lollobrigida.
With the film Beautiful But Dangerous (1955) Gina Lollobrigida was marketed as "The Most Beautiful Woman in the World."
Related:
---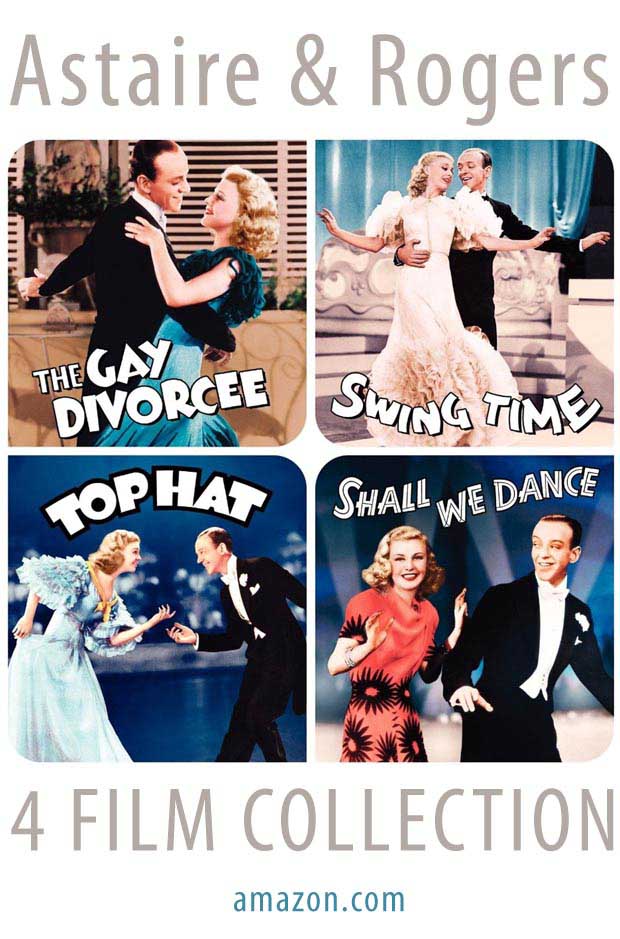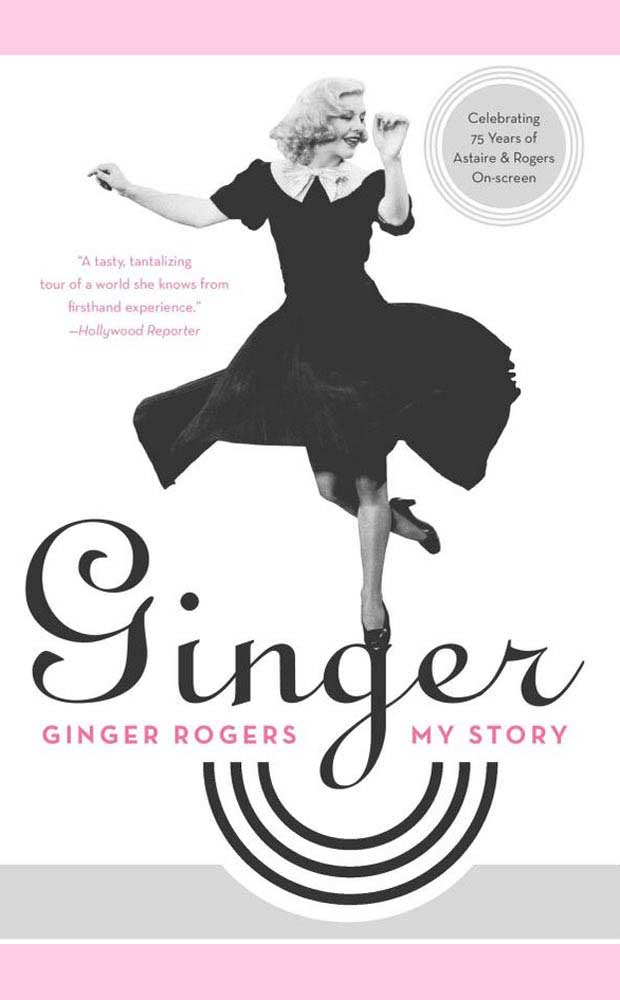 ---
You will see Amazon links on this web site because I am an Amazon affiliate. I earn from qualifying purchases.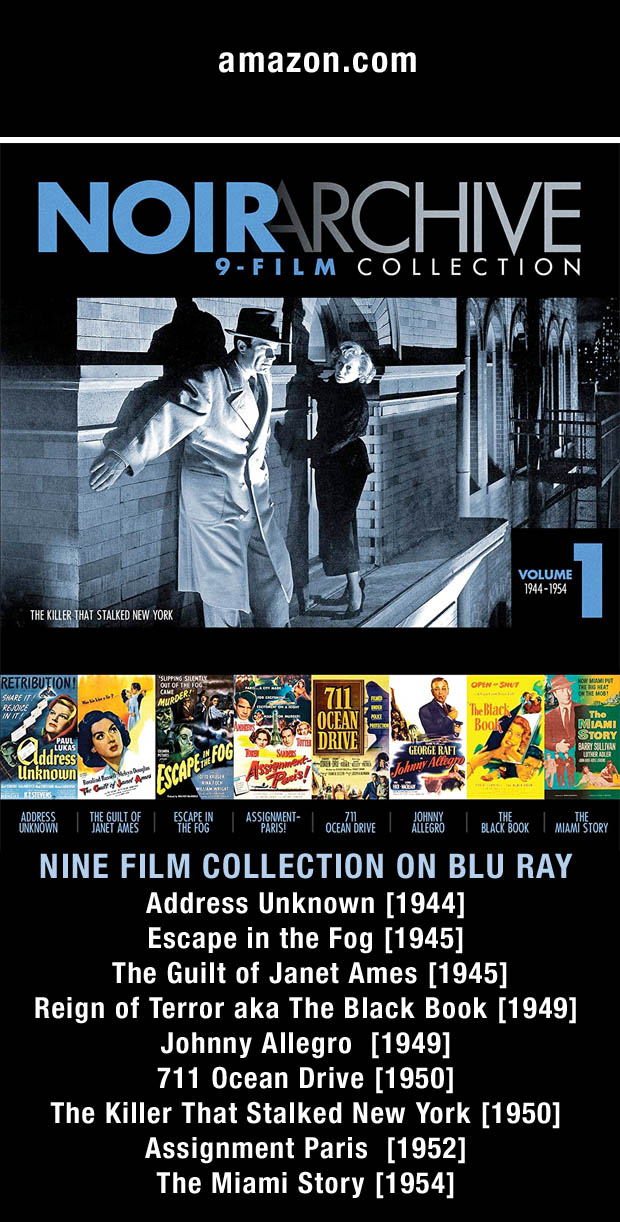 Noir Archive Volume 1: 1944-1954 (9 Movie Collection) [Blu-ray]
---
---
---
---
What's Recent
---
---
---
Original Page September 26, 2022