Archive 531
January 2022
---
Yvette Mimieux has died
Yvette Carmen Mimieux Jan 8, 1942 – Jan 18, 2022
"Yvette Mimieux Dies: Actress-Writer Who Starred In 'The Time Machine' Had Just Turned 80" – Deadline Hollywood
"Yvette Mimieux, Actress in 'Where the Boys Are' and 'Jackson County Jail,' Dies at 80" – Hollywood Reporter
"Yvette Mimieux, Who Found Fame in 'The Time Machine,' Dies at 80 Typically playing fragile characters, she had success in the '60s in "Where the Boys Are" and other films " – NY Times
"The Time Machine star Yvette Mimieux 'found DEAD in her home at age 80 after passing away in sleep from natural causes'" – UK Sun
" Yvette Mimieux, best known for starring opposite Rod Taylor in 1960's "The Time Machine" and "The Black Hole"" – MSN News
IMDB shows 50 acting credits
---
---
Review
I Do – 2006 (aka Prét-moi ta main)
A dedicated bachelor of 43 years (Luis Costa, played by Alain Chabat) who took an adolescent obsession with an ex-girlfriend's scarf and turned it into a successful career as "a Nose," meaning an expert inventor of perfumes, is facing what is for him a near apocalyptic crisis with his family: his five sisters and mother have determined he must get married.
His solution is to hire a young woman (Emma, played by Charlotte Gainsbourg) to pretend to be his fiancé, to engage his sisters and mother in such a way to gain their approval, then to leave him standing at the altar alone in a scene of humiliation...
Read the review of I Do (Prét-moi ta main) – 2006
---
---
Sidney Poitier has died
Born February 20, 1927 in Miami, Florida, and died January 6, 2022 at the age of 94, in Los Angeles, California.
"Sidney Poitier, First Black Academy Award Winner, Dies At Age 94: Reports " – Huffington Post
"Sir Sidney Poitier, actor and activist, dies aged 94" – Radio Times
"Sidney Poitier Dies: Trailblazing Actor, Civil Rights Activist Was 94" – Deadline Hollywood
"Obituary: Iconic black actor Sir Sidney Poitier" – BBC News
"Sidney Poitier, beloved legend and first black best actor Oscar winner, dead at 94" – NY Post
IMDB lists 55 acting credits in Poitier's career.
Related: In the Heat of the Night, 1967
---
Apple is making an Audrey Hepburn bio movie
A biopic of iconic actress Audrey Hepburn starring Rooney Mara is in the works at Apple, Variety has confirmed. Oscar-nominated "Call Me by Your Name" director Luca Guadagnino will helm the project, with Mara producing and "The Giver" co-writer Michael Mitnick penning the script.
Story at Variety
---
Peter Bogdanovich has died
Best known as a director (Last Picture Show, Paper Moon), but also a prodigious film writer with a long list of books with his authorshop. Or as Hollywood Reporter put it: "a surrogate film professor for a generation."
Obits
Iconic Director of 'Last Picture Show' and 'Paper Moon,' Dies at 82 – Variety
Peter Bogdanovich, Oscar-Nominated Director and Champion of Hollywood's Golden Age, Dies at 82 – Hollywood Reporter
Peter Bogdanovich, the actor and critic-turned-filmmaker – Deadline
One of the 'New Hollywood' directors dies aged 82 – UK Mirror
---
Sally Ann Howes has died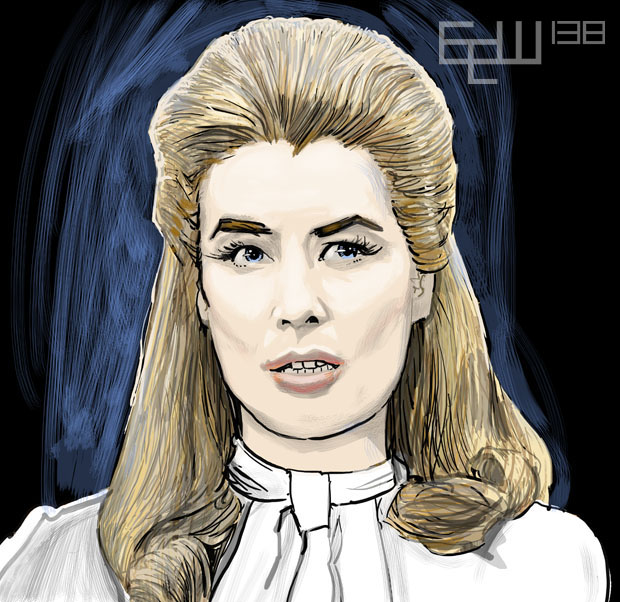 Born July 20, 1930 – Died December 19, 2021.
Film, Theatre and TV Show actor, famed for Chitty Chitty Bang Bang, among others.
Obits:
"Star of My Fair Lady and Chitty Chitty Bang Bang" – UK Daily Mail
"'Chitty Chitty Bang Bang' actor Sally Ann Howes dies at 91" – Associated Press
"Sally Ann Howe" – UK Guardian
"Chitty Chitty Bang Bang star Sally Ann Howes dies aged 91" – BBC News
"Truly Scrumptious Sally Ann Howes" – Hollywood Reporter
IMDB Career Profile – 40 screen acting credits
---
Betty White has died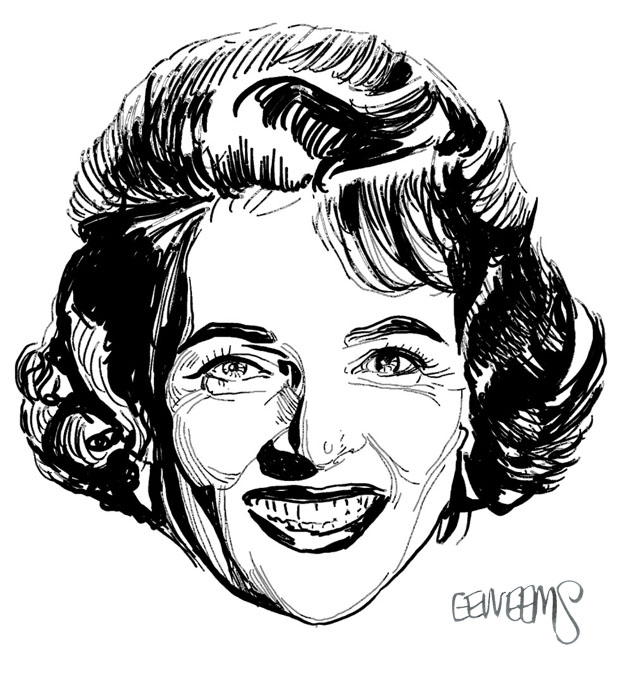 Obits:
A "national treasure" – CBS News
William Shatner and Ryan Reynolds comment on Betty White's passing – Cinemablend
TV Golden Girl and America's Sweetheart – Yahoo News
Why was Betty White so beloved of her generation – Los Angeles MSN
Remarks on Betty White's passing by the President, actors and comedians – NBC New York
Memories Of Betty White on the Mary Tyler Moore show – Deadline Hollywood
Steve Martin talks about meeting Betty White for the first time – NBC New York
IMDB Career profile for Betty White - 123 credits
---
Touch of Evil – 1958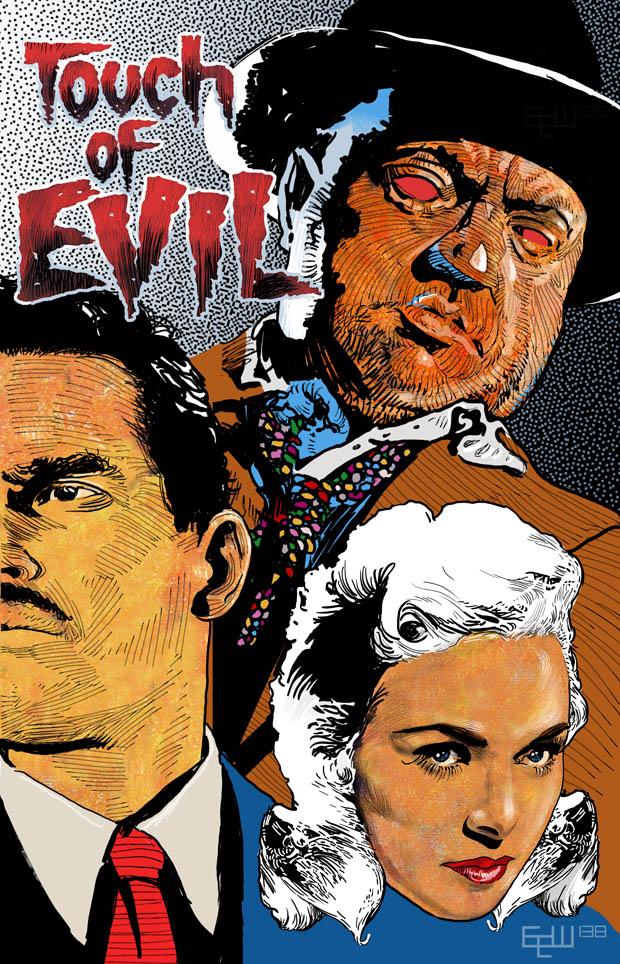 Review of Touch of Evil
To see more movie poster art
As a basic overview of a career, twin studio film bookends Citizen Kane and Touch of Evil gives Welles a depth that I can't think of any other director/actor having. At the very least, one can say Welles started with a "super-A" studio film like Kane, and ended with the "super-B" studio film Touch of Evil.
---
The Cat and the Canary – 1939
A young Bob Hope (36 years old) and a young Paulette Goddard (29 years old) star in The Cat and the Canary, one of the prime 20th century "spook house" stories that came out of theatre, then into silent films, and finally the "talkie" era with three versions, the last one in 1979.
This 1939 version is the first time that Hope played his "brave coward" character in a film and it isn't as polished as later renditions, but this youthful version combined with Goddard and balanced against the rest of the cast is enjoyable and warm ...
Read the review of The Cat and the Canary – 1939
---
Free stuff dept: The "Awards Issue" of Deadline Hollywood is an online, downloadable PDF file, 112 pages – Deadline
---
American Film Institute announces the "top ten" films of 2021
CODA
Don't Look Up
Dune
King Richard
Licorice Pizza
Nightmare Alley
The Power of the Dog
Tick, Tick… Boom!
The Tragedy of Macbeth
West Side Story
---
Netflix is now producing more movies than anyone else in Hollywood – Bloomberg
---

---

---
---
What's Recent
---
---
---
Original Page April 19, 2022