Archive 530
November 30, 2021
---
Arlene Dahl has died
Obits:
Arlene Dahl, Flame-Haired MGM Star and Beauty Mogul, Dies at 96 – Extratv
'Force of nature' actress who charmed moviegoers in the 1950s, dies – East Bay Times
Movie Star Turned Entrepreneur – She had already started branching out when her film career was at its height, writing a syndicated column and launching a fashion and cosmetics business. – New York Times
Arlene Dahl, Journey to the Center of the Earth Actress Turned Beauty Mogul, Dead at 96 – Yahoo News
One Life to Live actress – WFLA
Dahl leaves behind an accomplished career as her legacy – Looper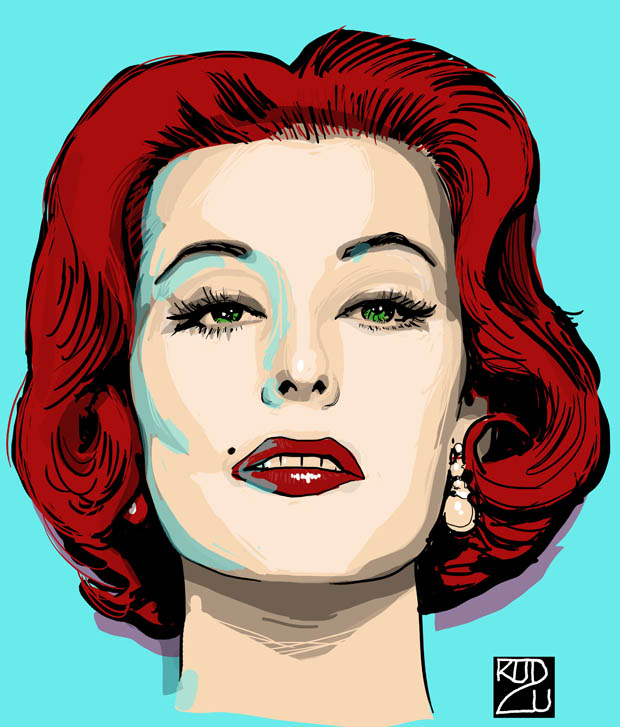 ---
Mel Brooks, 95, working on a book and is still "riffing" – Columbian
---
New Charlie Chaplin documentary may help "right an Oscar wrong" committed in 1929 – Gold Derby
---
Man-Made Monster – 1941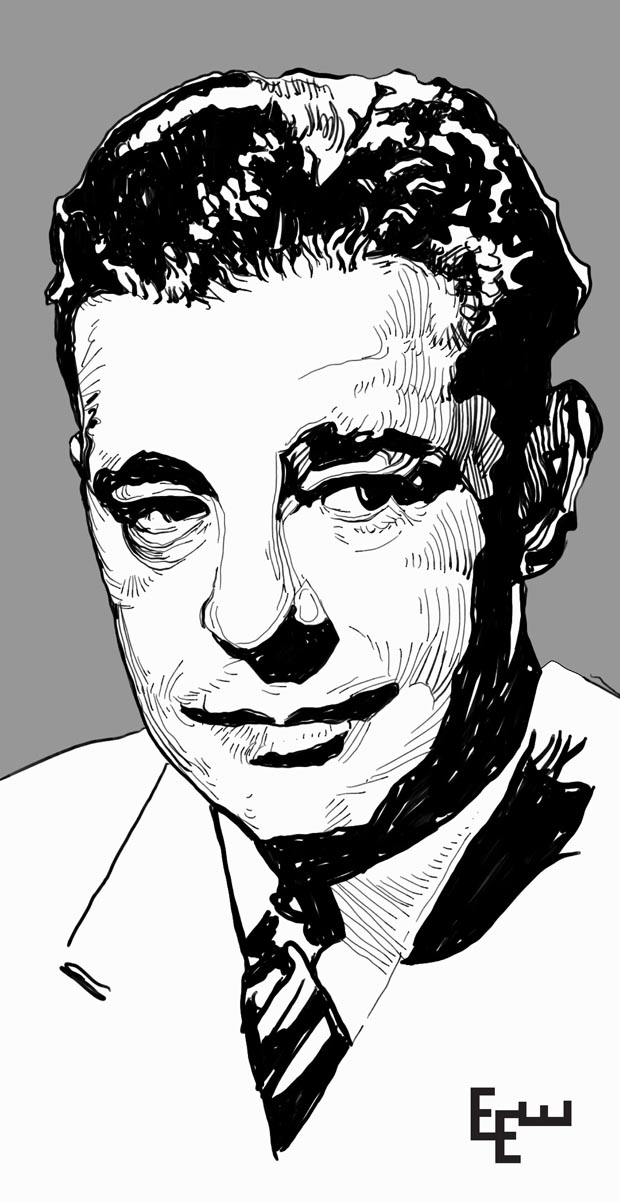 Dr. Lawrence: Do you have any idea what might be wrong with Dan?
June Lawrence:You remember the gold fish? In your office?
Dr. Lawrence: Yes, of course.
June Lawrence:They died.
Dr. Lawrence:That's too bad. Something in the water, eh?
June Lawrence: Yes. Electricity.
Electricity is the problem haunting "Dynamo Dan" (Lon Chaney Jr). He makes his living as a sideshow performer taking jolts of electricity, most of which he happily admits is faked to fool "the yokels." But over the years he's built up an immunity to electrical shock, and when he is travelling by a bus that comes to an unexpected end by turning over against an electrical tower, killing everyone on board by electrocution, Dan impossibly survives.
---
---
The Fuzzy Pink Nightgown – 1957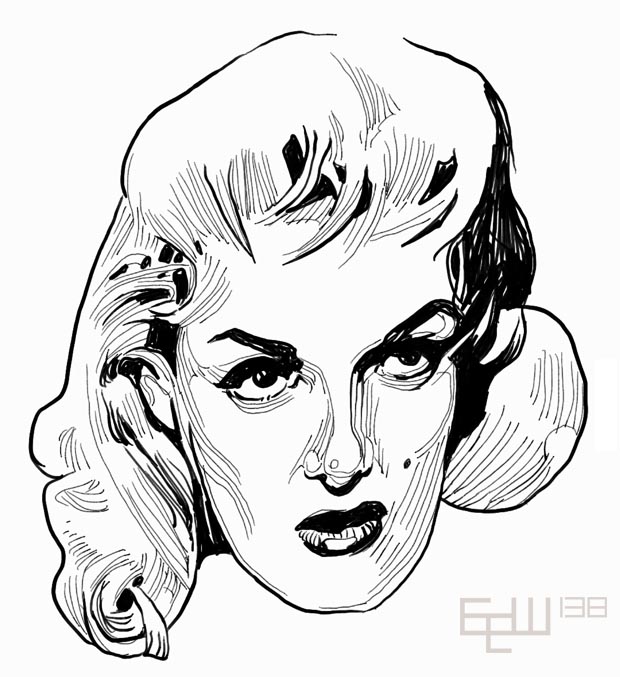 "She'd be good company on a dull weekend"
That's what Dandy (Keenan Wynn) and Mike (Ralph Meeker) tell each other about their kidnap victim Laurel Stevens (Jane Russell), a movie star ironically starring in a film titled The Kidnapped Bride who they hide in a Malibu Beach house. Their scheme is to demand the studio pay them $50,000, an amount that insults Laurel as she is convinced she's worth at least $500K if not more.
More The Fuzzy Pink Nightgown – 1957
---
---
Alternate versions of movies for alternative audiences?
But the Ghostbusters blow-up suggests an experiment. Instead of gambling on one huge film, why not offer two somewhat smaller takes on the same theme simultaneously?"
Story at Deadline Hollywood
---

---

---
---
What's Recent
---
---
---
Original Page December 1, 2021