Archive 526
September 1, 2021
---
Review Anne of the Indies - 1951
Anne of the Indies- Released October 18, 1951. Directed by Jacques Tourneur
Jean Peters is a buccaneer captain outfighting all the men around her but then she meets Frenchman Louise Jourdan (as Peter LaRochelle) and the previously indefatigable pirate queen begins encountering serious emotional issues.
More Anne of the Indies
---
Turner Classic Movies has been rebranded
The TV Cable mainstay has changed its look. Story about this at NY Times
---
Review: French Kiss - 1995
Romance comedies in the 1980's started a mini-genre incorporating funny writing, romantic music, and an overall tale that aspired to convince the audience that the story making them laugh is also a serious adult subject, and by 1995's French Kiss, the formula was strong and crash-tested. Meg Ryan, one of the stars of this sub-genre (she also starred in this mini-genre's Grand-daddy movie, When Harry Met Sally, 1989) is paired with Kevin Kline as friends of convenience with separate problems that the two team up to solve. Kline, voicing a French accent, is a rebel son from French wine country with street smarts and criminal proclivities. He is in Paris trying to score enough cash to return to the family business, and an almost-too-nervous to fly Meg Ryan is in Paris to hunt down a straying fiancée (played by Timothy Hutton) who broke off their engagement after arriving in France for a medical conference.
Kline and Ryan are a good comedy team, and from the moment they meet aboard the jet carrying them to France, their separate goals get tangled together, not least of all because Kline's criminal character secretly uses her purse to smuggle jewelry and a small grape plant through customs, which means he will be pursuing Ryan's character all around France trying to get it all back with out being noticed doing so.
French Kiss provides scenic views of Paris, and then down to Cannes in the south, and contains plenty of jokes about Americans, Canadians, and of course, the French. Not all of the story is clear as things roll along, but there is a strong screwball aspect to the proceedings which is admirable, and funny, and both Kline and Ryan portray sharp characterizations that easily alternate between the comedy and the underlying serious theme of not trying to preprogram one's life.
---
---
Review: Don Juan Quilligan - 1945
How does a simple-minded and well-intentioned barge sailor ebnd up married to two different women at the same time, and then (following the bombing of Pearl Harbor) is also enlisted in the U.S. Navy and drafted into the U. S. Army at the same time?
Joan Blondell and Mary Treen star with William Bendix as the barge captain with a very complicated life - more Don Juan Quilligan
---
Criterion bringing out a Citizen Kane disk including UHD 4K version in November
Criterion page about the Citizen Kane disk - some of the features:
New 4K digital restoration, with uncompressed monaural soundtrack
In the 4K UHD edition: One 4K UHD disc of the film presented in Dolby Vision HDR and three Blu-rays with the film and special features
---
---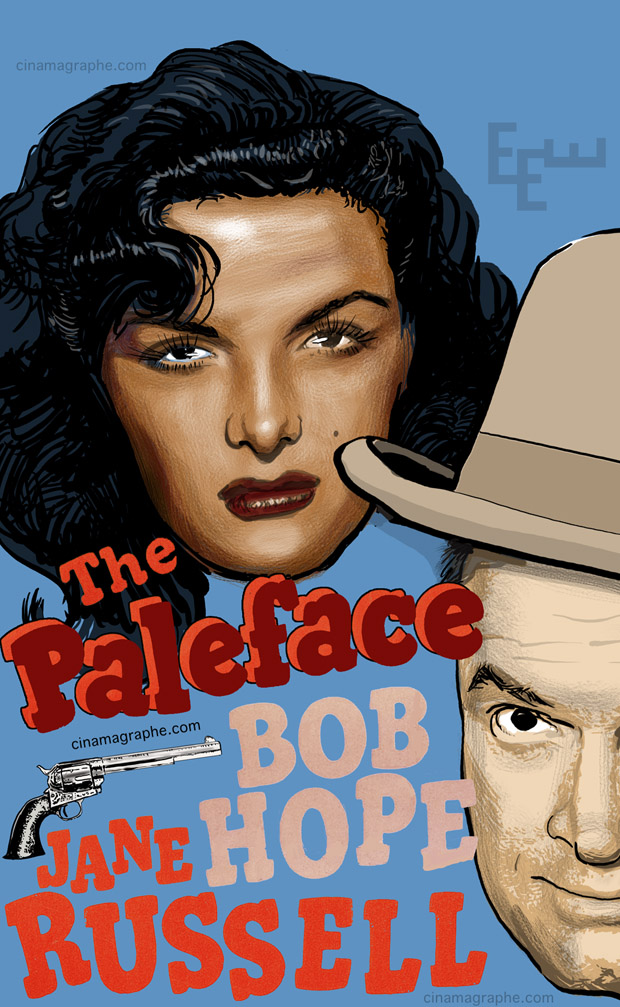 To see more movie poster art
---

---

---
You will see Amazon links on this web site because I am an Amazon affiliate. I earn from qualifying purchases.
---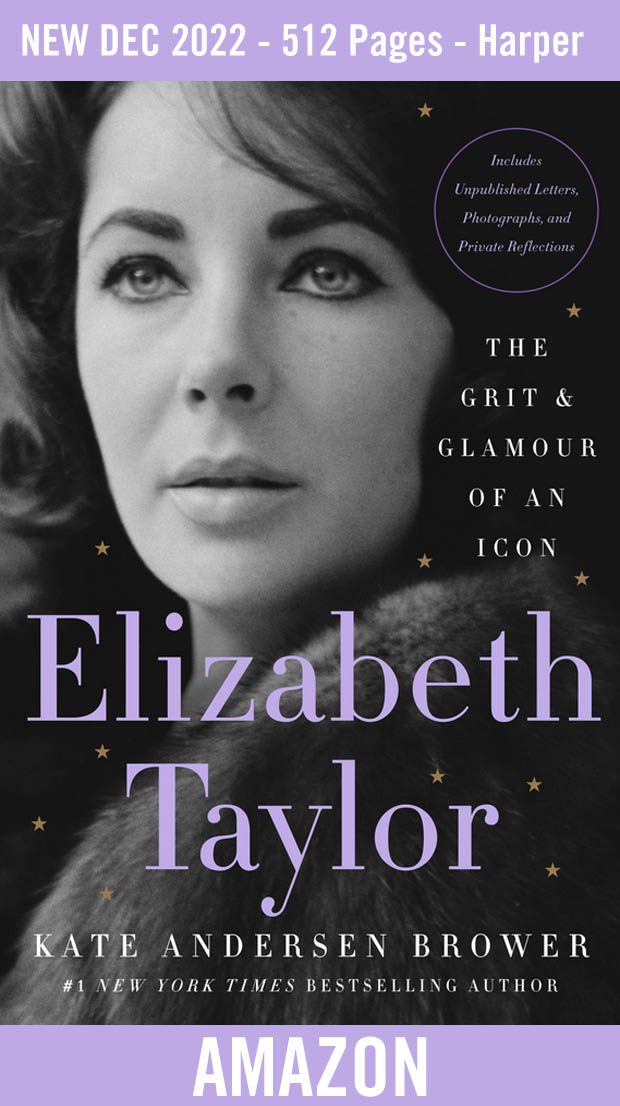 Elizabeth Taylor: The Grit & Glamour of an Icon - 512 Pages
"A dazzling portrait of an incredible woman. Elizabeth's life was more captivating than any film could ever be."— Demi Moore
"Brower's book takes the reader into the private world of the most famous celebrity of the 20th century. Elizabeth's heart, mind, and passion come vividly alive on each page. We see her as a woman who struggled and ultimately survived to rewrite the playbook on celebrity and power. I never wanted it to end!" — Brooke Shields
"Brower is quickly becoming a brand-name Washington writer because of her ability to deliver juicy tidbits and insider information while steering her books toward a mainstream audience without sacrificing historical credibility." — Christian Science Monitor on TEAM OF FIVE
Amazon Link to order Elizabeth Taylor: The Grit & Glamour of an Icon Hardcover
Audio Book version - Elizabeth Taylor: The Grit & Glamour of an Icon
[This is an affiliate Amazon link which may provide a commission earned for this site. If that happens, we'll probably buy an old movie on Blu Ray with the proceeds.]
---
What's Recent
---
---
---
Original Page September, 2021