Archive 516
---
---
Valerie Hobson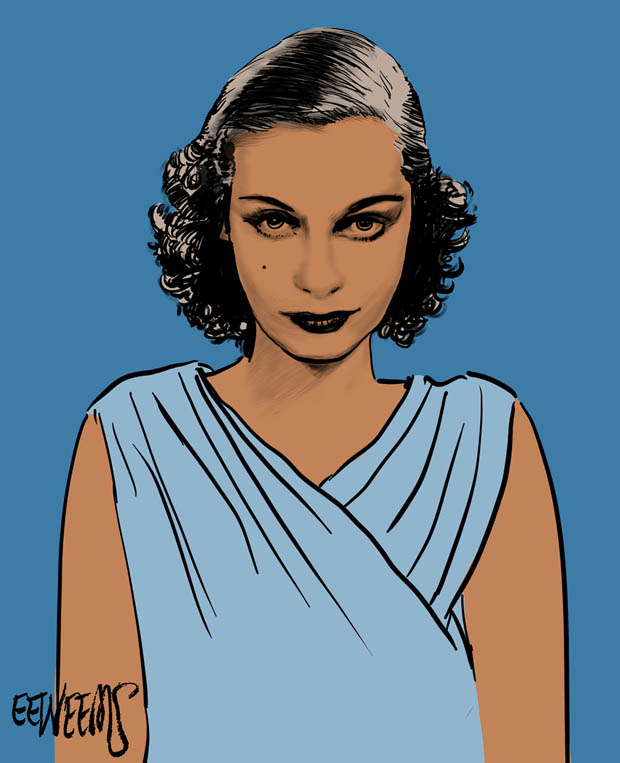 Valerie Hobson 1917 - 1998
---
Michael Lonsdale - 1931 - 2020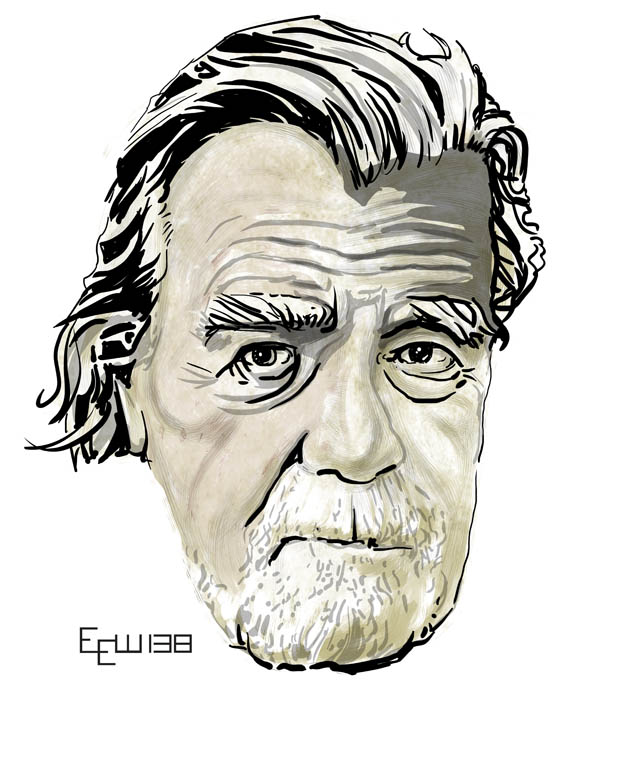 French actor Michael Lonsdale has passed away. He was featured in numerous French productions, but also appeared in a number of English-speaking films, such as Day of the Jackal (1973), Ronin (1998), Munich (2005), and Goya's Ghosts (2006).
---
John Wayne's The Conqueror
An unusual title in the John Wayne oeuvre - he plays the great Mongolian emperor Genghis Khan who gave Asia and Europe nightmares in the 11th century AD. The shooting for the Howard Hughes backed movie was in St. George, Utah, which was impacted by radioactive testing in the state of Nevada. Later, a large number of people from the shooting crew developed various kinds of cancer, mostly attributed to The Conqueror production.
Article about the film at Wide Open Country
---
Destry Rides Again - 1939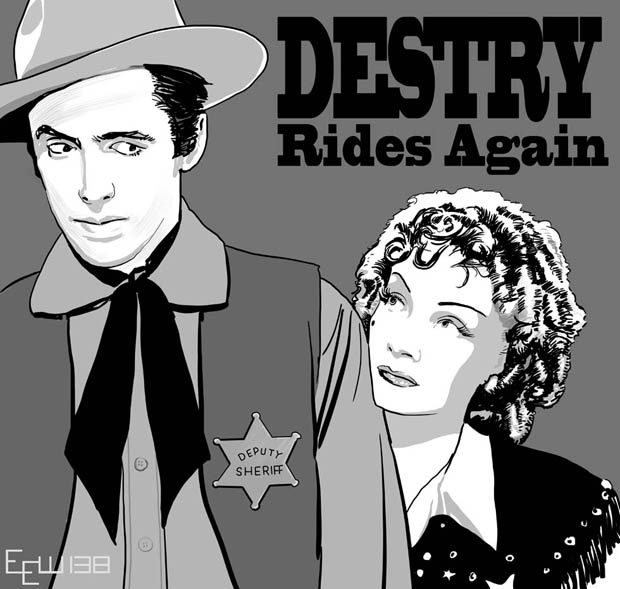 In 1939, Marlene Dietrich was in the box-office doghouse in Hollywood*, having made a string of money-losing films, and Jimmy Stewart was on the rise having become conspicuous as a male star up against stiff competition from the likes of Cary Grant, Clark Gable, Errol Flynn and James Cagney, among other star names that dominated 1939, the year usually called "Hollywood's best."
More on Destry Rides Again - 1939
---
Bela Lugosi obit
From the archives - Los Angeles obit for Bela Lugosi - August 17, 1956
More Bela
---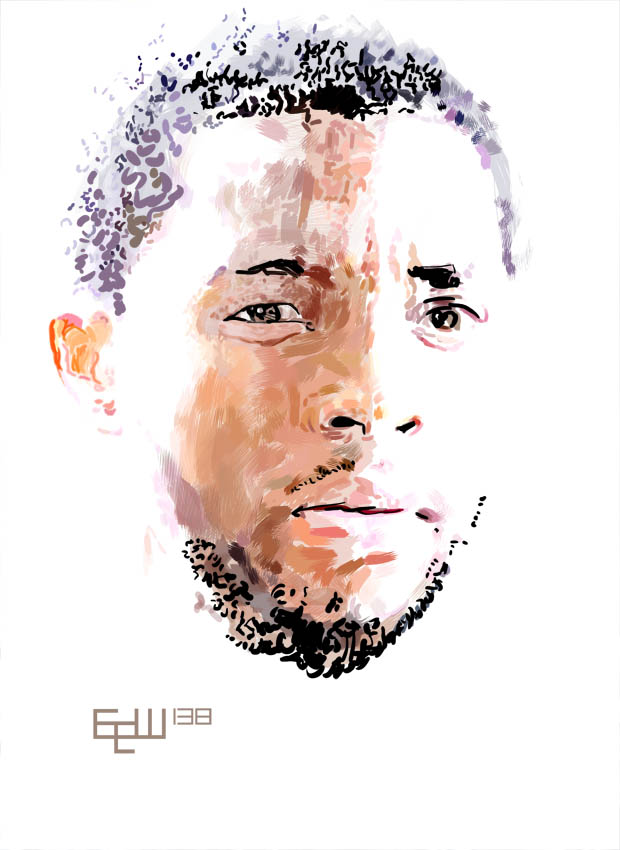 Chadwick Boseman - 1977-2020
To see more movie poster art
---
Film Fest on water
At a time when most film festivals are being cancelled, this event in Sweden is being held on water to create "social distancing" that comes from the natural space created by boats. The Carl International Film Festival is in Karlskrona, Sweden.
Story at Forbes Magazine
---
Well, this is a classic movie era story that isn't often told
"Drew Barrymore says her grandfather John's corpse was stolen from the morgue by Errol Flynn and taken for a poker game after his death in 1942..."
Story at UK Daily Mail
---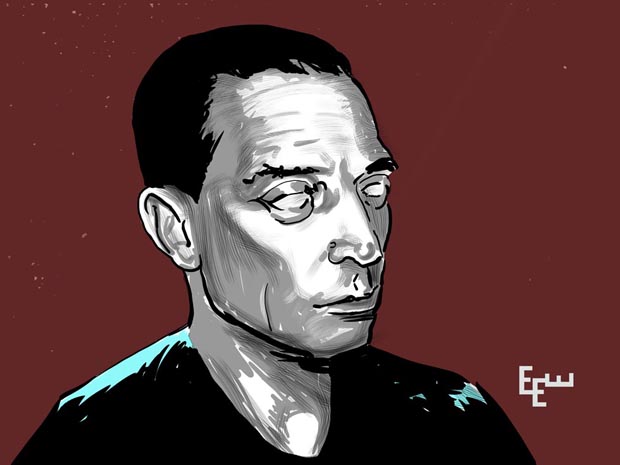 See more movie art
---
Criterion's November classic film releases
Essential Fellini - 14 films from the Italian director's career, spanning from Variety Lights (1950) to Intervista (1987). Yes, it includes La Dolce Vita. Criterion page about the set. Releasing Nov 24, 2020.
The Gunfighter (1950) - Gregory Peck western with a portrayal of Johnny Ringo, trying to hang up his guns, but circumstances produce a different outcome. Page about the film at Criterion. Oct 20, 20202 release date.
Moonstruck (1987) - Director Norman Jewison about the calamity (and comedy) of Italian-Americans in New York City. Page about the release at Criterion. Comes out November 17, 2020.
Claudine (1974) - Directed by John Berry, story of a mother (Diahann Carroll) with six children and the struggle to make it in Harlem. Page at Criterion on the release. Comes out October 13, 2020.
The Naked City (1948) - Director Jules Dassin and the story of tough cops and criminality in New York City. Page at Criterion. Releases on Sept 8, 2020.
Brute Force (1947) Burt Lancaster in a rough prison drama, directed by Jules Dassin. Page at Criterion. Releases on Sept 8, 2020.
---
The Admirable Crichton - 1957
[aka Paradise Lagoon]
The adage that the servant becomes the master is quite true in the comedy of The Admirable Crichton, telling of how a group of aristocratic English become marooned on an uninhabited island in the Pacific South Seas. Without food, shelter or even much clothing (they left their sinking yacht in their pajamas), the family of the politcally progressive Lord Loam and his three daughters, along with a pair of suitors, become totally dependent upon their servants of Crichton the butler (Kenneth More) and the maid-servant-in-training Tweeny (Diane Cilento).
More The Admirable Crichton - 1957
---

---

---
Original Page September 21 2020
---
Starring Miss Barbara Stanwyck [Illustrated with 310 Photographs] - amazon.com
---
Sophia Loren: A Life in Pictures - 192 Pages - Amazon.com
---
---
What's Recent
---
---