Valerie Hobson
Valerie Hobson April 14, 1917 - November 13, 1998 was born as Babette Valerie Louise Hobson in Larne, County Antrim, Northern Ireland.
Valerie Hobson, appeared Bride of Frankenstein (and Contraband, 1940 with Conrad Veidt, who supplied the visage for 'The Man Who Laughs' which was part of the pop image going into the creation of The Joker.)
Valerie Hobson also appeared in a number of well-received British films, such at the D. H. Lawrence tale of a child with full-proof abilities to predict horse-race winners, with nightmarish and tragic results ("The Rocking Horse Winner").
Hobson also appeared in the Alec Guinness comedies "The Card" and the highly regarded black-comedy "Kind Hearts and Coronets" which often shows up in lists of favorite comedies of all time.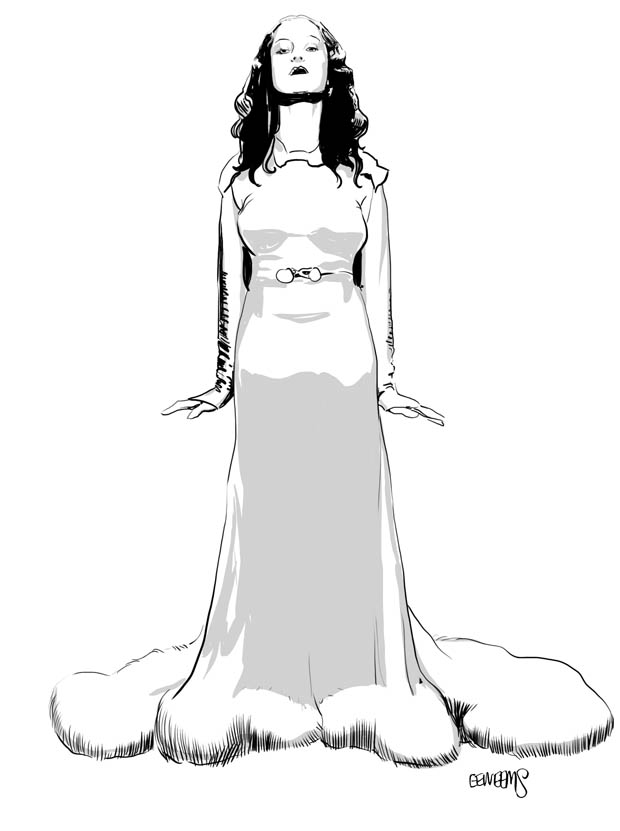 ---
Original page Dec 27, 2009 | Updated Sept 2020
---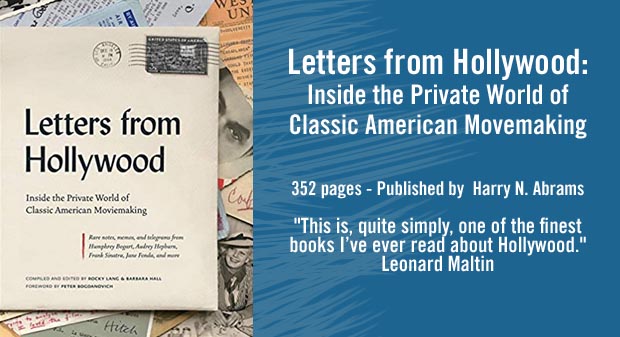 Letters from Hollywood: Inside the Private World of Classic American Movemaking
352 pages - Published by Harry N. Abrams
"This is, quite simply, one of the finest books I've ever read about Hollywood." Leonard Maltin
Reproduces in full color scores of entertaining and insightful pieces of correspondence from some of the most notable and talented film industry names of all time—from the silent era to the golden age, and up through the pre-email days of the 1970s. Annotated by the authors to provide backstories and further context. Greta Garbo, Alfred Hitchcock, Humphrey Bogart, Frank Sinatra, Katharine Hepburn, Marlon Brando, Elia Kazan, Cary Grant, Francis Ford Coppola, Tom Hanks, and Jane Fonda.
Letters from Hollywood: Inside the Private World of Classic American Movemaking
---
What's Recent
---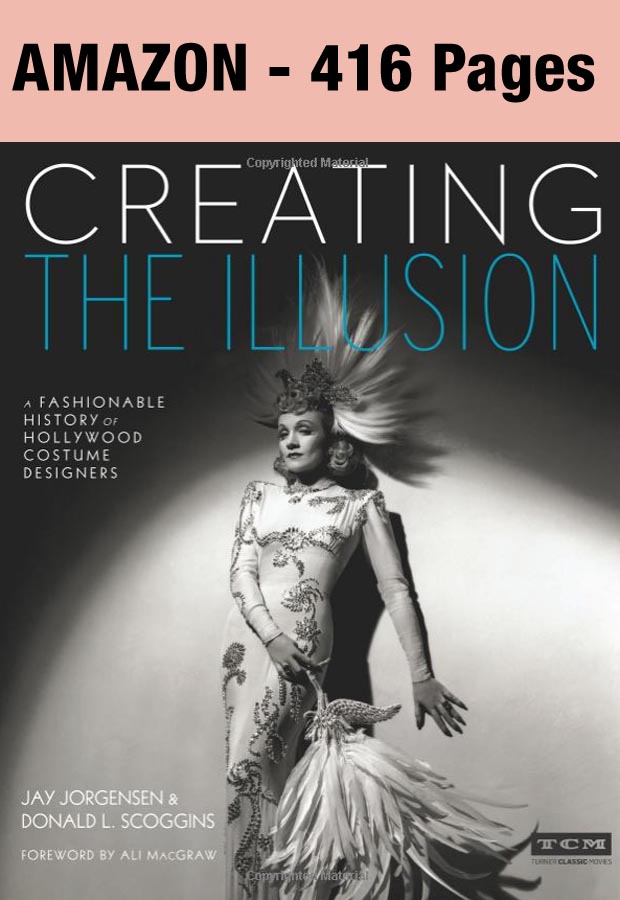 Creating the Illusion: A Fashionable History of Hollywood Costume Designers (Turner Classic Movies) - Amazon
---