Simone Simon - 1910 - 2005
Born April 23, 1905 in Bethune France. Died February 22, 2005 in Paris.
Probably most famous in America for Lewton's The Cat People from 1942.
Frames from The Devil and Daniel Webster, 1941, directed by William Dieterle. Featured Walter Huston, Simone Simon, and Jane Darwell. Criterion produced an excellent DVD of the movie several years ago [amazon.com], with Criterion's usual corpus of added features.
From La bete Humaine, 1939, directed by Jean Renoir.
From Cat People, 1942 film from Jacqus Tournier and Val Lewton.
---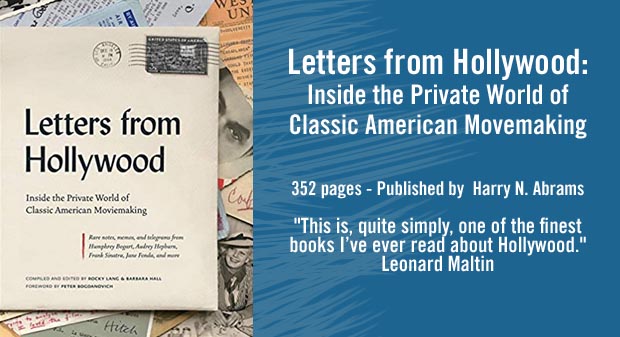 Letters from Hollywood: Inside the Private World of Classic American Movemaking
352 pages - Published by Harry N. Abrams
"This is, quite simply, one of the finest books I've ever read about Hollywood." Leonard Maltin
Reproduces in full color scores of entertaining and insightful pieces of correspondence from some of the most notable and talented film industry names of all time—from the silent era to the golden age, and up through the pre-email days of the 1970s. Annotated by the authors to provide backstories and further context. Greta Garbo, Alfred Hitchcock, Humphrey Bogart, Frank Sinatra, Katharine Hepburn, Marlon Brando, Elia Kazan, Cary Grant, Francis Ford Coppola, Tom Hanks, and Jane Fonda.
Letters from Hollywood: Inside the Private World of Classic American Movemaking
---
What's Recent
---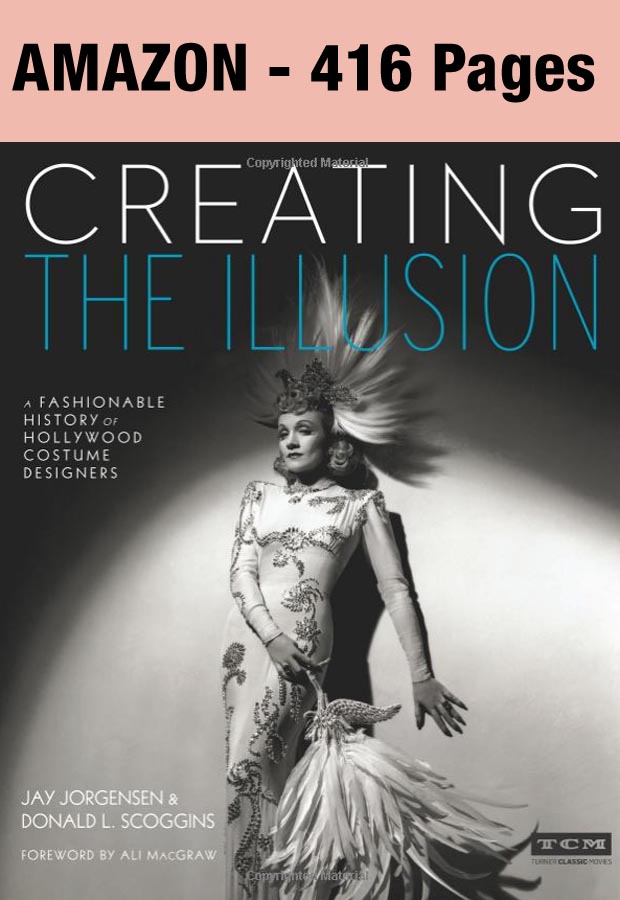 Creating the Illusion: A Fashionable History of Hollywood Costume Designers (Turner Classic Movies) - Amazon
---