Byrd Theater Richmond Virginia - Chandelier
Overhead of the seating at the Byrd Theater is this enormous chandelier, certainly enough to give you nerves if you think about watching the Lon Chaney "Phantom of the Opera" (which was re-screened at the Byrd Theater in 2012). See a photo of the Byrd Theater on Cary Street, Richmond Virginia.
The Byrd Theater Foundation web site.
---
Theatres and Movie Resources
Classic Byrd Theater Richmond Virginia
Uptown Movie Theater Washington DC
Classic Film Auction 2011 Memorabilia
Vaguely related:
Wings 1927 - silent film on Bluray
---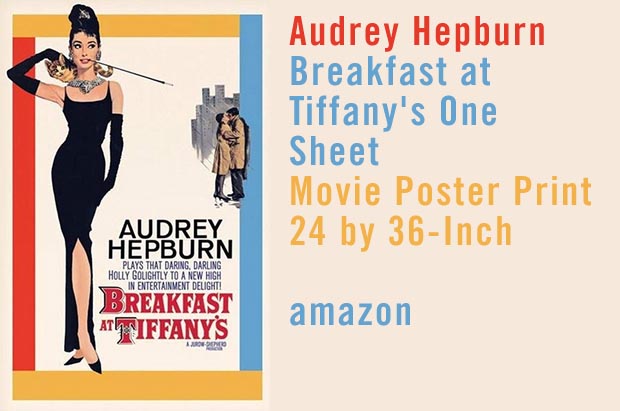 ---
What's Recent
---
Discovering Jean Harlow - Online Documentary
---

Best. Movie. Year. Ever.
How 1999 Blew Up the Big Screen - Fight Club. The Matrix. Office Space. Election. The Blair Witch Project. The Sixth Sense. Being John Malkovich. Star Wars: The Phantom Menace. American Beauty. The Virgin Suicides. Boys Don't Cry. The Best Man. Three Kings. Magnolia. - 416 pages - AMAZON 2019
---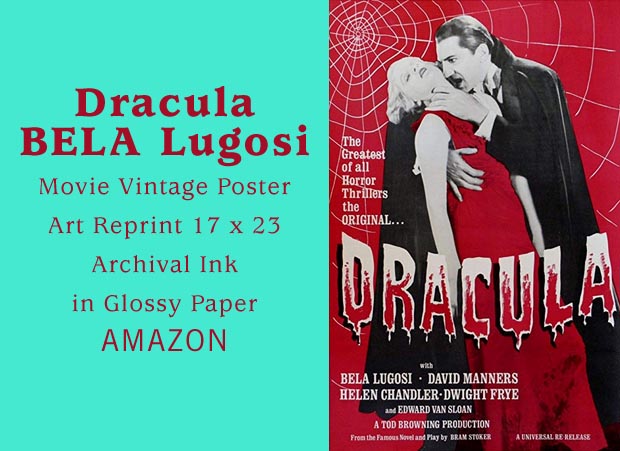 DROB Collectibles Dracula BELA Lugosi Movie Vintage Poster Art Reprint 17 x 23 Archival Ink in Glossy Paper VMP07
---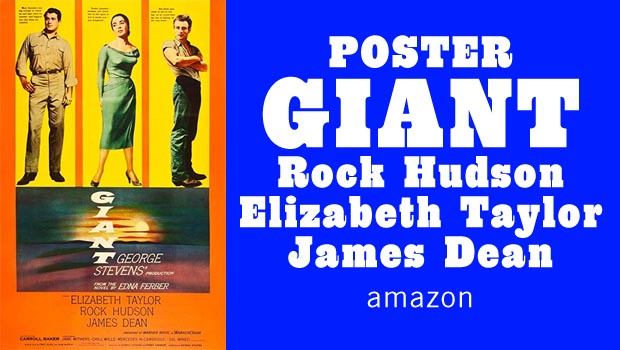 Posterazzi Giant Rock Hudson Elizabeth Taylor James Dean 1956 Movie Masterprint Poster Print (11 x 17)
---
Universal Classic Monsters Collection - Box Set Bluray - AMAZON