Joan Crawford
Born Lucille Fay LeSueur on March 23, 1904 in San Antonio, Texas. Died on May 10, 1977 in New York City
---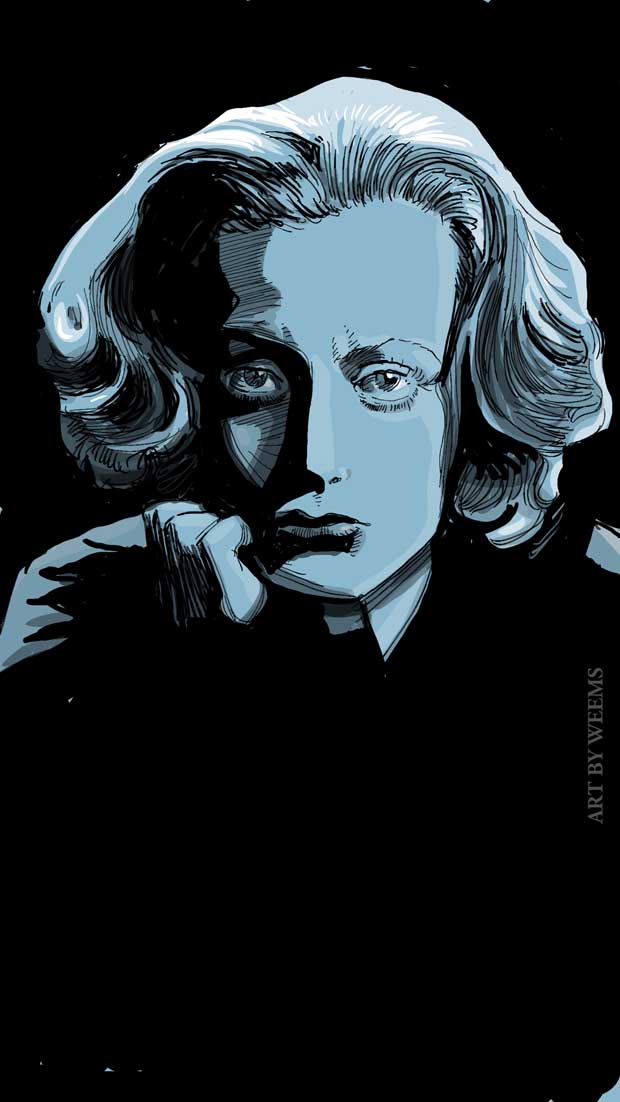 ---
---
---
---
A Woman's Face
In George Cukor's adaptation of the Swedish play and film, Crawford is a professional blackmailer with a marred face who leads a gang of petty thieves.
Read more: A Woman's Face
---
Joan Crawford Films
---
Original page Dec 2013 | Updated November 2017
---
AMAZON: Boris Karloff: A Gentleman's Life - 356 Page Biography
---
What's Recent
---
Amazon: Harlow in Hollywood: The Blonde Bombshell in the Glamour Capital, 1928-1937
---

Best. Movie. Year. Ever.
How 1999 Blew Up the Big Screen - Fight Club. The Matrix. Office Space. Election. The Blair Witch Project. The Sixth Sense. Being John Malkovich. Star Wars: The Phantom Menace. American Beauty. The Virgin Suicides. Boys Don't Cry. The Best Man. Three Kings. Magnolia. - 416 pages - AMAZON 2019