Gold Diggers of 1933
Gold Diggers of 1933 was directed by Mervyn LeRoy with the musical elements handled by Busby Berkeley. it was the number three film of the year for Warner Brothers. Gold Diggers opened in May 1933 (Berkeley's earlier film 42nd Street, opened in Feb 1933).
The film is principally about the tentative romance between a slumming (and secretly wealthy) songwriter (Dick Powell) and an aspiring singer from the chorus (Ruby Keeler.)
The balance of the film is about the misadventures of veteran stage actresses played by Joan Blondell, Aline MacMahon and Ginger Rogers, who are trying to get into a stage production that won't close before they can get paid (so they can pay the landlady and get something to eat, they've been unemployed so long by "old man depression" they're starving and down to sharing a single good outfit that's borrowed from a drug store).
Warren William and Guy Kibbee are a pair of respectable Boston attorneys who get involved with this gaggle of scheming actresses, but everyone seems to have a pretty good idea that they are in the process of getting scammed and don't actually mind it too much. These two Boston Brahmins start off looking down their noses at these lowly actors and end up hopelessly infatuated.
In between this backstage story are the big production sequences from Berkeley who doesn't hold much back. The film is pre-code so there is enough innuendo to arch an eyebrow or two, and the manic energy of the choreography is simultaneously engaging, fascinating, and makes you wonder how desperate Berkeley was to make absolutely certain that the movie-goer would get overwhelmed with this films flash and dazzle (of which there is plenty).
Whatever motivations guided the hand of the writer, director and especially the choreographer, the movie has the distinction of starting and ending in a wholly unlikely way: a 22 year old Ginger Rogers starts off the movie clad in a bikini made of coins singing "We're in the money" (one verse in pig-latin), and the movie ends with Joan Blondell (dressed as a prostitute) on a street corner at night protecting a homeless man from being rousted by the police, and she sings (with Etta Moten) about 'my forgotten man," the individual who fought the countries wars, farmed its food, and is now penniless and ...well, forgotten.
These two bookends to the story sum up the entire film: its glittery, trashy, and a finger pointed right into the heart of the economic depression that was at its worst in 1933 with enormous unemployment and social dissolution from coast to coast. The message of the movie seems to be 'you owe that bum a break.'
---
Original Page Oct 2013
---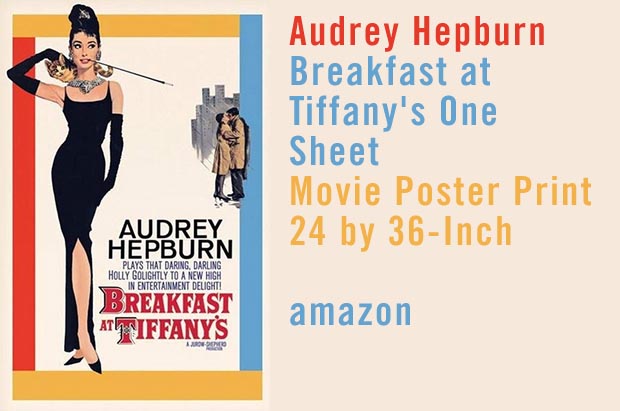 ---
What's Recent
---
Discovering Jean Harlow - Online Documentary
---

Best. Movie. Year. Ever.
How 1999 Blew Up the Big Screen - Fight Club. The Matrix. Office Space. Election. The Blair Witch Project. The Sixth Sense. Being John Malkovich. Star Wars: The Phantom Menace. American Beauty. The Virgin Suicides. Boys Don't Cry. The Best Man. Three Kings. Magnolia. - 416 pages - AMAZON 2019
---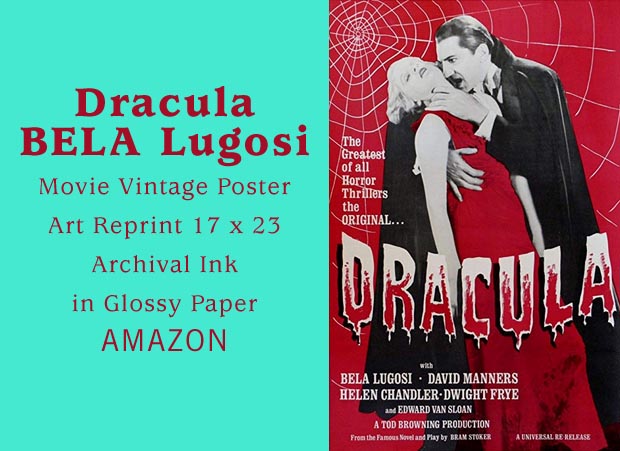 DROB Collectibles Dracula BELA Lugosi Movie Vintage Poster Art Reprint 17 x 23 Archival Ink in Glossy Paper VMP07
---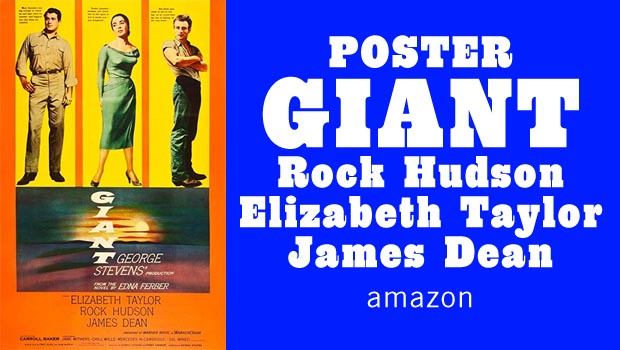 Posterazzi Giant Rock Hudson Elizabeth Taylor James Dean 1956 Movie Masterprint Poster Print (11 x 17)
---
Universal Classic Monsters Collection - Box Set Bluray - AMAZON