Ginger Rogers
Born Virginia Katherine McMath July 16, 1911 in Independence, Missouri. Died April 25, 1995 in Rancho Mirage, California, USA.
Ginger Rogers was a deft screwball comedy actress and famously Fred Astaire's best known dancing partner through 9 musicals with RKO and one technicolor musical for M-G-M (The Barkleys of Broadway, 1949).
Rogers also won an Academy Award in 1941 for her serious role in the drama Kitty Foyle. She has been described in many classic Hollywood books as being a consummate professional and for being capable of working through extremely heavy production schedules.
Fred Astaire praised her ability to innovate and to maintain a cool head during the difficult choreographic practice work for their RKO musical dance routines, and said on several occasions that she contributed more than fifty-percent to their success onscreen.
Also see Bachelor Mother, 1939
See also Gold Diggers of 1933
---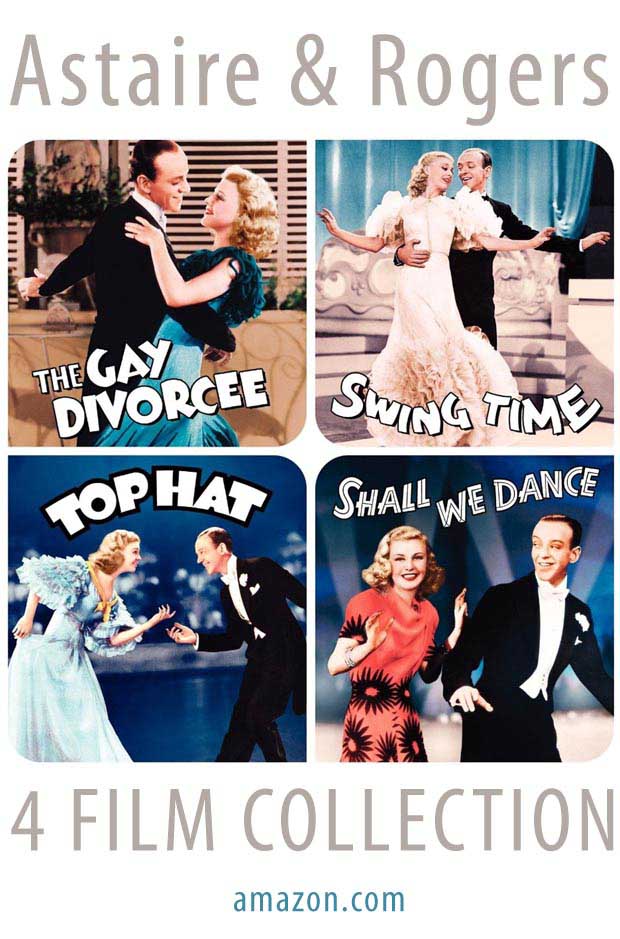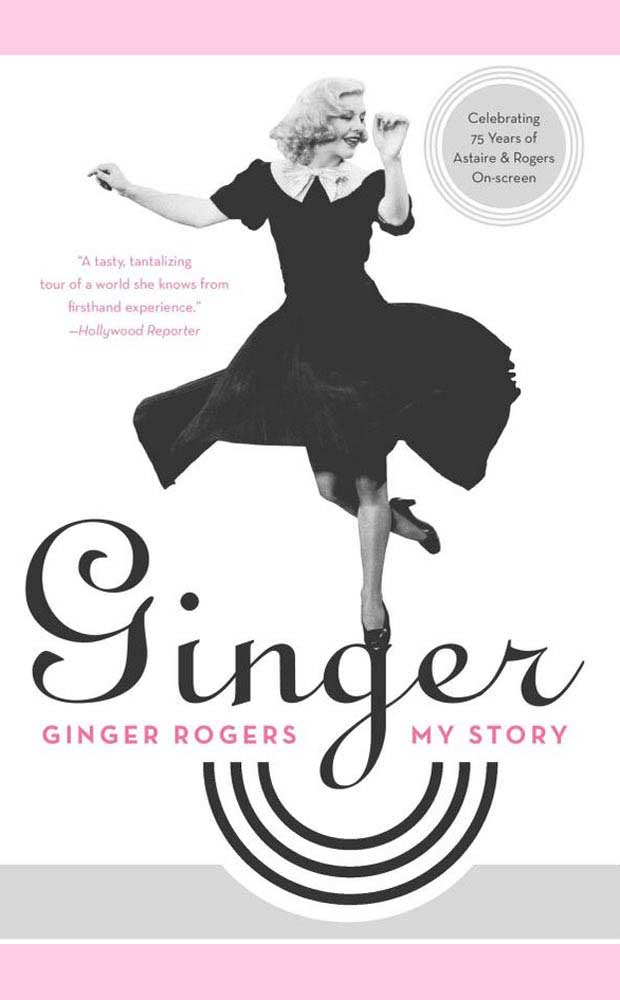 ---
You will see Amazon links on this web site because I am an Amazon affiliate. I earn from qualifying purchases.
---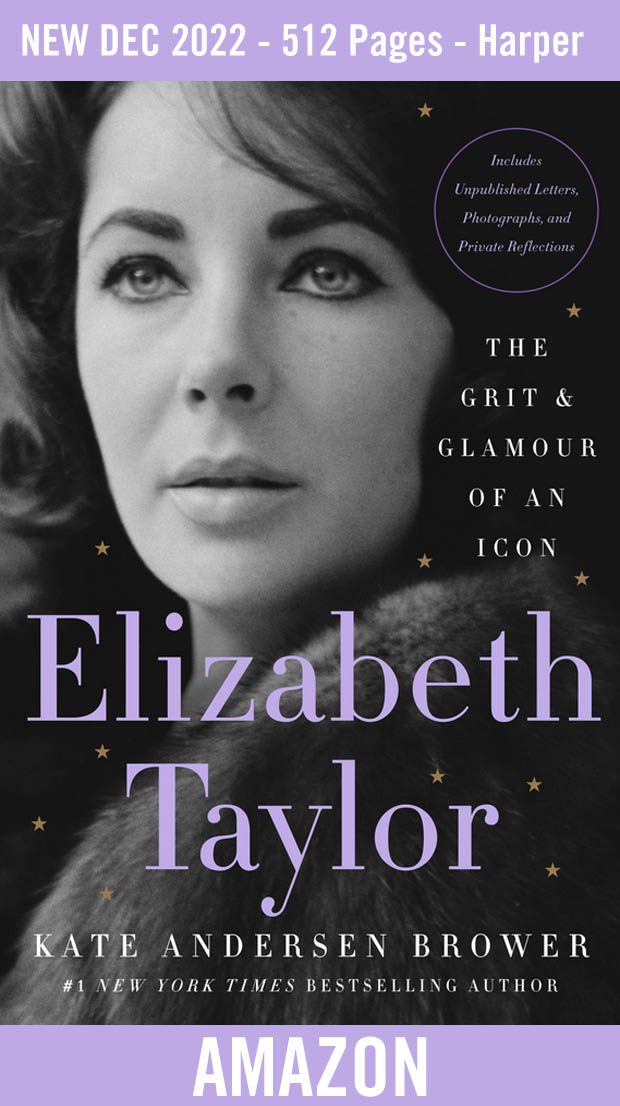 Elizabeth Taylor: The Grit & Glamour of an Icon - 512 Pages
"A dazzling portrait of an incredible woman. Elizabeth's life was more captivating than any film could ever be."— Demi Moore
"Brower's book takes the reader into the private world of the most famous celebrity of the 20th century. Elizabeth's heart, mind, and passion come vividly alive on each page. We see her as a woman who struggled and ultimately survived to rewrite the playbook on celebrity and power. I never wanted it to end!" — Brooke Shields
"Brower is quickly becoming a brand-name Washington writer because of her ability to deliver juicy tidbits and insider information while steering her books toward a mainstream audience without sacrificing historical credibility." — Christian Science Monitor on TEAM OF FIVE
Amazon Link to order Elizabeth Taylor: The Grit & Glamour of an Icon Hardcover
Audio Book version - Elizabeth Taylor: The Grit & Glamour of an Icon
[This is an affiliate Amazon link which may provide a commission earned for this site. If that happens, we'll probably buy an old movie on Blu Ray with the proceeds.]
---
What's Recent
---
---
---
Original Page June 2014 |Updated September 26, 2022