Ginger Rogers
Born Virginia Katherine McMath July 16, 1911 in Independence, Missouri. Died April 25, 1995 in Rancho Mirage, California, USA.
Ginger Rogers was a deft screwball comedy actress and famously Fred Astaire's best known dancing partner through 9 musicals with RKO and one technicolor musical for M-G-M (The Barkleys of Broadway, 1949).
Rogers also won an Academy Award in 1941 for her serious role in the drama Kitty Foyle. She has been described in many classic Hollywood books as being a consummate professional and for being capable of working through extremely heavy production schedules.
Fred Astaire praised her ability to innovate and to maintain a cool head during the difficult choreographic practice work for their RKO musical dance routines, and said on several occasions that she contributed more than fifty-percent to their success onscreen.
Also see Bachelor Mother, 1939
See also Gold Diggers of 1933
---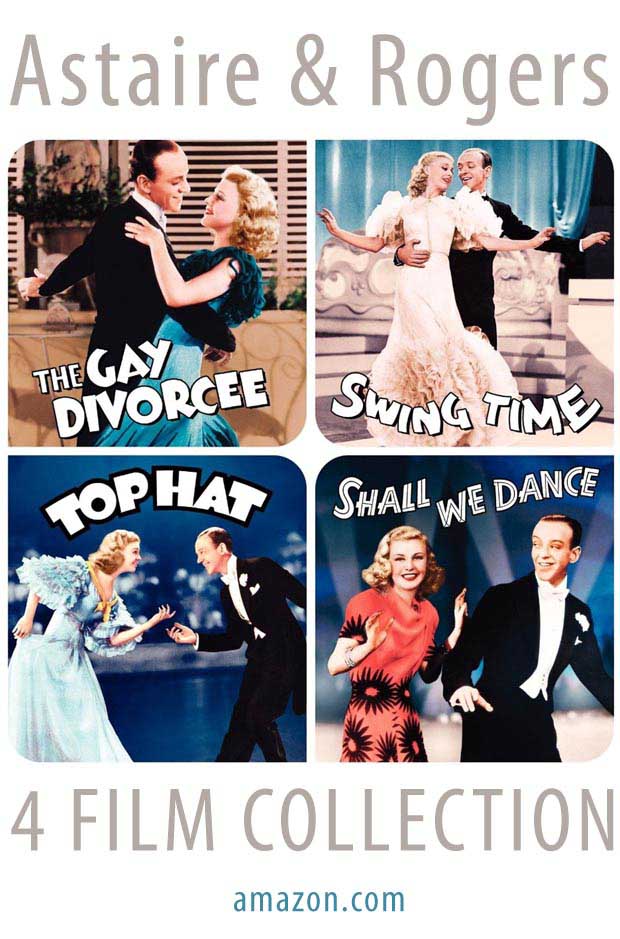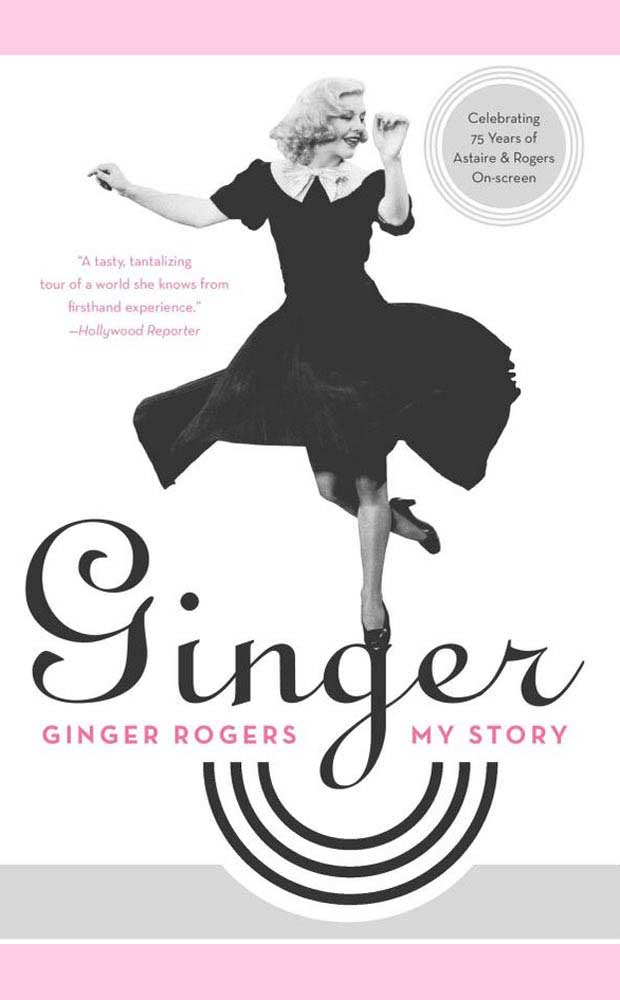 ---
Original Page June 2014
---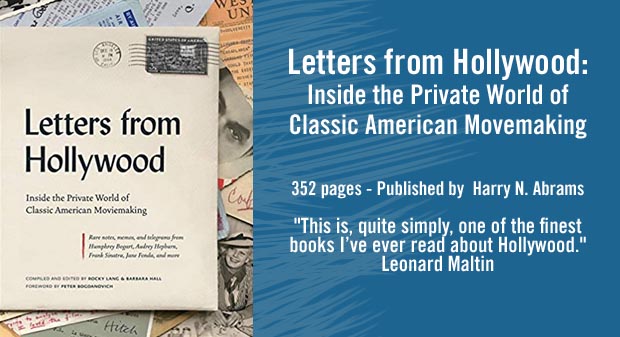 Letters from Hollywood: Inside the Private World of Classic American Movemaking
352 pages - Published by Harry N. Abrams
"This is, quite simply, one of the finest books I've ever read about Hollywood." Leonard Maltin
Reproduces in full color scores of entertaining and insightful pieces of correspondence from some of the most notable and talented film industry names of all time—from the silent era to the golden age, and up through the pre-email days of the 1970s. Annotated by the authors to provide backstories and further context. Greta Garbo, Alfred Hitchcock, Humphrey Bogart, Frank Sinatra, Katharine Hepburn, Marlon Brando, Elia Kazan, Cary Grant, Francis Ford Coppola, Tom Hanks, and Jane Fonda.
Letters from Hollywood: Inside the Private World of Classic American Movemaking
---
What's Recent
---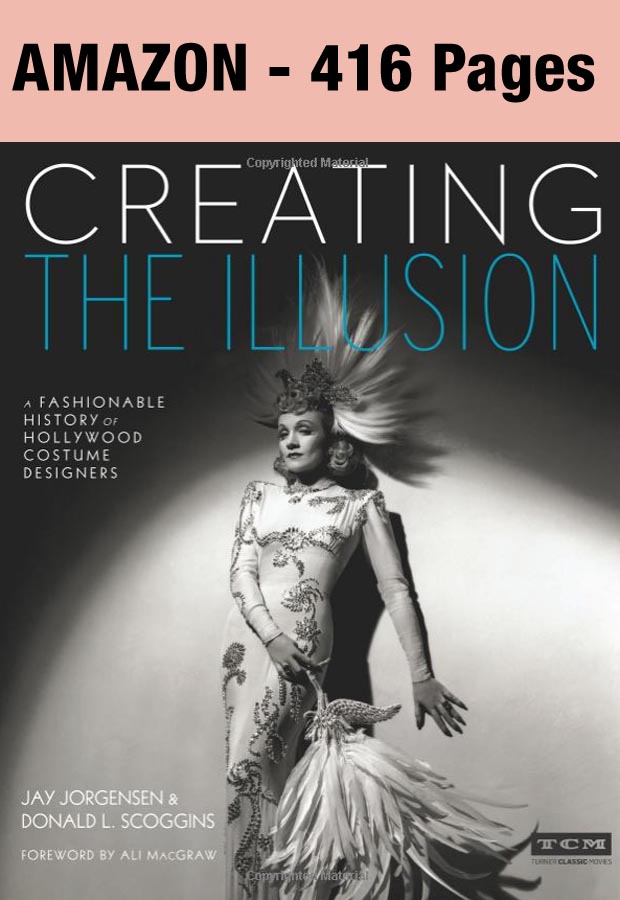 Creating the Illusion: A Fashionable History of Hollywood Costume Designers (Turner Classic Movies) - Amazon
---