Archive 535
September 6, 2022
---
Battle over Boris Karloff Frankenstein "dummy" center of fight between museums
A dummy of Frankenstein's monster being held at the V&A has sparked a trans-Atlantic ownership row after a US museum called for it to be repatriated. The wooden mannequin, which stands at seven ft, is based on actor Boris Karloff... The Natural History Museum of Los Angeles County (NHM) is contesting the monster's ownership, stating that it owns both the mannequin and its clothes.
Story at UK Daily Mail
---
The Girl Can't Help it - 1956
As a dry run for the better written and made Will Success Spoil Rock Hunter?, Jayne Mansfield's The Girl Can't Help It has its own peculiar charms. Though not as strong a satire of pop culture as Rock Hunter, it treads the same territory and throws some of the same punches (both films are written and directed by Frank Tashlin, a guy who graduated from comic art and animated cartoons, a sensibility that comes through in these films).
In what would have to be a flip side to the ambitious character Mansfield plays in Rock, here she is reluctantly cooperating with an astro-turf publicity campaign to make her into a singing star while demonstrating to one and all she can't correctly hit a single note...
More review of The Girl Can't Help It – 1957
---
---
New from Kino: Journey of Fiddler on the Roof to the Big Screen - story documenting how the 1971 film version of the play directed by Norman Jewison came to happen - Kino Page
New from Criterion: The 1944 Arsenic and Old Lace (actually filmed in 1941 but not released until '44) featuring Cary Grant in an over-the-top comedy role – Criterion to come out on Blu Ray Page
---
James Caan has died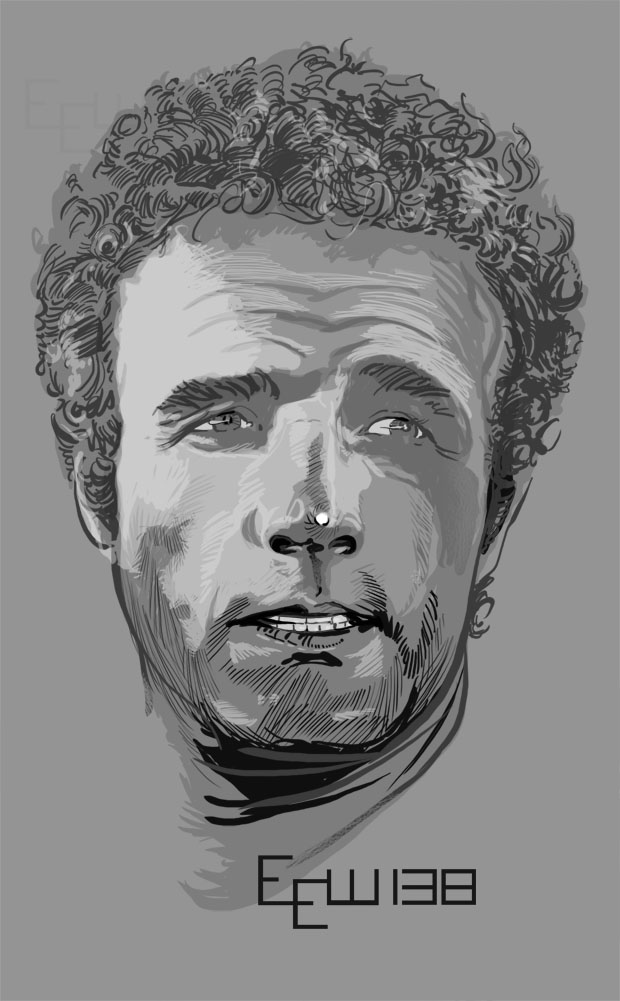 Obits:
James Caan, Oscar nominee for 'The Godfather,' dies at 82 – ABC News
James Caan, The Godfather and Elf Acting Legend, Dead at 82 – People Magazine
James Caan, Macho Leading Man of Hollywood, Dies – Hollywood Reporter
Rob Reiner Remembers James Caan – Deadline Hollywood
Icon of New Hollywood and star of 'Godfather' and 'Misery' dies at 82 – Indie Wire MSN News
---
Fast Review: Move Over, Darling (1963) vs. My Favorite Wife (1940)
Doris Day stars in this remake of My Favorite Wife (1940), with Day in the Irene Dunne role, and James Garner taking over the Cary Grant position in a story about a widower getting remarried on the same day his (presumed dead) wife reappears after five years on a Pacific island following a plane crash.
Comparing the original and the remakeMove Over, Darling (1963) vs. My Favorite Wife (1940)
---
Edward Andrews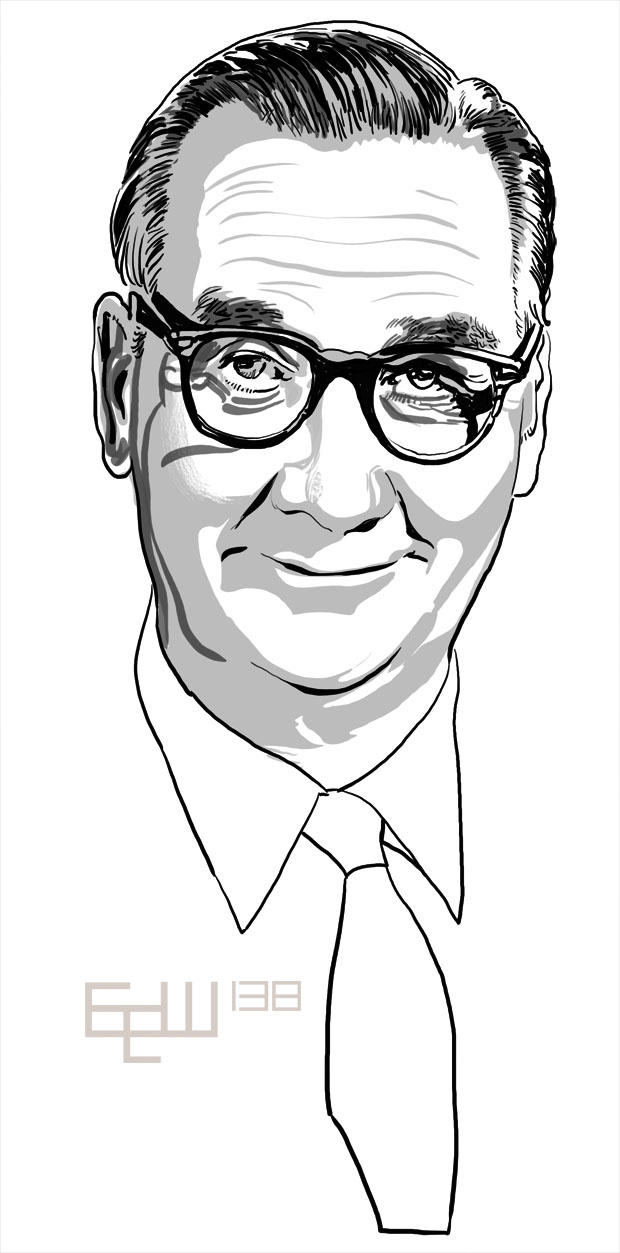 Easily recognized character actor who appeared in 187 film and TV show roles (for example, he has 8 film appearances in 1964 alone). Born October 9, 1914 in Griffin, Georgia. Died March 8, 1985 in Santa Monica, California.
See more movie art
---
---
Fast Review: The Brass Bottle – 1964
Tony Randall's character of Harold Ventimore in The Brass Bottle is an architect who purchases an antique brass bottle which, when unsealed, releases Burl Ives (as Fakrash, though his name sounds like "back-rash") in a genie suit. Fakrash has been locked up in the bottle for 3,000 years, but is ready and willing to magically produce any wish his new, young, 20th century master has for him. On the surface, this seems like just what Ventimore needs, a poor nebbish up against professional failure and the expectations of his girlfriend (Barbara Eden, who is not a genie in this film) and her overbearing family.
More about The Brass Bottle – 1964
---

---

---
---
What's Recent
---
---
---
Original Page April 20, 2022