Archive 528
November 5, 2021
---
Airport – 1970
The music (by Alfred Newman) that pummels its way through Airport's sound track feels like music suitable for a large-scale, grandiose war film. The aural environment of that other genre isn't too far from what Airport [1] is, though, because we see conflicts with humans vs the elements (in this case a lethal snow storm), humans vs machinery and equipment (a stuck Boeing 707), humans up against an unknown passenger carrying a bomb, and the emotional turmoil between the characters in the cast, and there's a lot of that.
More Airport 1970
---
---
Kino Lorber classic film releases coming
The Cheat – 1931 – Tallulah Bankhead, Irving Pichel, Harvey Stephens, Ann Andrews – Kino Page Blu Ray
Devil and the Deep – 1932 – Tallulah Bankhead, Gary Cooper, Cary Grant, Charles Laughton, Juliette Compton and Paul Porcasi – Kino Page Blu Ray
Vera Cruz – 1953 – Gary Cooper, Burt Lancaster, Charles Bronson, Ernest Borgnine, Cesar Romero – Kino Page for Blu Ray
The Last Sunset – 1961 – Rock Hudson, Kirk Douglas, Dorothy Malone, Joseph Cotton – Kino Page Blu Ray
The Spider Woman Strikes Back – 1946 – Gale Sondergaard, Rondo Hatton, Brend Joyce, Kirby Grant – Kino Page Blu Ray
Jet Pilot – 1957 – John Wayne, Janet Leigh, Jay C. Flippen – Kino Page Blu Ray
Revenge of the Shogun Women – 1977 – Ying Bai, Shirley Han, Shisuen Leong – Kino Page Blu Ray
---
Preserving Egypt's oldest films – Yahoo News
The place here is a museum for cinema, I have been collecting this for 50 years and I put everything I got here. I have movies, documentaries, movie posters, photographs and everything that belongs to Egyptian cinema."
---
Review
The Trouble with Cults: Kiss of the Vampire and The Black Cat
A travelling young couple getting stuck in a dangerous town with monsters nearby is a often used monster movie plot, and this particular situation is in Kiss of the Vampire and the similar The Black Cat from 1934. In the earlier film, a young couple (played by David Manners and Julie Bishop), after a bus crash, find themselves stranded at a large house also occupied by Bela Lugosi and Boris Karloff. These two famous Hollywood "boogey-men" play war veterans who are fighting a long-running feud between themselves using polite manners combined with treachery and henchmen, all against a background of a devil-cult that needs a young woman for a sacrifice (and it's Julie Bishop that gets selected for this unwanted honor).
More about The Trouble with Cults
---
Tommy Kirk has died
1941–2021
Obits:
Star of Old Yeller and Swiss Family Robinson – Variety
Child star of Old Yeller – NBC New York
Young Disney Actor in 'Old Yeller' and 'The Shaggy Dog,' Dies at 79 – Hollywood Reporter
Tommy Kirk filmography at IMBD
---
Jean Hale 1938-2021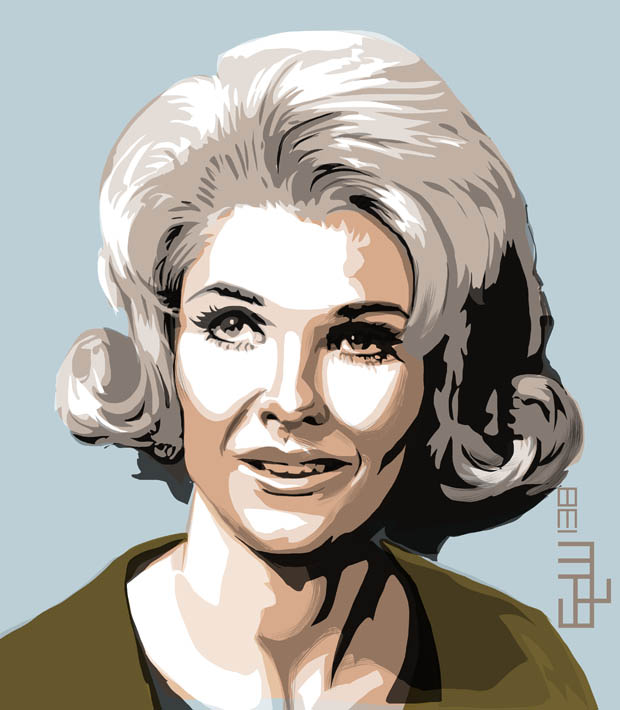 In Like Flint Star Jean Hale Coleman Dead at 82 – Yahoo News
Jean Hale dead: Batman actress and Hollywood icon dies at 82 – MSN News
Batman actress Jean Hale dead at 82 from 'natural causes' after decades-long Hollywood career – UK Sun
Jean Hale Coleman, 'In Like Flint' & 'Batman' Star, Dies at 82 – The Wrap
'Batman' & 'In Like Flint' Actress Was 82 – Deadline Hollywood
Jean Hale dead: Batman and In Like Flint actress dies aged 82 – UK Express
Actress in 'In Like Flint' and 'Batman,' Dies at 82 – Hollywood Reporter
---
---
Director Melvin Van Peebles has died
Obits:
Influential Director, Actor and Writer, Dies at 89 – Variety
Iconic director, actor, and writer – Entertainment Weekly
Groundbreaking playwright and director, dies at age 89 – UK Guardian
The Godfather of Black cinema – ABC News
Filmography at IMDB
---
New Kino Releases for HD Blu Ray
Hunchback of Notre Dame - "4K restoration by Universal Pictures" - Kino Page
13 Washington Square – 4K restoration of the silent film from 1928 – Kino Page
The Hound of the Baskervilles – 1978 version with Peter Cook and Dudley Moore – Kino Page
Secret of the Blue Room – 1933 mystery featuring Gloria Stuart and Lionel Atwill – Kino Page
Corridor of Mirrors – 1948 mystery noir film with Christopher Lee's first apeparance – Kino Page
---
---
Lady in a Jam – 1942
Irene Dunne starred in several of the best screwball comedies ever made: Theodora Goes Wild, My Favorite Wife and The Awful Truth. Seeing her in the mediocre Lady in a Jam is jarring. We hear her sparkling, mocking delivery in her lines as in these other (better) films, showing her ability to twist a simple statement like "Isn't science wonderful?" with her unique inflection it becomes the sardonic "isn't science absurd," but this special talent of hers cannot change the abundance of the flat and unfunny in the rest of this 78 minute movie.
More at Lady in a Jam 1942
---
Willie Garson has died
Actor with 170 acting credits in film and Television.
Willie Gason has died aged 57 – Hollywood Reporter
Actor best known for playing Stanford Blatch in "Sex and the City" and Mozzie in "White Collar" – Variety
Filmography of Willie Garson at IMDB
---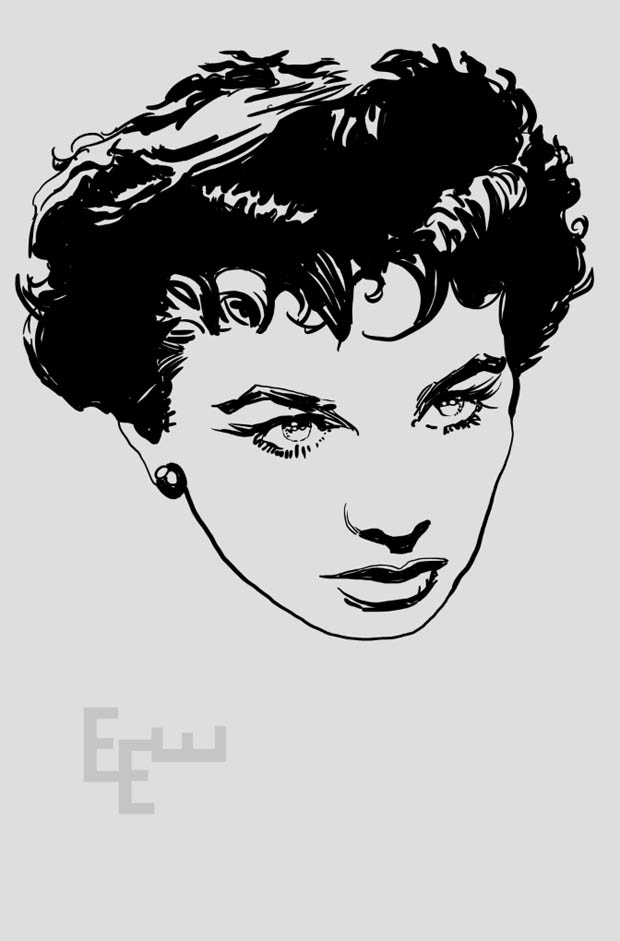 ---
---

---

---
---
What's Recent
---
---
---
Original Page September, 2021 | Updated December 1, 2021