Archive 523
April 28, 2021
---
Khudozhestvenny – Moscow's oldest operating cinema
Art lovers first descended on the legendary cinema in 1909 for the French silent film 'Georgette'. Later it hosted the world premiere of Sergei Eisenstein's epic 'Battleship Potemkin'.
One of the oldest in the world, the 'Khudozhestvenny' movie theater on Arbat Square is one of the world's oldest cinemas still in operation. The picture palace survived the 1917 Russian Revolution, World War II, the era of stagnation in the 1970s and the tumultuous Perestroika of the 1980s.
Story at RBTH
---
Eureka Video release HD Blu Ray of Hands of Orlac (1924)
Story at Eureka! Video
---
---
Flicker Alley release of F.W. Murnau'S Phantom (1922)
Page on the HD Blu Ray edition at MovieZYNG
---
Why was Hollywood enraptured with Bugsy Siegel?
Anxious to find a home fit to entertain Hollywood royalty, Siegel decided he had to build one, and spent $180,000 on a 10,000 sq ft, 23-room mansion — complete with hidden escape hatches and secret cabinets stocked with guns — at a time when the average U.S. home cost less than $3,000. 'This was the American dream, all right, and Siegel was proof that anyone with guts, good taste and a gun could grab it,' says his biographer."
Story about the famous gangster and the Hollywood people (Cary Grant, Tony Curtis, etc) who knew him - story at Daily Mail
---
"The Untold Truth Of Wolf Man's Creators" – story at Looper
---
Lon Chaney Jr biography book
Smith's biography reads at times like the longest magazine feature article ever written. It covers Chaney's career in great detail. In fact, at times the reader will grow tired of painstaking precise, in-depth recaps and author analysis of Chaney's many films. While this affects the flow of the biography, Smith does include as much information as he felt necessary about Chaney's career. In fact, the endless details underscore that Chaney had the most diverse screen career of the three most iconic horror film actors, Chaney, Bela Lugosi, and Boris Karloff. This may tick off the legion of genre writers who like to poke fun at Chaney, but the sheer volume of his resume makes him the most versatile actor of the trio, and maybe the best."
Review of the book at The Standard
Available at Lon Chaney, Jr.: Horror Film Star, 1906-1973 - AMAZON
---
Tale of Two Cities – 1935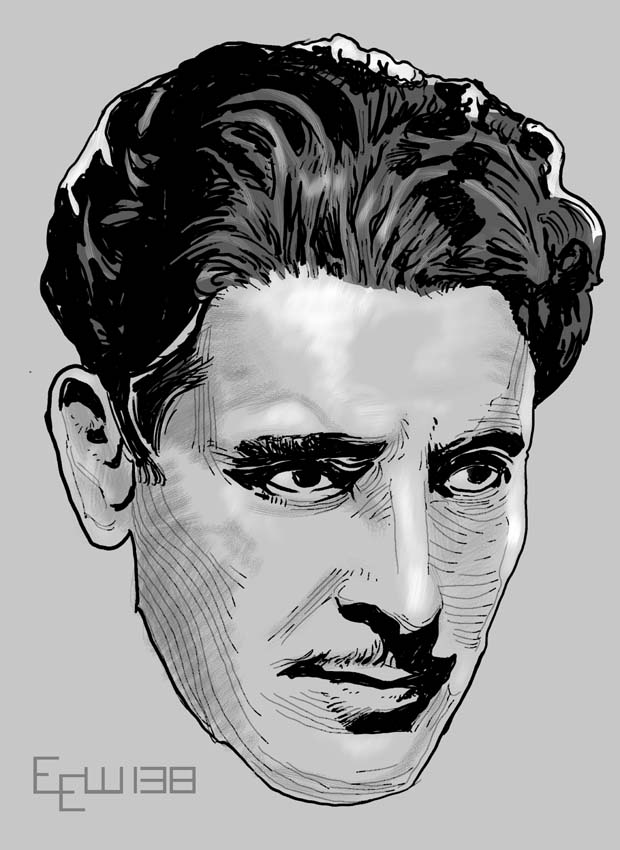 Ronald Colman's role in Tale of Two Cities is that of "wastrel" lawyer Sidney Carton who identifies himself to other people by his personal view of what is his real profession: "I'm a drinking man." He's brilliant with a stupendous memory, but he's usually drunk or hung over, going through life feeding information, legal strategy and what to say to his employer, barrister C.J. Stryver (a blustering Reginald Owen), who then carries it off in court so that Carton can get back to getting smashed.
More of review of Tale of Two Cities - 1935
---
Costume designer Ann Roth on providing vintage clothing for movies
Story at NY Post
---
---
75th anniversary of Citizen Kane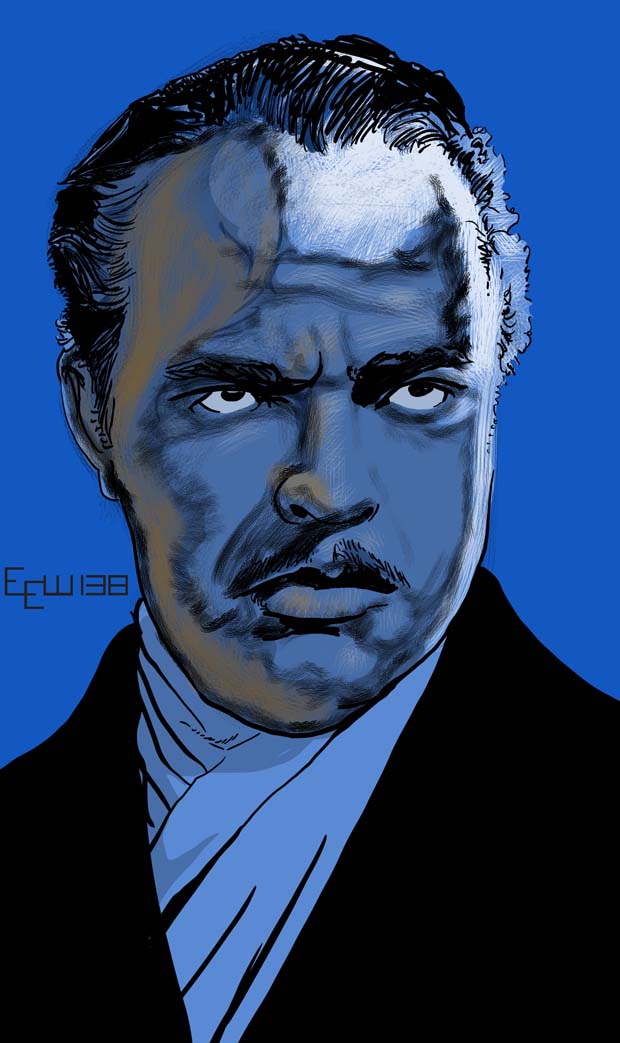 May 1, 2021 will be the 75th anniversary of Citizen Kane's first time release at the Palace in New York City in 1941. Story about the original release at Yahoo News
---
Citizen Kane is number one again
Poll finds Orson Welles' film back again at the top for pick of "greatest film ever made."
Story at 247wallst
---
Gloria Henry has died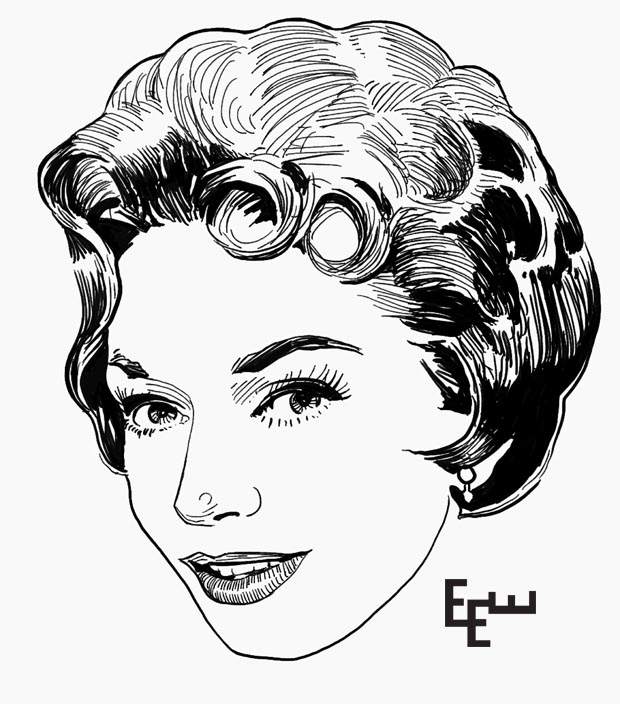 Born Gloria Eileen McEniry on April 2, 1923, in New Orleans; died April 3, 2021 (age 98).
Before her most famous role as the Mom on Dennis the Menace, Gloria Henry had film roles, both as starring and secondary parts, in such titles as Sport of Kings (1947), Keeper of the Bees (1947), Bulldog Drummond Strikes Back (1947), Adventures in Silverado (1948), Air Hostess (1949), Riders in the Sky (1949), Miss Grant Takes Richmond (1949), and Rancho Notorious (1952)
On TV she appeared on My Little Margie (1952), Perry Mason (1957), The Files of Jeffrey Jones (1952) and of course as the mom "Alice Mitchell" on Dennis the Menace (1959). Later roles included Simon & Simon (1984), Newhart (1984), Our House (1987), Dallas (1989, 1990), Doogie Howser, M.D. (1990, 1991), and Parks and Recreation (2012).
Obits at
---
Silent film festival in Edinburgh
HippFest held its first online festival last month and has declared it a great success. Their fans watched 220 films and over 80 musicians took part in the five day programme.

"
Story at The Edinburgh Reporter
---
"One Hundred best comedy films"
Survey of one hundred films at Newsweek
---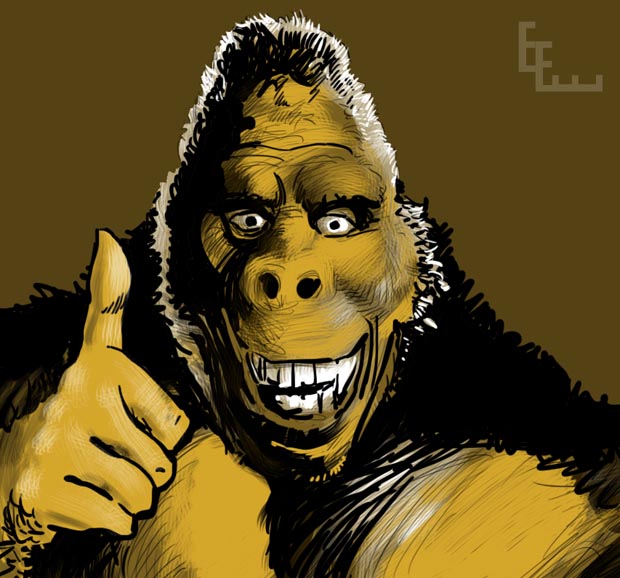 How King Kong [1933] saved a movie studio
When the original King Kong premiered in the midst of the Great Depression, the studio behind the film, RKO Pictures, was on the brink of bankruptcy. "This was a very dark time for RKO," says USC emeritus cinema professor Richard B. Jewell, author of RKO Radio Pictures: A Titan Is Born. "They had been in business for about three years, and then the Depression socked them harder than just about any of the other companies...

"
Story at Yahoo News
"The Wild and Complicated Story of the Rights to King Kong" – Comicbook
"King Kong is 88 Years Old" - Dread Central
---
"Ida Lupino, Hollywood Renaissance Woman" – Vanity Fair
---
"People Longing for Movie Theaters During the 1918 Flu Pandemic Feels Very Familiar in 2021" – Time Magazine
---
It had to happen eventually – Criterion to put out a 6-Film Ed Wood Collection on Blu Ray "The Visions of Ed Wood"
The films: Glen or Glenda (1953), Jail Bait (1954), Bride of the Monster (1954), Plan 9 From Outer Space (1957), Night of the Ghouls (1959), and The Sinister Urge (1960).
Release set for July 2021.
Read more about Plan 9 from Outer Space
---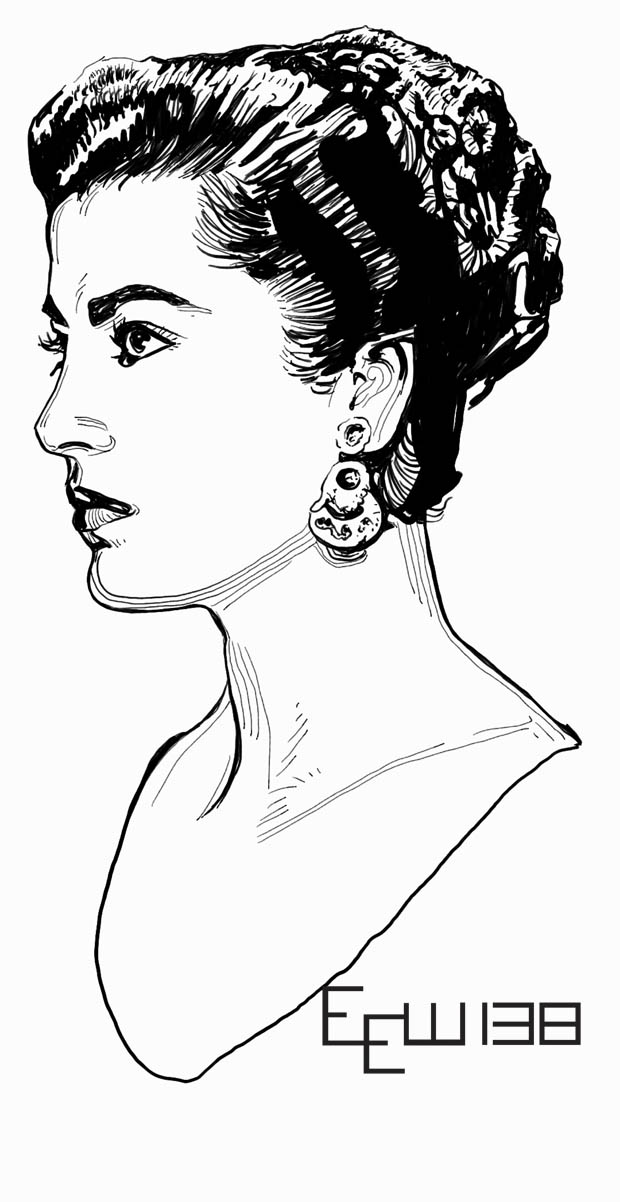 Irene Papas
See more movie art
---
Jessica Walter 1941–2021
She is known for films such as Grand Prix (1966), Number One (1969) and Play Misty for Me (1971). She is better know for her extensive career in television, appearing in shows like Route 66 (1963), Flipper (1964), Mission: Impossible (1970), Knots Landing (1982), eight episodes of The Love Boat (1978-1985), four episodes of Murder, She Wrote (1984-1995) and 84 episodes of Arrested Development (2003-2019). Overall, IMDB lists 161 screen credits for her.
She was born January 31, 1941 in Brooklyn, in NYC. Died March 24, 2021, age 80, in NYC.
Obits:
Jessica Walter Dies: Emmy-Winning 'Arrested Development', 'Archer' Actress Was 80 – Deadline Hollywood
'Watch a Star War today': Jessica Walter was the internet's greatest gif – UK Guardian
The DC Comics Characters You May Not Have Known Jessica Walter Played – Looper
Hollywood Remembers 'Arrested Development' Star Jessica Walter as a "Comedic Genius" – Hollywood Reporter
---
George Segal 1934–2021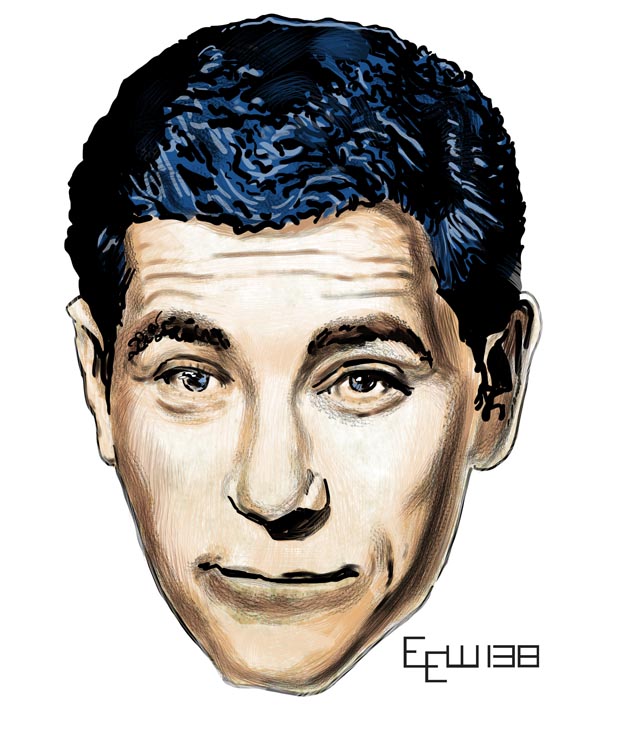 Segal was known for many films, such as Who's Afraid of Virginia Woolf?, King Rat, The Bridge at Remagen, The Owl and the Pussycat and Who Is Killing the Great Chefs of Europe? His IMDB credit list has 126 entries.
George Segal Obits:
George Segal, The Goldbergs Actor and Oscar Nominee, Dies of Complications from Surgery at 87 – MSN News - People Magazine
George Segal, 'Goldbergs' Star and Oscar Nominee, Dies at 87 – Variety
Hollywood Remembers George Segal: 'A Gift to Us All' – The Wrap
'Who's Afraid Of Virginia Woolf' Actor George Segal Dead At 87 – NPR News
George Segal, Leading Man of Lighthearted Comedies, Dies at 87 – Hollywood Reporter
---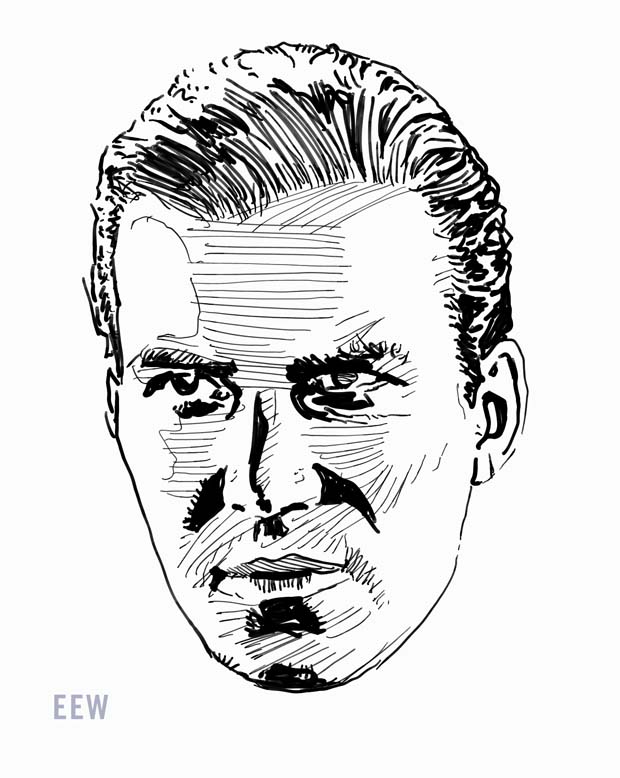 William Shatner turns 90
"Happy 90th birthday, William Shatner: Celebrate the sci-fi icon with these documentaries and films" – Fox4 News
"William Shatner Thanks Fans for Well Wishes, Calls Reaction to His 90th Birthday 'Overwhelming' – People Magazine / MSN
"William Shatner celebrates 90th birthday by creating an AI version of himself for future generations" – Entertainment Weekly
---
"The original King Kong is the reigning granddaddy of Hollywood blockbusters" – AV Club
---

---

---
---
What's Recent
---
---
---
Original Page February 21, 2021