Archive 518
---
---
Sean Connery has died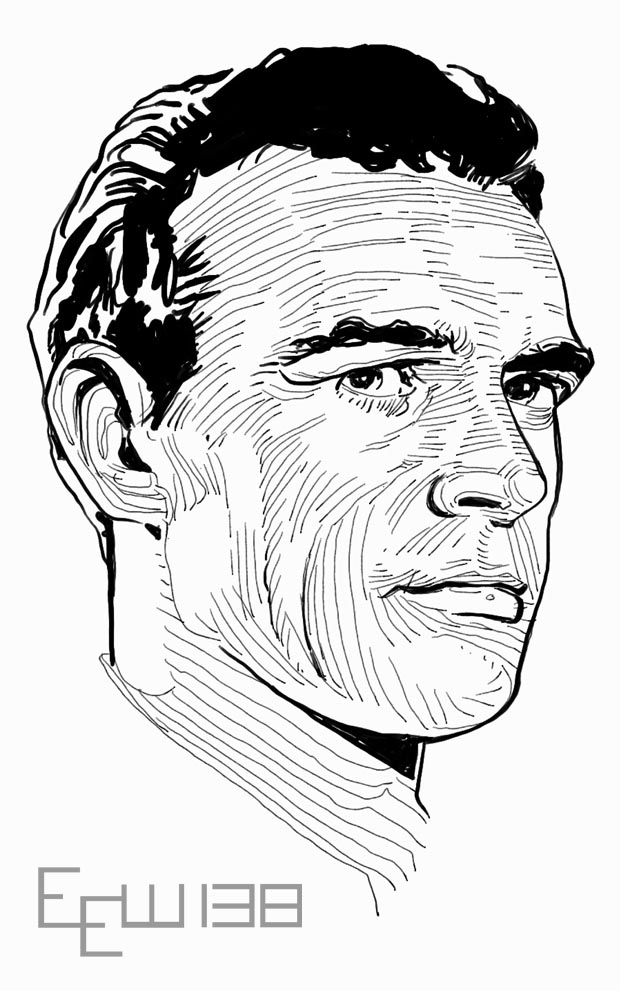 Born Thomas Sean Connery August 25, 1930 (Edinburgh, Scotland). Died October 31, 2020 (Nassau, Bahamas)
Obituaries at:
Scotsman Newspaper - Sir Sean Connery: An imperfect man, but the perfect star
Nearly twenty years have passed since Connery's final on-screen performance, and yet he left behind a filmography to rival any leading man in the 20th century. It spanned 58 years and roles as diverse as a Spanish hidalgo, one of England's most famous kings, a Russian submarine captain, and a legendary Greek ruler. The accent never deviated. The script seldom mattered. People paid to see Connery. No Scot achieved the level of his fame, and perhaps no one will.
Chicago News - MSN News - Sean Connery appreciation: So much more than James Bond, including an Oscar-winning role as wised-up Chicago cop
Variety Magazine - Sean Connery: He Made James Bond Larger Than Life, and Became One of the Great Movie Stars
Houston Chronicle - Sean Connery, a lion of cinema whose roar went beyond Bond
UK Guardian - 'He defined an era and a style': film world mourns Sean Connery
UK Express - James Bond heartbreak: How Sean Connery bounced back after devastating Navy disability
USA Today - 'Sean Connery WAS James Bond': Daniel Craig, Robert De Niro, more stars mourn 007
Yahoo News - Hollywood Remembers Sean Connery: 'A Legend on Screen and Off'
NBC News - Sean Connery, who embodied a James Bond of sly humor and style, dies at 90
---
Statesman - "Harpo, the silent star of the 'talkies'" - A reminisces about Harpo by Daughter Minnie Marx and son Bill Marx.
---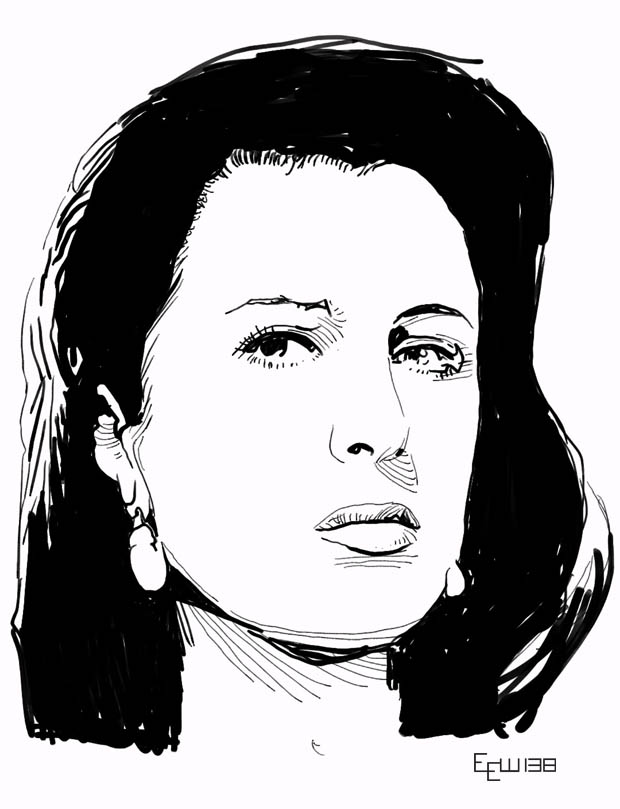 Anna Magnani
---
Leslie Nielson talking about Police Squad and Naked Gun
---
Fifty best Dracula movies
Informal critique of fifty Dracula movies, ranked from 1 to 50, with personal observations by the author.
"The 50 Best Draculas, Ranked Because Nothing is Scarier Than a List Without Colin Firth" article by Olivia Rutigliano at Lithub
---
---
Vincent Price and The Hilarious House of Frightenstein
A reminisces about a Canadian children program featuring Vincent Price from 1971:
Price arrived at the modest TV studio, got into makeup and costume and was handed reams of doggerel poems about some crazy characters he'd never heard of before.
He'd read each piece once, put his head down, then look up at the camera's red light and utter his lines perfectly in one take.
Next!

New makeup, new costume, same perfect delivery, hour after hour.
Finally, it was time for a break. The weary yet exhilarated crew turned off the cameras and lights.
Then they looked around and realized that Vincent Price had disappeared.

Oh well, they said to each other, what do you expect? He's a big star and all. Plus he's, like, 60 years old, so he probably went for a nap...
The studio door opened a few minutes later.

It was Vincent Price and a cab driver, hauling "two-fours" of beer from the nearby Brewer's Retail.
He handed cold stubbies out to the cast and crew and regaled them with tales of old Hollywood, his days working with Karloff and Peter Lorre and Gene Tierney and Cecil B. DeMille and all the other greats he'd known.
Then he posed for photos with everybody individually.
On an overnight rush, these were blown up into 8 x 10s, which Price personally autographed for everyone at the station.
Over the course of four days, taping over 400 of these interstitials, Price never complained, blew a line or missed a mark.
Above quotes from the article about Price and the Show written by Mark Steyn
Official site The The Hilarious House of Frightenstein - CHCH Channel 11 in Hamilton, Ontario, Canada - 1971
---
Bela Lugosi, the Ultimate Dracula - article at Far Out Magazine UK
The Amazing Story of Horror Legend Boris Karloff at Grunge
---
Rhonda Fleming has died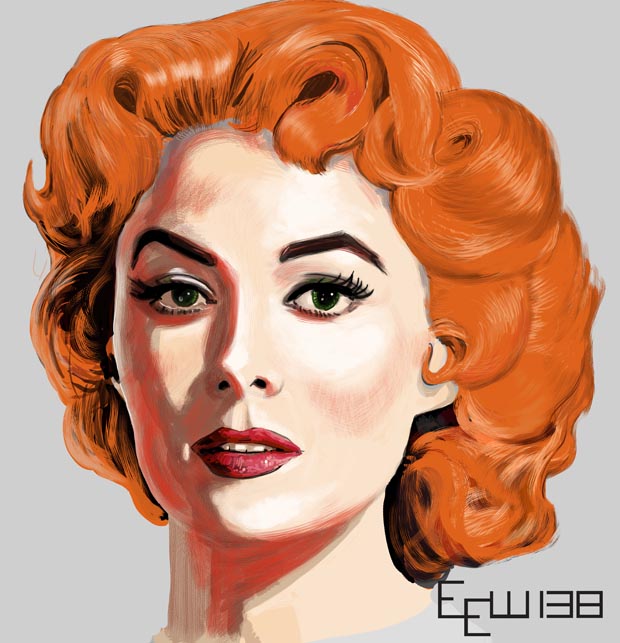 Her birth name was Marilyn Louis, 1923 - 2020. She starred in a number of well known films, such as While the City Sleeps, Spellbound, Cry Danger, A Connecticut Yankee in King Arthur's Court, Out of the Past and The Queen of Babylon.
More about Rhonda Fleming
---
You know its Halloween season when the monster movies are on the racks at stores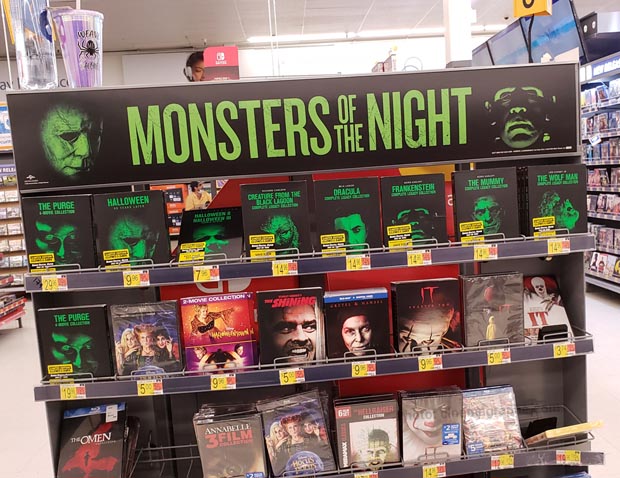 October 2020
---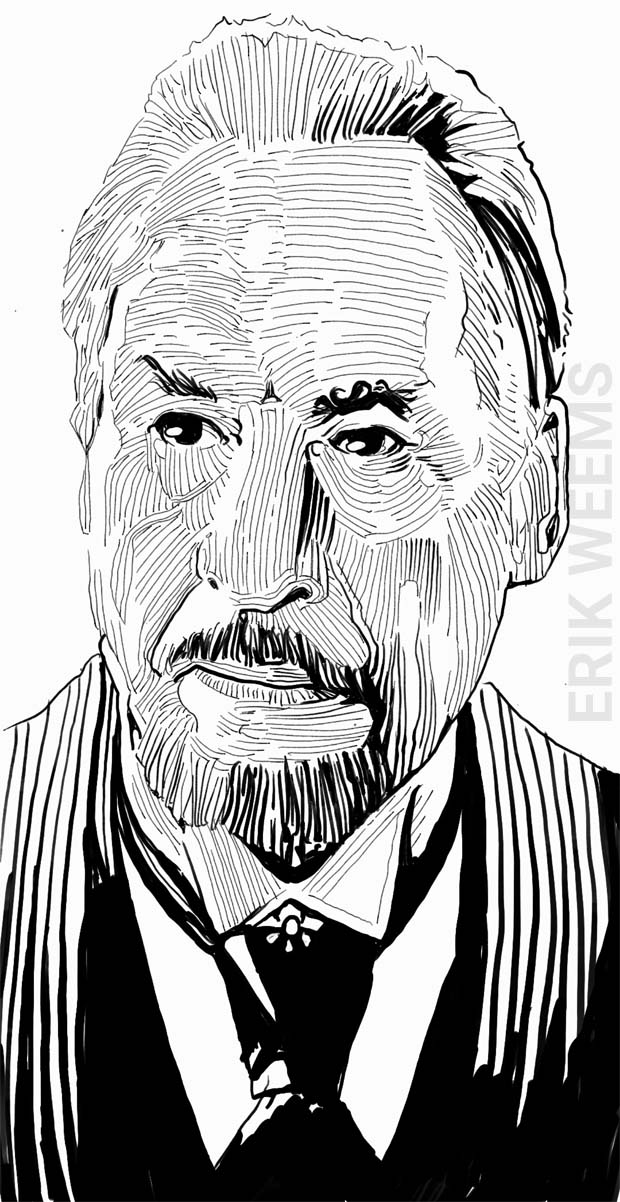 Mel Brooks from Dracula, Dead and Loving It - not his best comedy nor in the same league as Young Frankenstein, but teamed with Leslie Nielson and a game supporting cast, along with frequent flashes of Brooks' talent for parody, it's probably the best Dracula-spoof there is (and there are a lot of vampire/Dracula spoofs out there).
---

---

---
---
---
What's Recent
---
---
---
Original Page December 26, 2020