Archive 507
---
---
---

Best. Movie. Year. Ever.
How 1999 Blew Up the Big Screen - Fight Club. The Matrix. Office Space. Election. The Blair Witch Project. The Sixth Sense. Being John Malkovich. Star Wars: The Phantom Menace. American Beauty. The Virgin Suicides. Boys Don't Cry. The Best Man. Three Kings. Magnolia. - 416 pages - AMAZON 2019
---
Criterion Swing Time on Bluray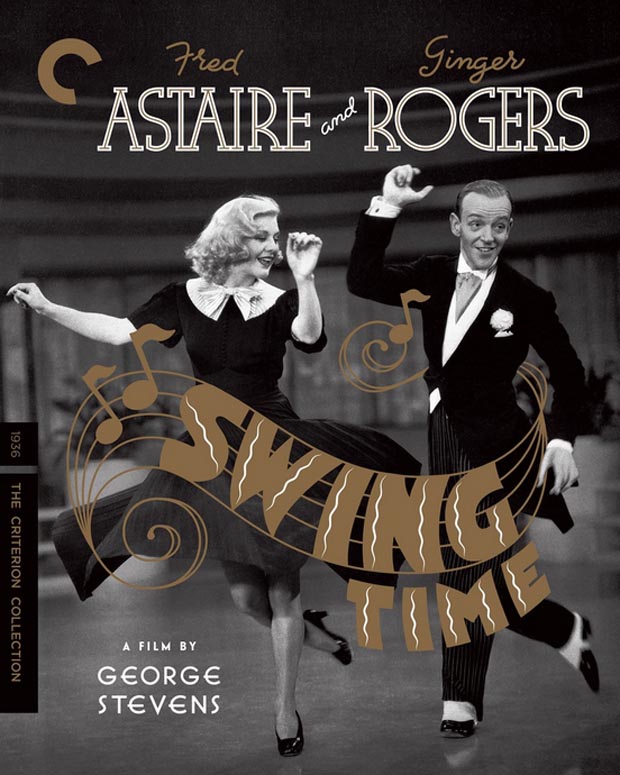 June 2019: One of the best (some say it is the best of the ten Astaire and Rogers films, usually fighting it out with Top Hat) restored for HD. Features listed by Criterion at their website:
New 2K digital restoration, with uncompressed monaural soundtrack on the Blu-ray
Audio commentary from 1986 featuring John Mueller, author of Astaire Dancing: The Musical Films
Archival interviews with performers Fred Astaire and Ginger Rogers and choreographer Hermes Pan
New interview with George Stevens Jr.
In Full Swing, a new program on the film's choreography and soundtrack featuring jazz and film critic Gary Giddins, dance critic Brian Seibert, and Dorothy Fields biographer Deborah Grace Winer
New interview with film scholar Mia Mask on the "Bojangles of Harlem" number
PLUS: An essay by critic Imogen Sara Smith
The AMAZON link - Swing Time Blu-ray
---
James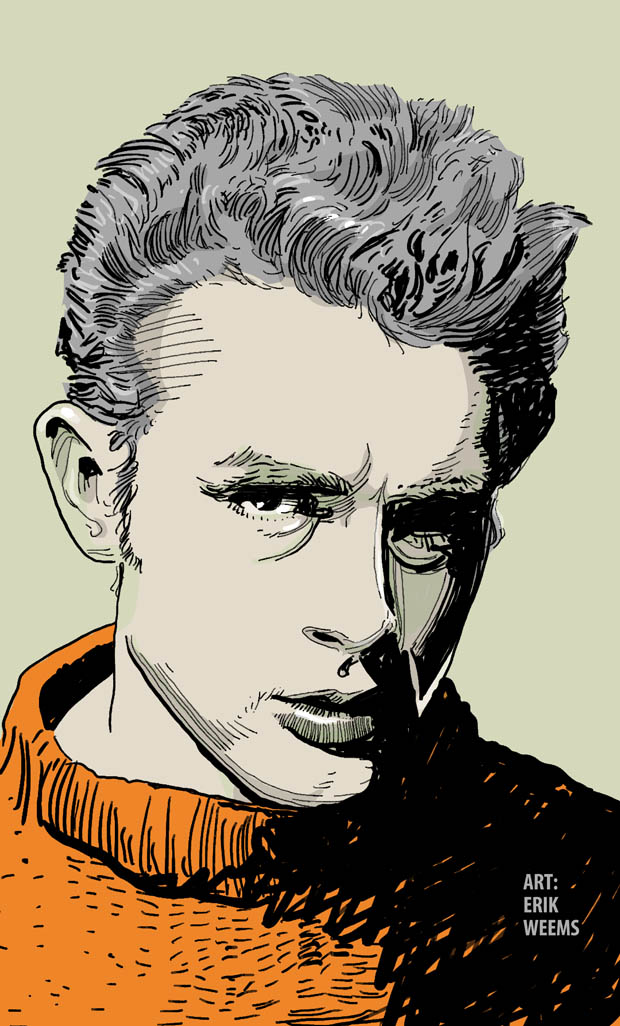 ---
Doris Day - 1922 - 2019
Doris Mary Ann Kappelhoff (aka Doris Day) was born April 3, 1922 - died May 13, 2019.
Her name change was due to Barney Rapp, an orchestra leader employing Doris Kappelhoff in 1939, who said 'Kappelhoff' was too long for the theatre marquee, and as part of Doris' repertoire was the song "Day After Day," at his suggestion, Doris Kappelhoff became Doris Day.
---
Joseph L. Mankiewicz
Born February 11, 1909 - Died February 5, 1993
Jodeph Mankiewicz was a long time Hollywood veteran who started in the silent era and whose last film was directing the 1972 Sleuth. His official credits for scriptwriting include 69 films, but as a producer (23 credits) he often provided the script, uncredited. His 22 credits for directing began with the 1946 film Dragonwyck.
---
Dorothy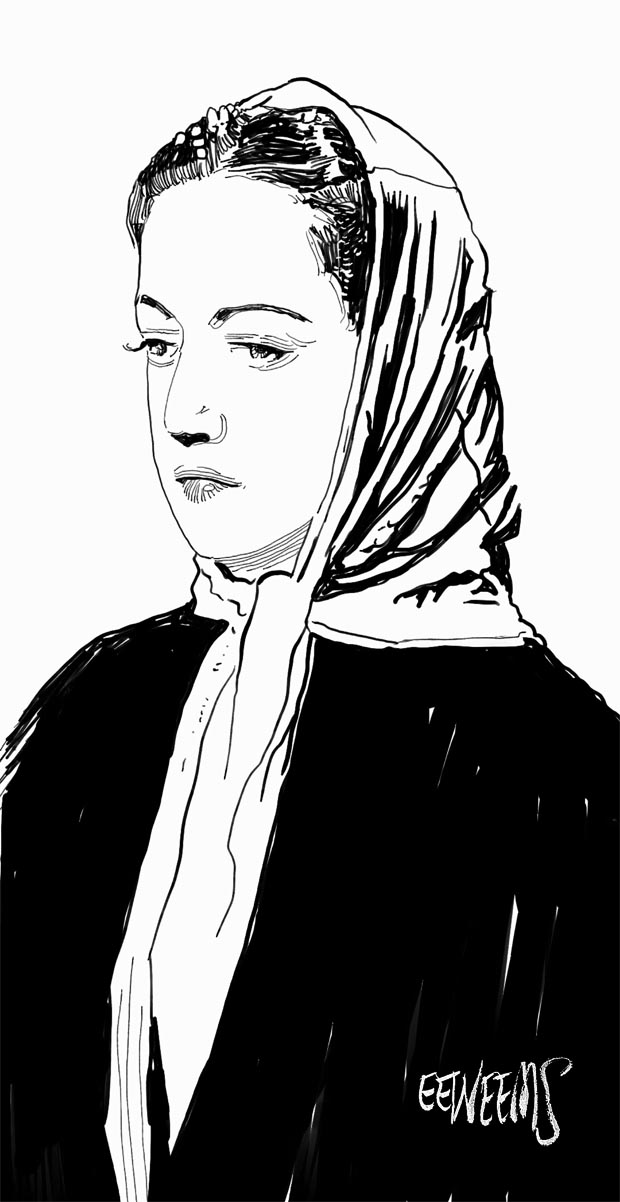 ---
---
Original Page Dec 2018
---
Starring Miss Barbara Stanwyck [Illustrated with 310 Photographs] - amazon.com
---
Sophia Loren: A Life in Pictures - 192 Pages - Amazon.com
---
What's Recent
---
Amazon: Harlow in Hollywood: The Blonde Bombshell in the Glamour Capital, 1928-1937