Archive 507
---
---
Clark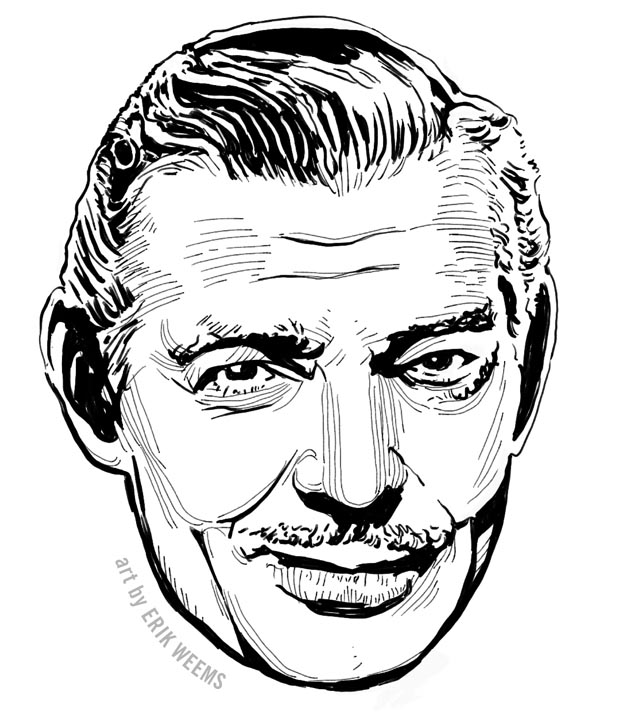 ---
Hitchcock's secretly Jewish film North by Northwest
Interesting anaylsis shows that there's more going on beneath the surface of the Hitchcock/Cary Grant 1959 thriller North by Northwest than seems apparent at first.
Story at the Forward
---
James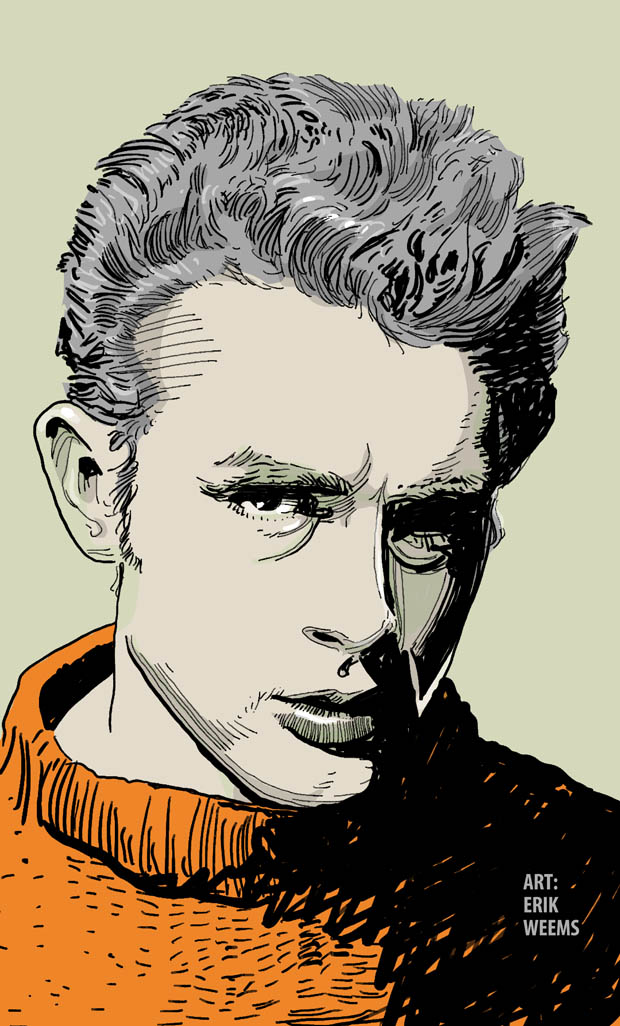 ---
Classic Movie studio photographers
Article at the Criterion web site on the portrait art of photographers like Ruth Harriet Louise, Ernest Bachrach, Clarence Sinclair Bull, George Hurrell, Cecil Beaton and Laszlo Willinger.
This illustrated article is devoted to how portrait photography in Hollywood developed and how the various stars reacted to the process, with an emphasis on Garbo and Joan Crawford, with particular attention given to Crawford's plastic surgery movie of 1941 A Woman's Face, an odd meditation on ugliness and beauty.
Shooting Stars By Imogen Sara Smith, Criterion web site
---
Doris Day - 1922 - 2019
Doris Mary Ann Kappelhoff (aka Doris Day) was born April 3, 1922 - died May 13, 2019.
Her name change was due to Barney Rapp, an orchestra leader employing Doris Kappelhoff in 1939, who said 'Kappelhoff' was too long for the theatre marquee, and as part of Doris' repertoire was the song "Day After Day," at his suggestion, Doris Kappelhoff became Doris Day.
---
Joseph L. Mankiewicz
Born February 11, 1909 - Died February 5, 1993
Jodeph Mankiewicz was a long time Hollywood veteran who started in the silent era and whose last film was directing the 1972 Sleuth. His official credits for scriptwriting include 69 films, but as a producer (23 credits) he often provided the script, uncredited. His 22 credits for directing began with the 1946 film Dragonwyck.
---
Dorothy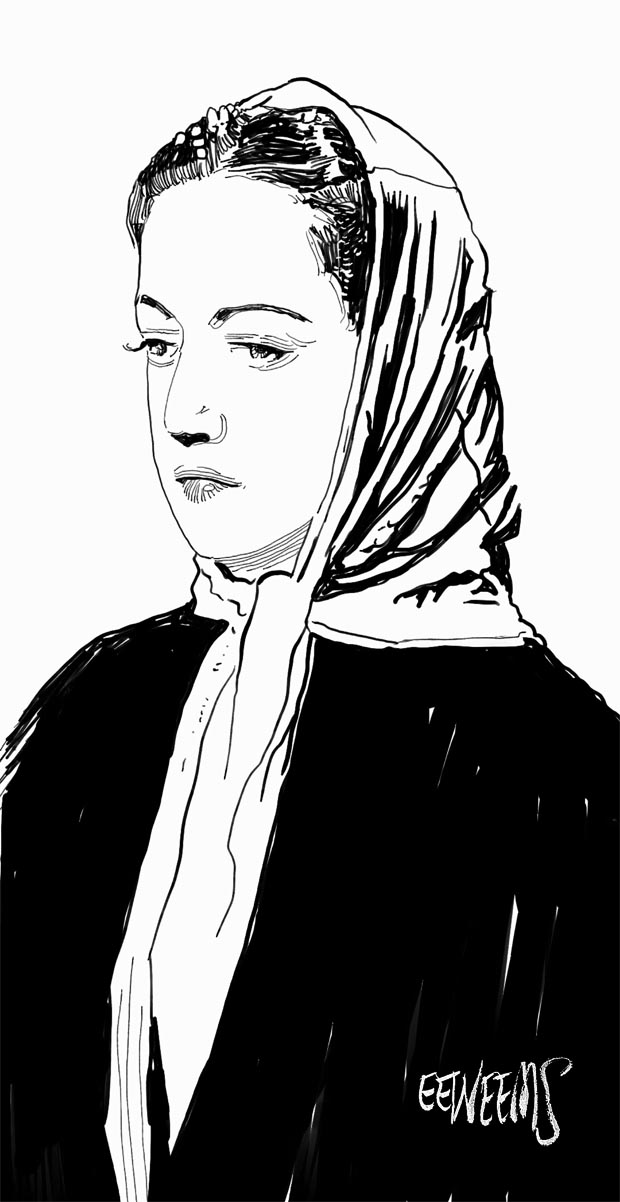 ---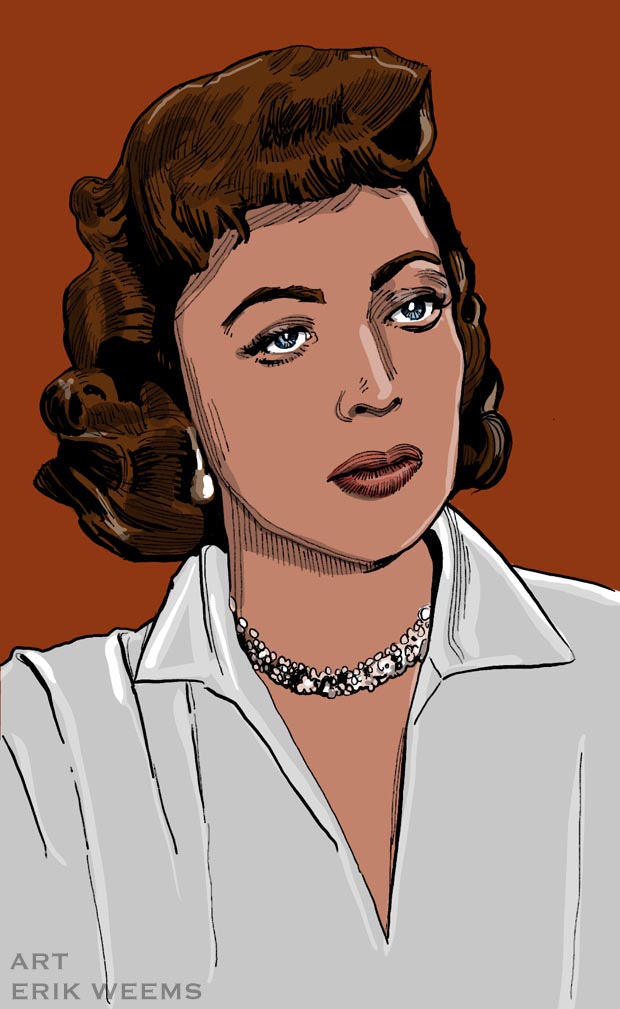 Marie Windsor - 1919 - 2000
---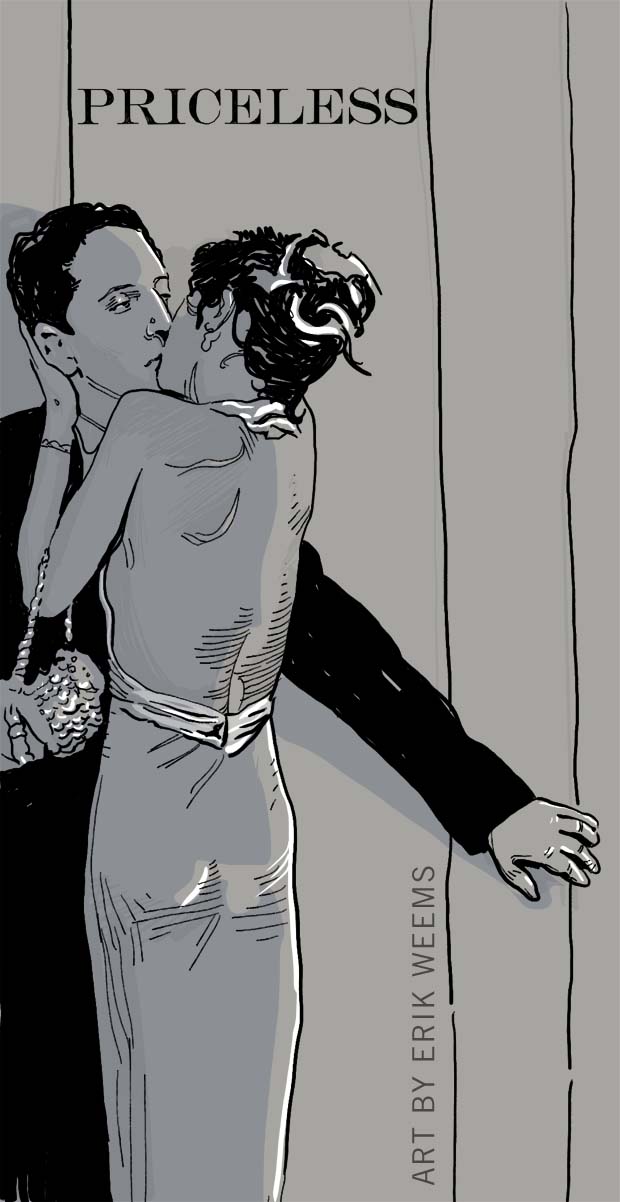 French language film about love, valuables, and choices.
More on Priceless, 2006
---
---
Original Page Dec 2018 | Updated Nov 2019
---
Starring Miss Barbara Stanwyck [Illustrated with 310 Photographs] - amazon.com
---
Sophia Loren: A Life in Pictures - 192 Pages - Amazon.com
---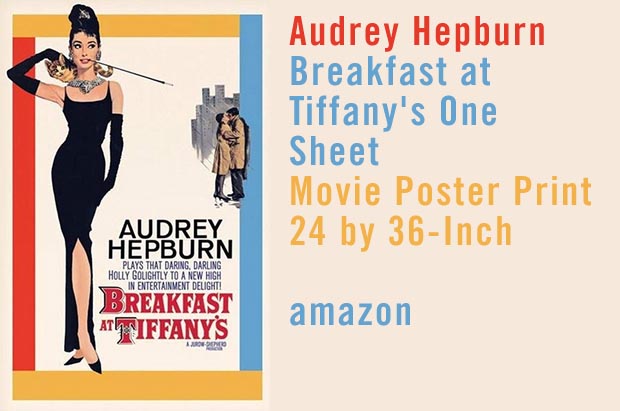 ---
What's Recent
---
Discovering Jean Harlow - Online Documentary
---

Best. Movie. Year. Ever.
How 1999 Blew Up the Big Screen - Fight Club. The Matrix. Office Space. Election. The Blair Witch Project. The Sixth Sense. Being John Malkovich. Star Wars: The Phantom Menace. American Beauty. The Virgin Suicides. Boys Don't Cry. The Best Man. Three Kings. Magnolia. - 416 pages - AMAZON 2019
---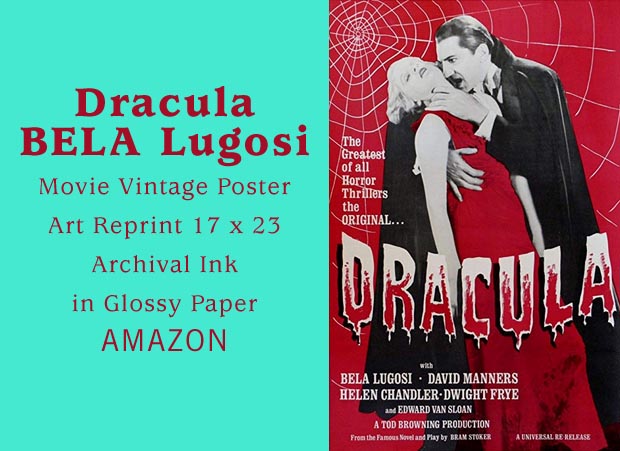 DROB Collectibles Dracula BELA Lugosi Movie Vintage Poster Art Reprint 17 x 23 Archival Ink in Glossy Paper VMP07
---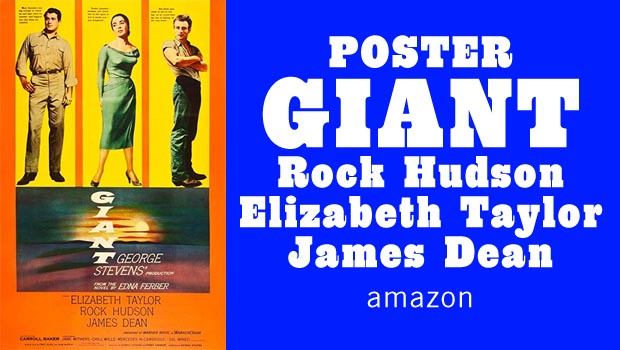 Posterazzi Giant Rock Hudson Elizabeth Taylor James Dean 1956 Movie Masterprint Poster Print (11 x 17)
---
Universal Classic Monsters Collection - Box Set Bluray - AMAZON