The Petrified Forest 1955
VHS 1996
Humphrey Bogart and Lauren Bacall
75 minute episode of "The Producer's Showcase" which originally aired on NBC on May 30, 1955. "Producer's Showcase" ran from 1954-1957.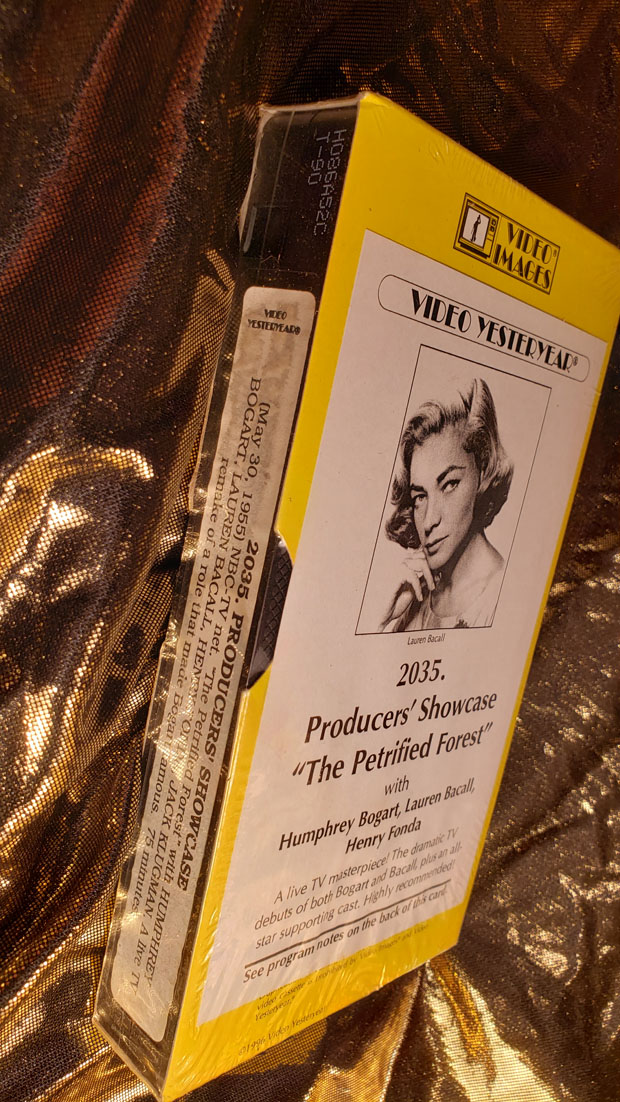 ---
---
---
Original page June 2020
---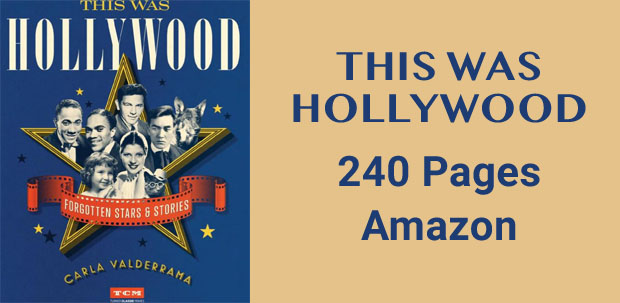 From former screen legends who have faded into obscurity to new revelations about the biggest movie stars, Valderrama unearths the most fascinating little-known tales from the birth of Hollywood through its Golden Age.
This Was Hollywood: Forgotten Stars and Stories (Turner Classic Movies)
---
What's Recent
---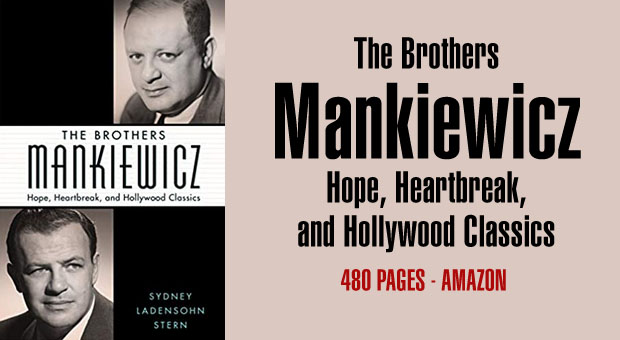 Winner of the 2020 Peter C. Rollins Book Award
Longlisted for the 2020 Moving Image Book Award by the Kraszna-Krausz Foundation
Named a 2019 Richard Wall Memorial Award Finalist by the Theatre Library Association
The Brothers Mankiewicz: Hope, Heartbreak, and Hollywood Classics (Hollywood Legends Series)