VHS Tape Library
For about three decades a vast selection of films were presented to movie buyers in the VHS tape format, and in a smaller way, the Betamax format. Titles came from the largest media corporations with the most popular box office "hits," and also much smaller businesses, down to even kitchen-table-top companies specializing in the obscure and the public domain.
Early tape manufacturing was relatively expensive and often the majority of consumers owned very few tapes themselves, but instead rented the tapes from shops. The popularity of watching movies at home, without commercial interruption and with a "pause" button, fueled a boom that began with small mom-and-pop stores, then grew quickly into modern chains like Blockbuster, Hollywood Video, Suncoast, and many others. The manner in which the chains dominated and closed down the small rental shops that came before them is similar to how the internet streaming business destroyed the rental chains.
Though the bulk of popular film that were put onto VHS tape has now moved into DVD, Blu Ray disc, and internet streaming, there are still titles that have yet to get to these digital formats, either out of neglect or tangled up copyright or reproduction rights.
Presented here for historical value is a small library of VHS movie tapes.
---
---
Index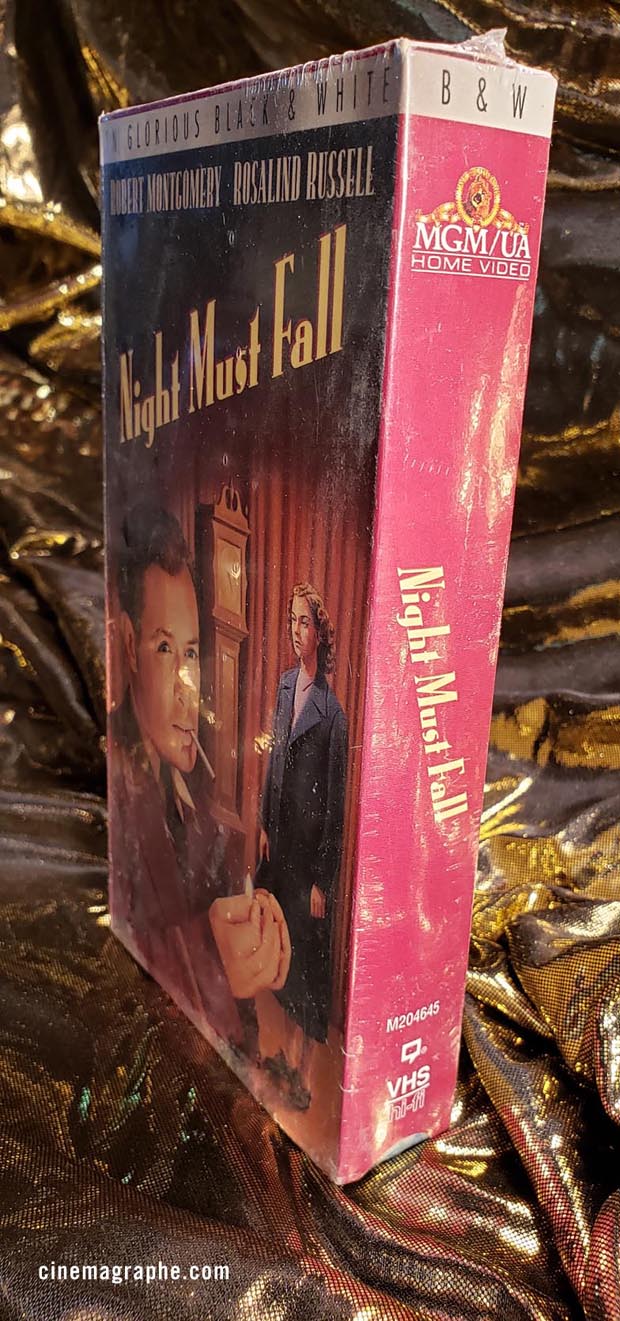 ---
---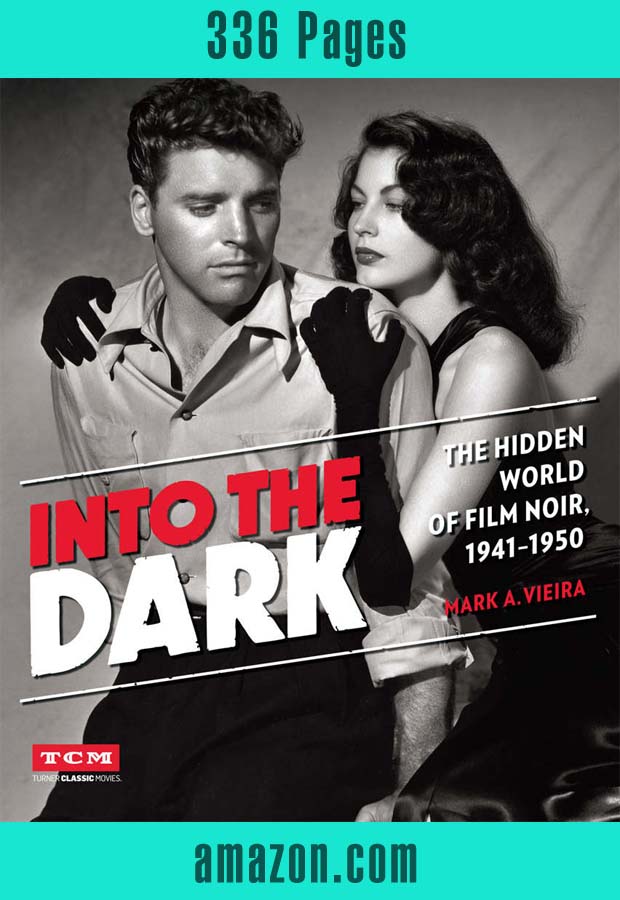 Into the Dark - The Hidden World of Film Noir 1941-1950 -amazon.com
---
Original page May 2020
---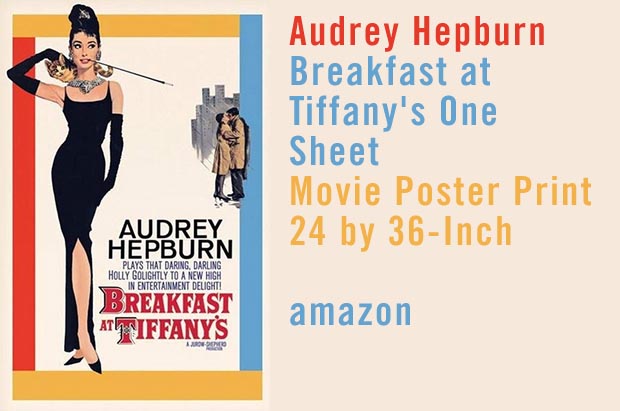 ---
What's Recent
---
Discovering Jean Harlow - Online Documentary
---

Best. Movie. Year. Ever.
How 1999 Blew Up the Big Screen - Fight Club. The Matrix. Office Space. Election. The Blair Witch Project. The Sixth Sense. Being John Malkovich. Star Wars: The Phantom Menace. American Beauty. The Virgin Suicides. Boys Don't Cry. The Best Man. Three Kings. Magnolia. - 416 pages - AMAZON 2019
---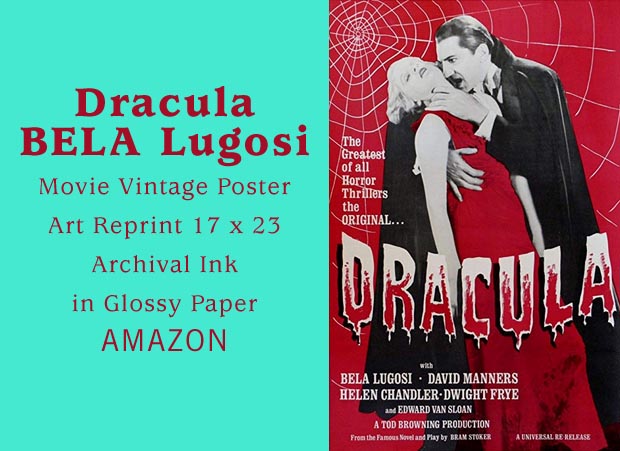 DROB Collectibles Dracula BELA Lugosi Movie Vintage Poster Art Reprint 17 x 23 Archival Ink in Glossy Paper VMP07
---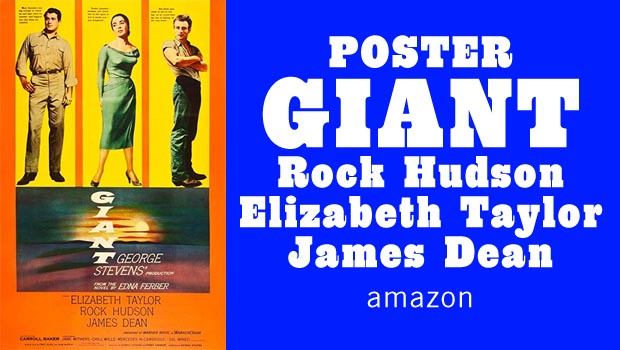 Posterazzi Giant Rock Hudson Elizabeth Taylor James Dean 1956 Movie Masterprint Poster Print (11 x 17)
---
Universal Classic Monsters Collection - Box Set Bluray - AMAZON