VHS Tape Library
For about three decades a vast selection of films were presented to movie buyers in the VHS tape format, and in a smaller way, the Betamax format. Titles came from the largest media corporations who had the most popular box office "hits," and also much smaller outfits with lessor known titles (or even productions that were "straight-to-video" efforts), down to kitchen-table-top companies specializing in the obscure and the public domain.
Early tape manufacturing was relatively expensive and generally movie fans owned very few tapes themselves (a VHS tape machine sold for roughly the equivelant of a couple of weeks wages, hence the early slowness of purchasing them until the later manufacturing process made the devices smaller, lighter, and cheaper). Renting tapes from shops, along with the machines themselves, was the norm.
The sudden popularity of watching movies at home, without commercial interruption and with a "pause" button, fueled a boom that began with small mom-and-pop stores sprouting up everywhere until chains like Blockbuster, Hollywood Video, Suncoast, and many others, arrived. The manner in which the chains dominated and closed down the small rental shops that came before them is similar to how the internet streaming business destroyed the rental chains.
Though the bulk of popular film that were put onto VHS tape has now moved into DVD, Blu Ray disc, and internet streaming, there are still titles that have yet to get to these digital formats, either out of neglect or tangled up copyright or reproduction rights, and the only legal copies for private ownership is still on VHS.
Presented here for historical value is a small library of VHS movie tapes (under construction, hundreds and hundreds of images to be added).
---
---
Index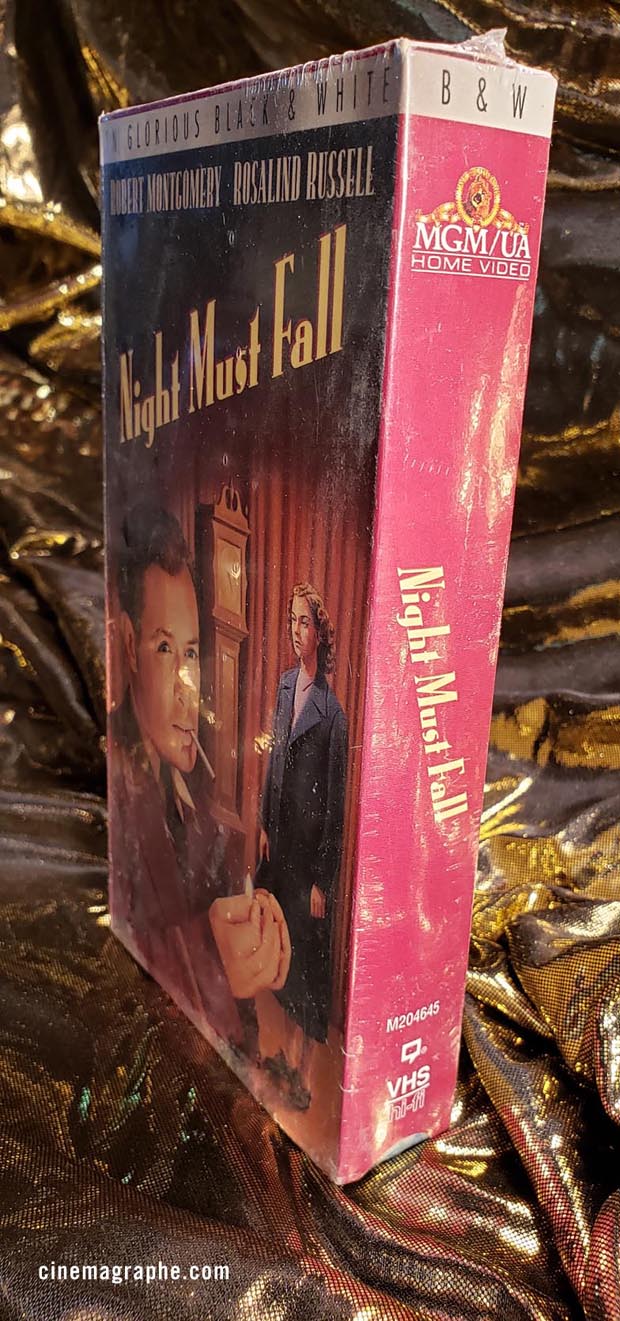 ---
---
Original page May 2020
---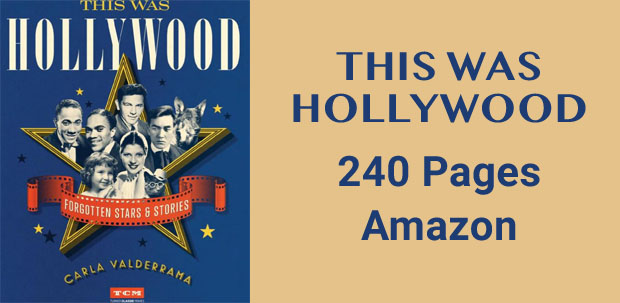 From former screen legends who have faded into obscurity to new revelations about the biggest movie stars, Valderrama unearths the most fascinating little-known tales from the birth of Hollywood through its Golden Age.
This Was Hollywood: Forgotten Stars and Stories (Turner Classic Movies)
---
What's Recent
---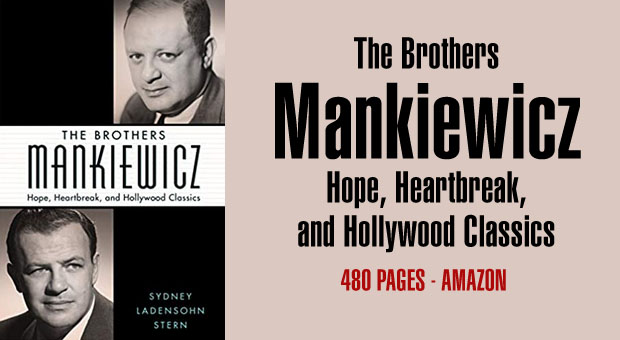 Winner of the 2020 Peter C. Rollins Book Award
Longlisted for the 2020 Moving Image Book Award by the Kraszna-Krausz Foundation
Named a 2019 Richard Wall Memorial Award Finalist by the Theatre Library Association
The Brothers Mankiewicz: Hope, Heartbreak, and Hollywood Classics (Hollywood Legends Series)