Norma Shearer - 1902 - 1983
Famed actress of Hollwyood's silent and 'Golden" eras, and wife of Irving Thalberg, the "Miracle Boy" of Hollywood producers.
Shearer may be best known in the 21st century for her starring role in the 1939 film The Women, though throughout the 1930s she had few competitors for fame and the pick of good scripts at M-G-M (it didn't hurt that her husband was one of the most powerful producers in Hollywood).
Norma Shearer was also the sponsor for Janet Leigh and did the initial work to begin her Hollywood career.
More on Irving Thalberg
---
Original Page Sept 2015
---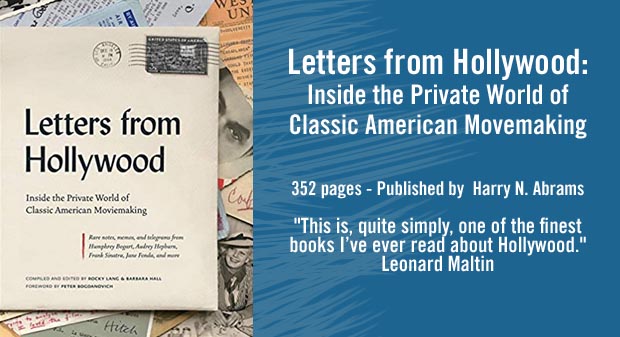 Letters from Hollywood: Inside the Private World of Classic American Movemaking
352 pages - Published by Harry N. Abrams
"This is, quite simply, one of the finest books I've ever read about Hollywood." Leonard Maltin
Reproduces in full color scores of entertaining and insightful pieces of correspondence from some of the most notable and talented film industry names of all time—from the silent era to the golden age, and up through the pre-email days of the 1970s. Annotated by the authors to provide backstories and further context. Greta Garbo, Alfred Hitchcock, Humphrey Bogart, Frank Sinatra, Katharine Hepburn, Marlon Brando, Elia Kazan, Cary Grant, Francis Ford Coppola, Tom Hanks, and Jane Fonda.
Letters from Hollywood: Inside the Private World of Classic American Movemaking
---
What's Recent
---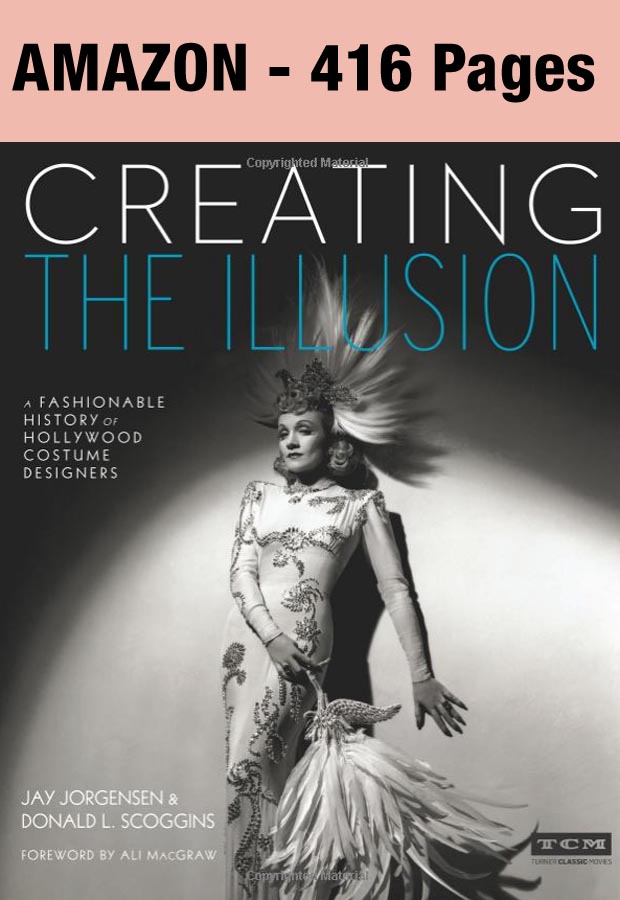 Creating the Illusion: A Fashionable History of Hollywood Costume Designers (Turner Classic Movies) - Amazon
---