Metropolis
Fritz Lang seminal science fiction film of 1927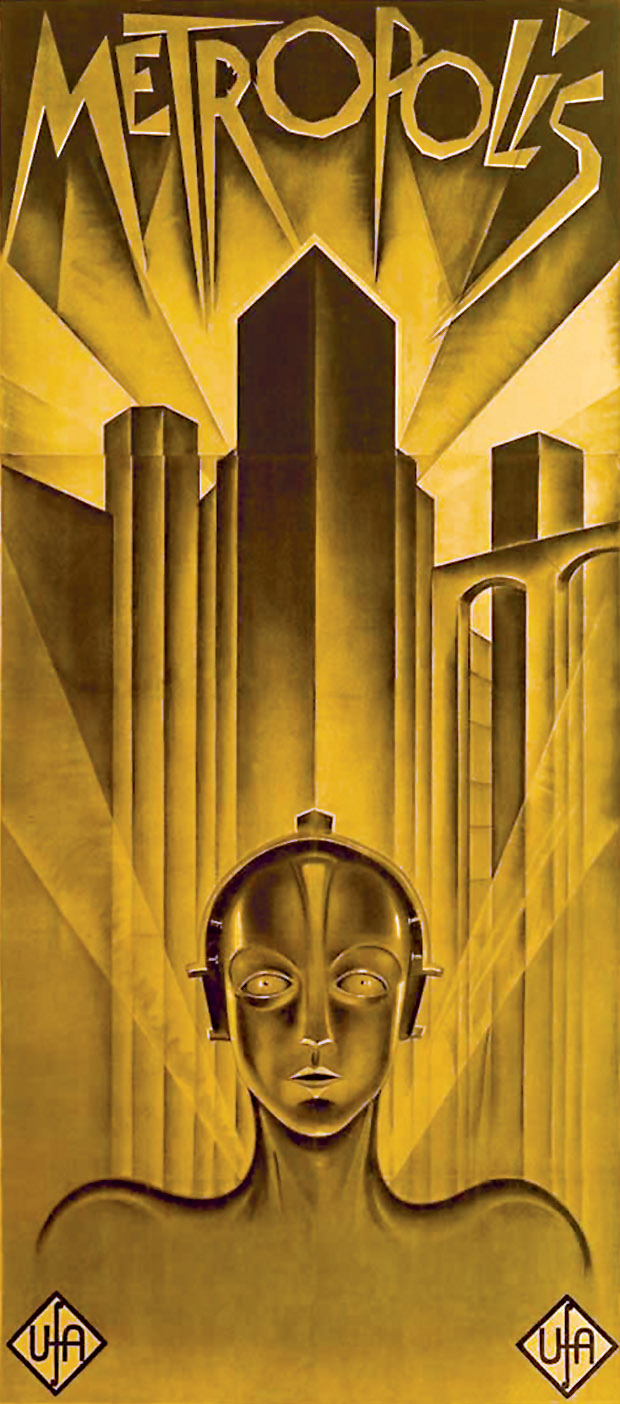 Fritz Lang is the stylistic father of science fiction movies and film noir, his epic "Metropolis" the template from which hundreds of later movies borrowed or simply imitated. Lang's other early films in both silent and "talkie" categories have had tremendous influences well beyond the films themselves.
More Fritz Lang.
The Robot of Metropolis
Actress Brigitte Helm played the dual role of Maria, rescuer of children and love interest of the son of the industrial leader that rules the city of Metropolis in Fritz Lang's 1927 film. Helm also plays the robot ("machinenmensch" human-machine) invented by evil genius Rotwang.
---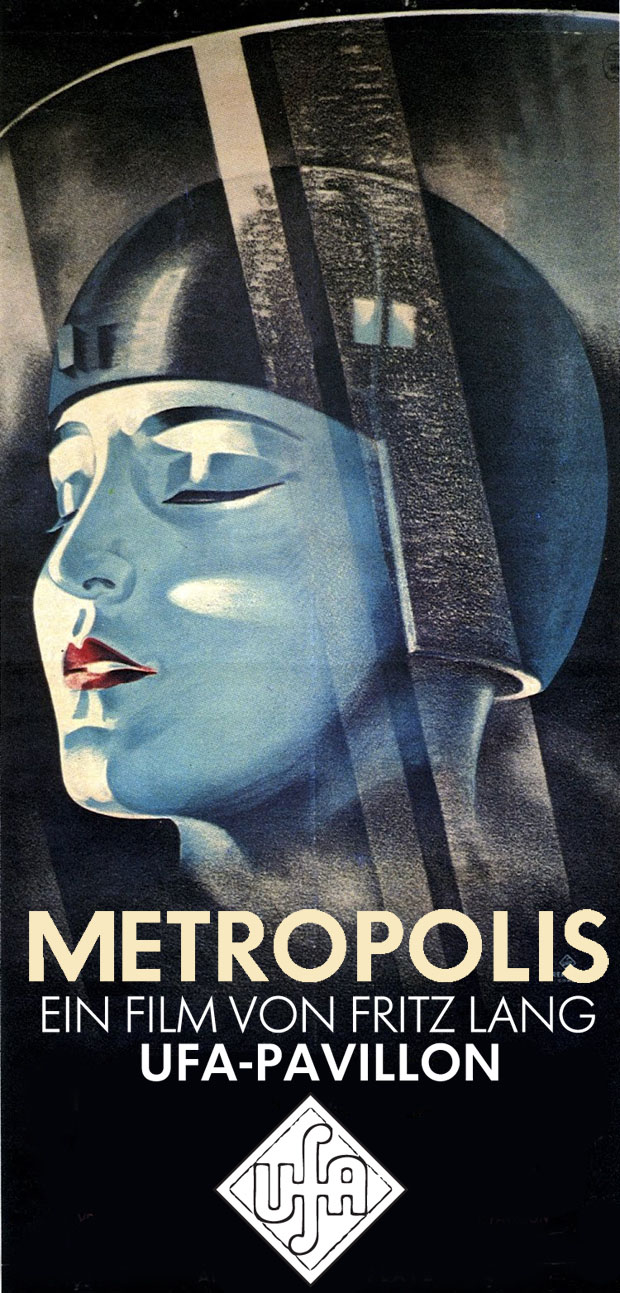 ---
Original Page Aug 12, 2012 | Updated July 2020
---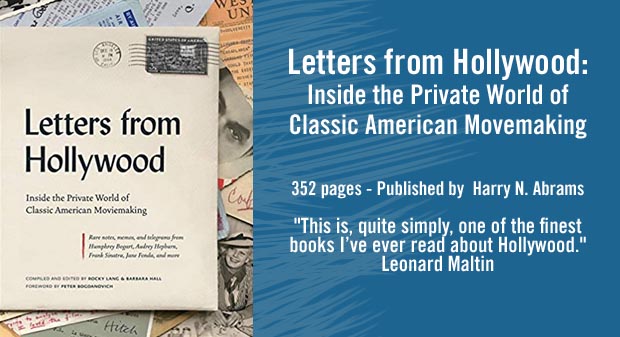 Letters from Hollywood: Inside the Private World of Classic American Movemaking
352 pages - Published by Harry N. Abrams
"This is, quite simply, one of the finest books I've ever read about Hollywood." Leonard Maltin
Reproduces in full color scores of entertaining and insightful pieces of correspondence from some of the most notable and talented film industry names of all time—from the silent era to the golden age, and up through the pre-email days of the 1970s. Annotated by the authors to provide backstories and further context. Greta Garbo, Alfred Hitchcock, Humphrey Bogart, Frank Sinatra, Katharine Hepburn, Marlon Brando, Elia Kazan, Cary Grant, Francis Ford Coppola, Tom Hanks, and Jane Fonda.
Letters from Hollywood: Inside the Private World of Classic American Movemaking
---
What's Recent
---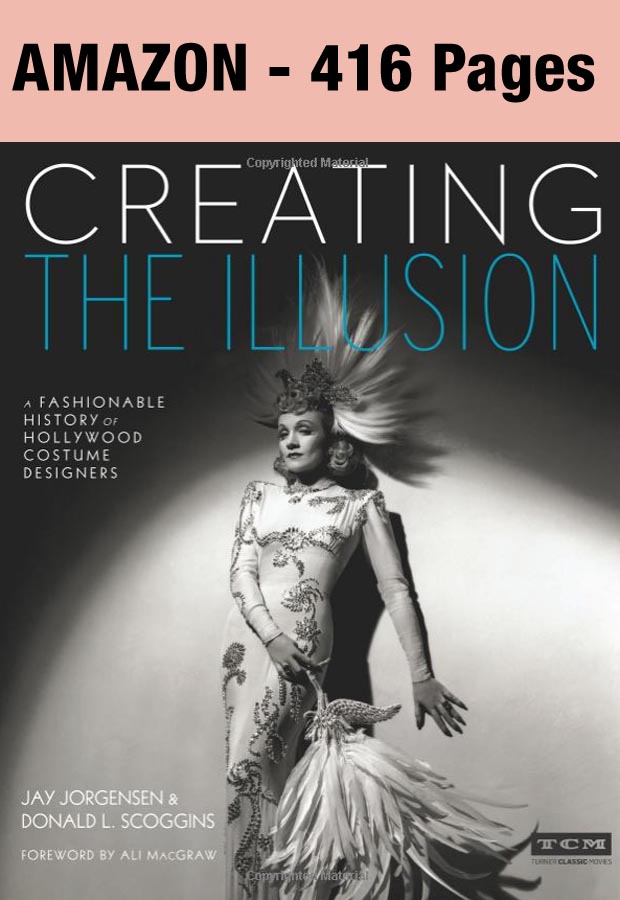 Creating the Illusion: A Fashionable History of Hollywood Costume Designers (Turner Classic Movies) - Amazon
---