I Love You Again
I Love You Again - Released Aug 9, 1940. Directed by W.S. Van Dyke
Van Dyke directs Loy and Powell with ease, he, after all, directed them in four of the Thin Man movies and worked with both actors on other projects. I Love You Again seems like a continuation of the other films the pair made with "One-Shot Woody," a strange world where Powelll and Loy have different names but always the same personalities, the same funny dialogue, the same elegant attire.
In this story, he (Powell) goes on an ocean cruise. He's shown to be a teetotaler, a penny-pincher, and only interesting to his friends by virtue of the great degree of boring he brings to their group. Then, through happenstance, he gets conked on the head with an oar and thrown into the ocean (which is interpreted as a life-saving effort to retrieve the drunken Frank McHugh portraying 'Doc' Ryan, a card-shark and petty thief who fell overboard).
Retrieved from the water, bleery and unsure of who he is, Powell comes back to his senses, only they aren't the senses of who was conked on the head, because we soon realize (along with Powell and 'Doc' Ryan) that Powell (aka Larry Wilson aka George Carey) has actually spent the last ten years as a bizarre amnesia case, and prior to that he was an expert criminal con-man and general ne'er do well.
Discovering that his amnesiac persona of Larry Wilson is a pillar of society back home in little Habersville, Pennsylvania, with access to a great deal of money through various charitable organizations and business associations there, 'Doc' Ryan and George Carey (Powell) decide to return 'home' and loot the place. And this is where Myrna Loy (as Mrs. Kay Wilson) enters the picture as the long-suffering wife of the now vanished Larry Wilson...
When Loy comes onscreen it's with the news she has decided on a divorce (the grounds apparently being 'boredom') and this turns Carey and 'Doc' Ryan's plan for a quick-con upside down. Caught up in the demands on Larry Wilson to perform his functions as a community leader, boy's troop leader, among other town roles, these criminal men soon find themselves getting embedded into Habersville society, losing sight of their 'con,' and it's fair for the viewer to start to wonder, who is conning who?
Loy arches her eyebrows frequently as the new, rebuilt 'Larry Wilson" launches an eager campaign to win her over again (Carey is delighted to find that Wilson has a beautiful wife. This should raise a few questions for Carey concerning his knee-jerk analysis of "Larry Wilson," but once he sees Mrs. Wilson he is moving too fast to think...)
Amnesia is treated as a great Hollywood tragedy in some other films (for example, Random Harvest, 1942) but with Myrna Loy and William Powell, it's the little engine that produces endless humorous complications as the reborn con-artist George Carey is forced to take stock of the banal past ten years of Larry Wilson's activities. Very little of it seems to make sense to him: an obsession with taxidermy, for example, plus membership in every do-gooder club in town, both activities that make plenty of sense psychologically considering the crooked past somewhere in the back of Larry Wilson's brain, but this raises only brief question marks for the fast-talking George Carey, he's too preoccupied with winning the approval of Mrs. Wilson (he eventually will gain it: Mrs Wilson admires honesty, and ironically it turns out later that con-artist Carey/Wilson may just be the most honest man in town).
---
Myrna Loy and Cary Grant - The Bachelor and the Bobby-Soxer, 1947
---
Myrna Loy: The Only Good Girl in Hollywood
424 Pages

"From the beginning, Myrna Loy's screen image conjured mystery, a sense of something withheld. "Who is she?" was a question posed in the first fan magazine article published about her in 1925. This first ever biography of the wry and sophisticated actress best known for her role as Nora Charles, wife to dapper detective William Powell in The Thin Man, offers an unprecedented picture of her life and an extraordinary movie career that spanned six decades. Opening with Loy's rough-and-tumble upbringing in Montana, the book takes us to Los Angeles in the 1920s, where Loy's striking looks caught the eye of Valentino, through the silent and early sound era to her films of the thirties, when Loy became a top box office draw, and to her robust post–World War II career. Throughout, Emily W. Leider illuminates the actress's friendships with luminaries such as Cary Grant, Clark Gable, and Joan Crawford and her collaborations with the likes of John Barrymore, David O. Selznick, Sam Goldwyn, and William Wyler, among many others. This highly engaging biography offers a fascinating slice of studio era history and gives us the first full picture of a very private woman who has often been overlooked despite her tremendous star power."
---
Original Page July 4, 2016
---
---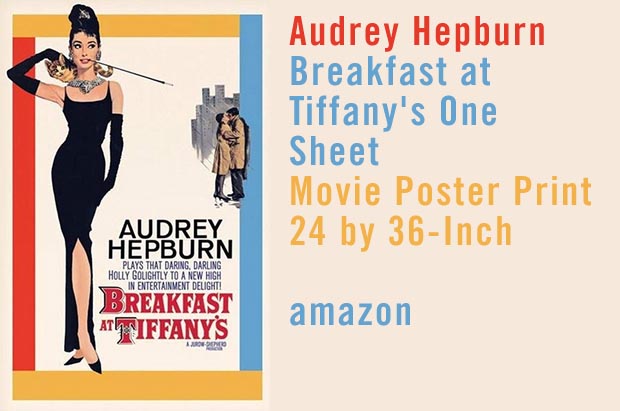 ---
What's Recent
---
Discovering Jean Harlow - Online Documentary
---

Best. Movie. Year. Ever.
How 1999 Blew Up the Big Screen - Fight Club. The Matrix. Office Space. Election. The Blair Witch Project. The Sixth Sense. Being John Malkovich. Star Wars: The Phantom Menace. American Beauty. The Virgin Suicides. Boys Don't Cry. The Best Man. Three Kings. Magnolia. - 416 pages - AMAZON 2019
---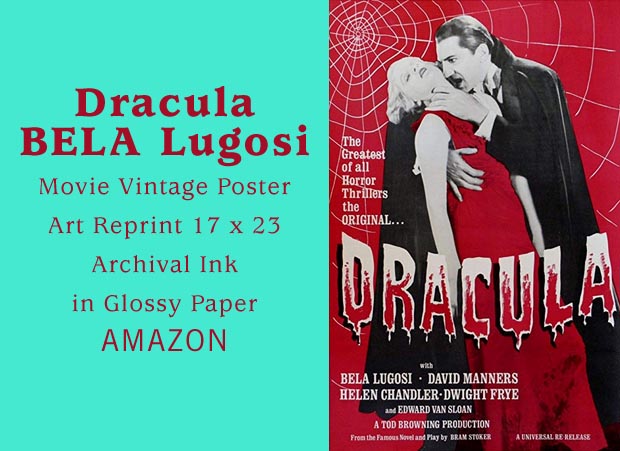 DROB Collectibles Dracula BELA Lugosi Movie Vintage Poster Art Reprint 17 x 23 Archival Ink in Glossy Paper VMP07
---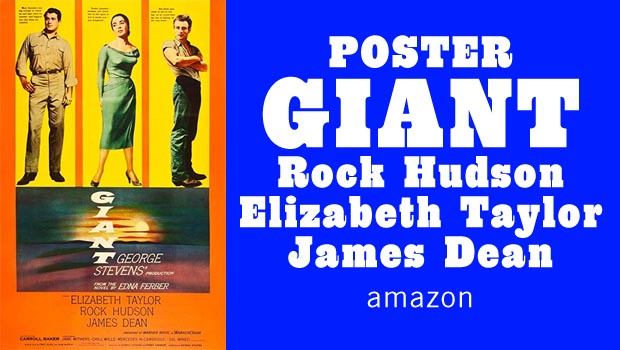 Posterazzi Giant Rock Hudson Elizabeth Taylor James Dean 1956 Movie Masterprint Poster Print (11 x 17)
---
Universal Classic Monsters Collection - Box Set Bluray - AMAZON