Day of Fury - 1956
Day of Fury - Released May 1, 1956. Directed by Harmon Jones
Jock Mahoney is the very tall Marshall Allan Burnett, and he's got a major dilemma on his hands: his life was saved by career gunslinger Jagade (played by Dale Robertson) who had no idea the man he was rescuing was both a Marshall (who he dislikes on principal) but is also engaged to marry his ex-girlfriend Sharman Fulton (Mara Corday).
Events conspire to place the whole town of the aptly titled West End into a pressure cooker as Jagade, Sharman and the Marshall try to work out their unwelcome triangle, and Jagade's influence starts to draw out flaws and hypocrisy in the local townspeople who thought their area was free of lawlessness. In desperation (and because the Marshall is rendered mostly impotent by his personal debt to Jagade) the townspeople are soon forming a lynch mob to take justice into their own hands.
More Mara Corday
---
Original Page May 16, 2016
---
Starring Miss Barbara Stanwyck [Illustrated with 310 Photographs] - amazon.com
---
Sophia Loren: A Life in Pictures - 192 Pages - Amazon.com
---
You will see Amazon links on this web site because I am an Amazon affiliate. I earn from qualifying purchases.
---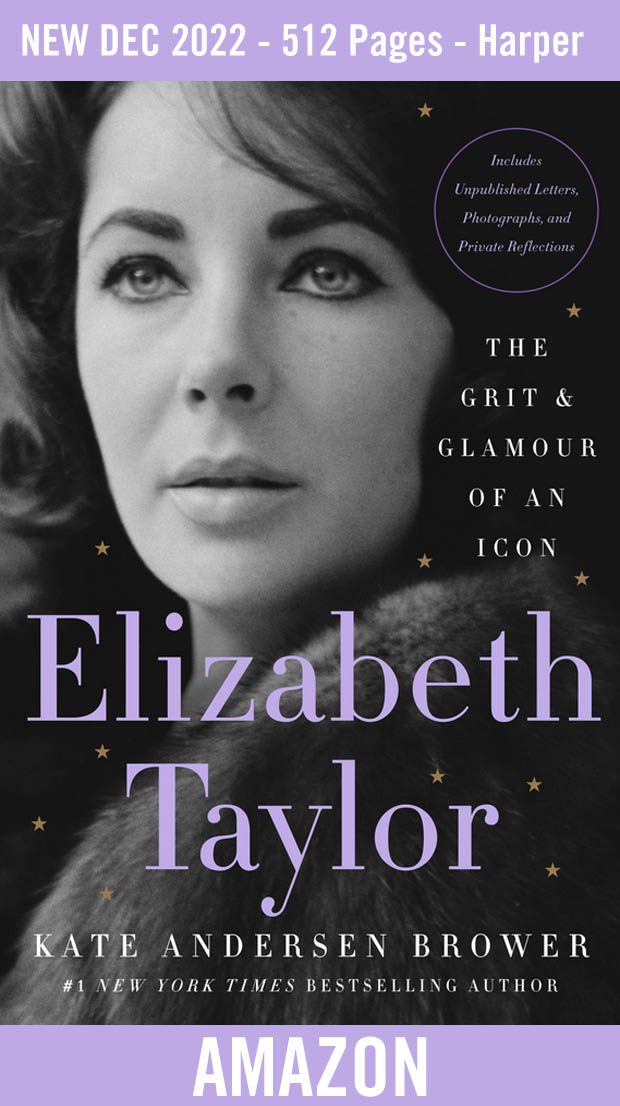 Elizabeth Taylor: The Grit & Glamour of an Icon - 512 Pages
"A dazzling portrait of an incredible woman. Elizabeth's life was more captivating than any film could ever be."— Demi Moore
"Brower's book takes the reader into the private world of the most famous celebrity of the 20th century. Elizabeth's heart, mind, and passion come vividly alive on each page. We see her as a woman who struggled and ultimately survived to rewrite the playbook on celebrity and power. I never wanted it to end!" — Brooke Shields
"Brower is quickly becoming a brand-name Washington writer because of her ability to deliver juicy tidbits and insider information while steering her books toward a mainstream audience without sacrificing historical credibility." — Christian Science Monitor on TEAM OF FIVE
Amazon Link to order Elizabeth Taylor: The Grit & Glamour of an Icon Hardcover
Audio Book version - Elizabeth Taylor: The Grit & Glamour of an Icon
[This is an affiliate Amazon link which may provide a commission earned for this site. If that happens, we'll probably buy an old movie on Blu Ray with the proceeds.]
---
What's Recent
---
---