The Creature from the Black Lagoon - 1954
Classic Universal monster film notable for the "gill-man" Creature and for Julie Adams. She is along for the trip on a scientific expedition when the denizen of a dark lagoon in the Amazon fixes his attentions upon her. It is a love that is never meant to be.
---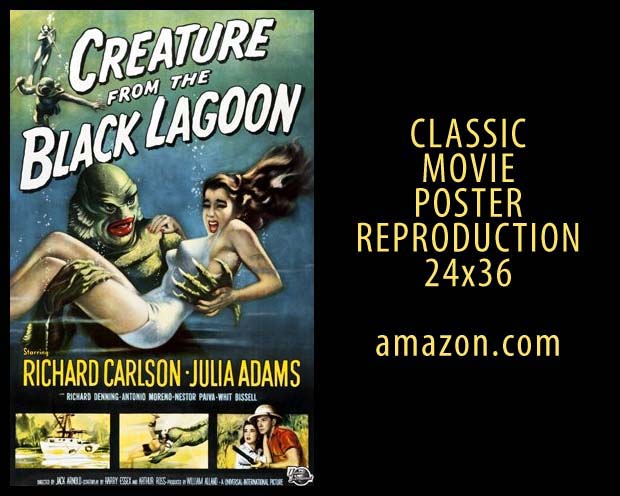 Classic CREATURE FROM THE BLACK LAGOON movie poster richard CARLSON 24X36
---
More Jaws vs the Creature from the Black Lagoon
---
Original Page May 2016 | Updated Dec 21, 2016
---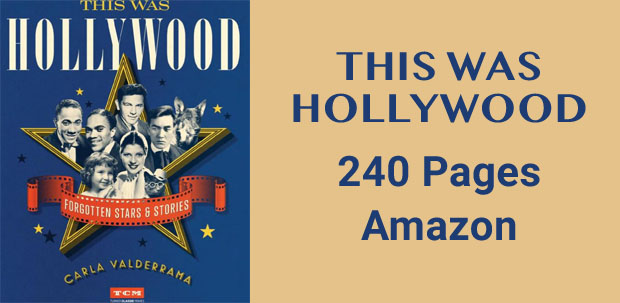 From former screen legends who have faded into obscurity to new revelations about the biggest movie stars, Valderrama unearths the most fascinating little-known tales from the birth of Hollywood through its Golden Age.
This Was Hollywood: Forgotten Stars and Stories (Turner Classic Movies)
---
What's Recent
---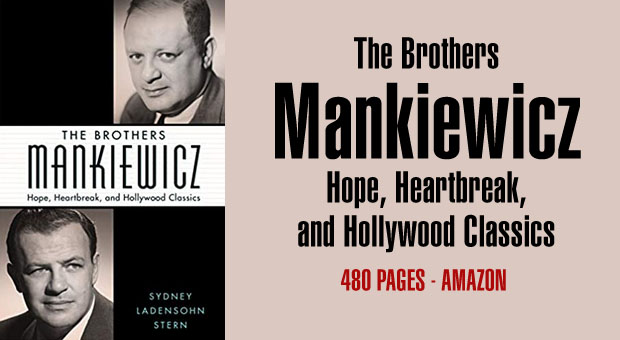 Winner of the 2020 Peter C. Rollins Book Award
Longlisted for the 2020 Moving Image Book Award by the Kraszna-Krausz Foundation
Named a 2019 Richard Wall Memorial Award Finalist by the Theatre Library Association
The Brothers Mankiewicz: Hope, Heartbreak, and Hollywood Classics (Hollywood Legends Series)