Blonde Crazy - 1931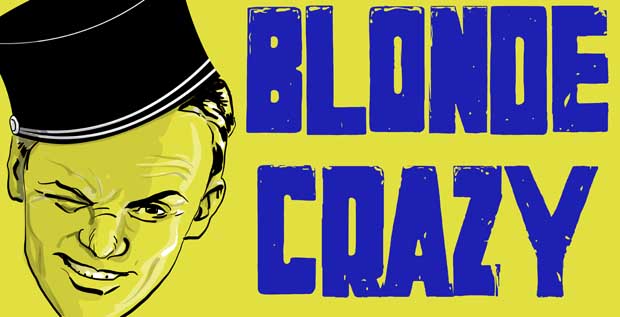 Blonde Crazy - Released November 14, 1931 - Directed by Roy Del Ruth
James Cagney is a smarmy bellhop constantly looking to run a minor con on someone, and he tries to do so on the new hotel employee played by Joan Blondell (she's a maid). She's streetwise and can't be taken, and soon the cagey con-artist is upping his game to try and win her approval, and the two become an enterprising con-artist team that travels higher into upper class society while specializing in stealing from other crooks (they target other crooks because the maid isn't going to tolerate stealing from the hoi polloi).
The title Blonde Crazy seems to be a play on two things: the phrase "gone crazy" and the obvious reference to pre-code era star Joan Blondell.
---
Original Page December 2012 | Updated May 2016
---
---
Universal Horrors: The Studio's Classic Films, 1931-1946, 2d ed.
---
What's Recent
---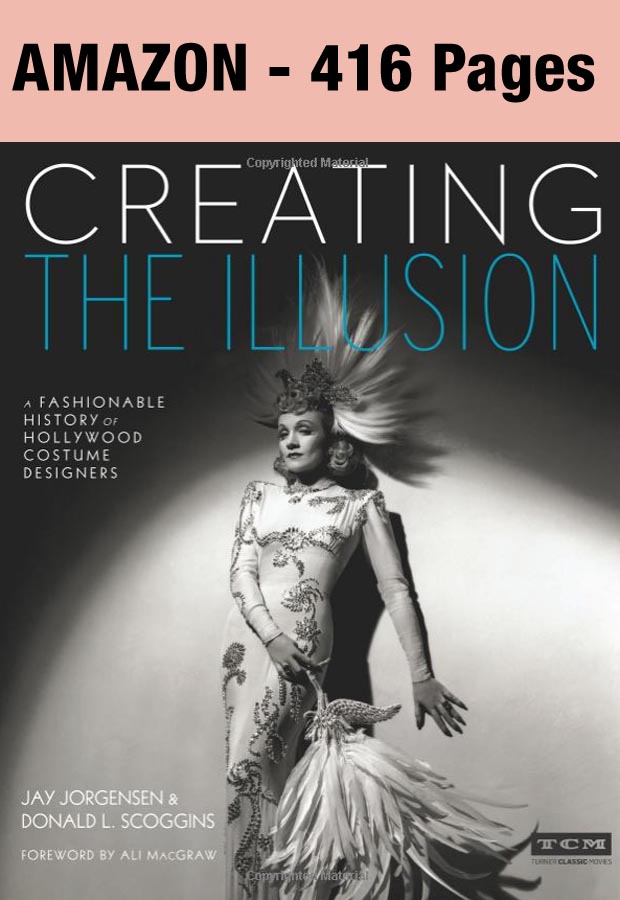 Creating the Illusion: A Fashionable History of Hollywood Costume Designers (Turner Classic Movies) - Amazon
---