Archive 521
---
The second annual Newhallywood Silent Film Festival is set for Friday-Sunday, February 12-14, and will be presented virtually this year.
Story at scvnews
---
"Donna Reed Day" in Iowa
On the occasion of the actors' 100th birthday and the 75th anniversary of her most famous film (It's a Wonderful Life), Iowa Gov. Kim Reynolds and the members of the Donna Reed Foundation's board of directors, plus officials from her hometown of Denison, Iowa jointly worked on the event.
Reed was born "Donna Belle Mullenger" on a farm about six miles southeast of Denison, Iowa, on Jan. 27, 1921. She was the oldest of five children to William and Hazel Mullenger and went to school in a little red schoolhouse just across the street from the family's farm. She graduated from Denison High School in 1938. When she was deciding what college to go to, her Aunt Mildred invited her to move to L.A. and attend Los Angeles City College.
Story at Des Moines Register
---
Art Lund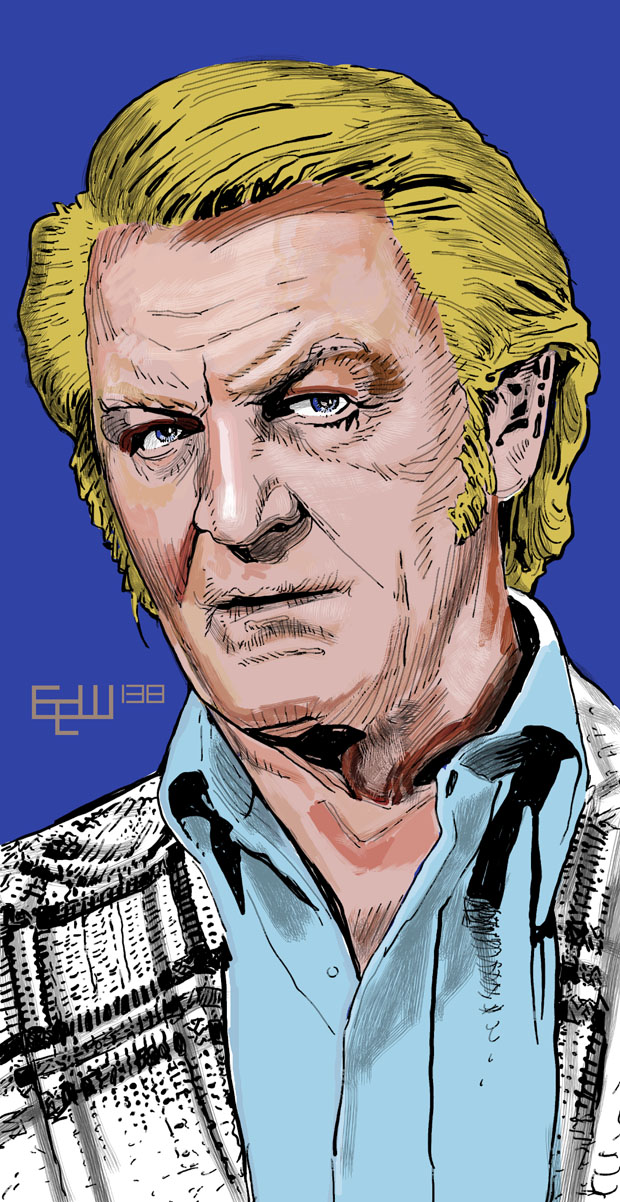 Art Lund - 1915- 1990
He was in various films, such as The Last American Hero (1973), Black Caesar (1973) and Chopper One (1974), but is probably better known for playing tall "heavies" (Lund was 6'3") on many TV shows, such as The Rockford Files, Gunsmoke, Baretta, and many others.
---
---
Bringing Up Baby - review at New Yorker Magazine
The enduring fascination of this 1938 screwball comedy is due to much more than its uproarious gags.
---
"18 Romantic Comedies From the Golden Age of Hollywood That Still Make Us Swoon Today"
City Lights (1931), Trouble in Paradise (1932), It Happened One Night (1934), Bringing Up Baby (1938), The Lady Vanishes (1938), Ninotchka (1939), The Shop Around the Corner (1940), The Philadelphia Story (1940), His Girl Friday (1940), The Lady Eve (1941), Christmas in Connecticut (1945), The Bishop's Wife (1947), Singin' in the Rain (1952), Roman Holiday (1953), Pillow Talk (1959) , Breakfast at Tiffany's (1961), and Charade (1963) - Survey at Parade
---
Survey of the Cary Grant comedy films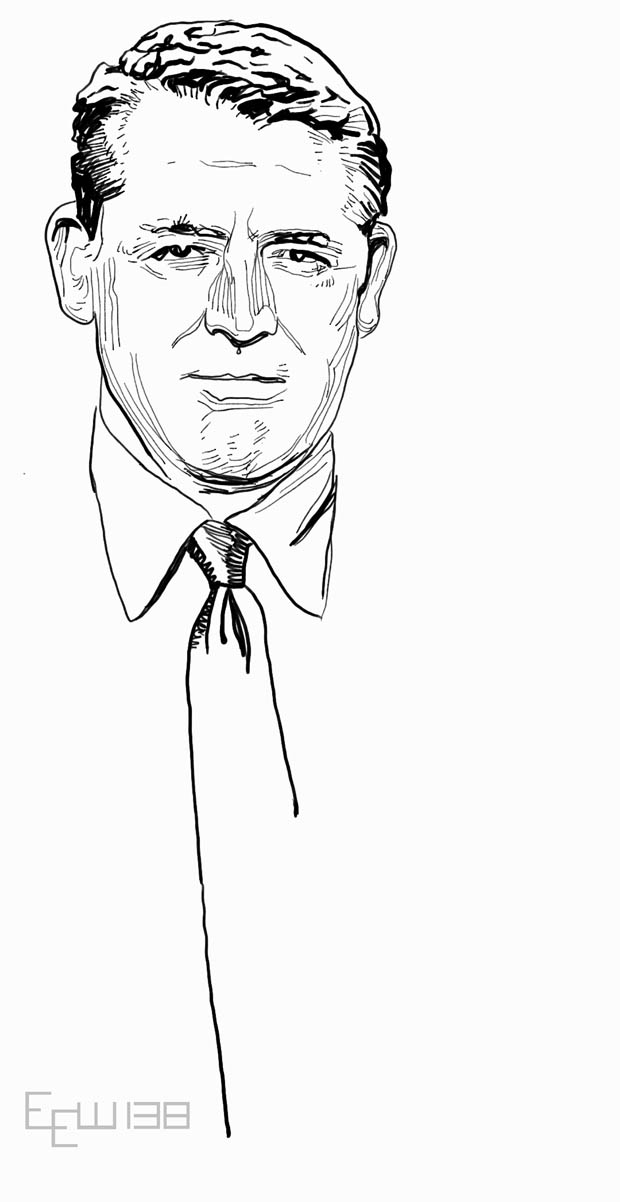 Films discussed: The Bachelor and the Bobby-Soxer 1947, Mr. Blandings Builds His Dream House (1948), Indiscreet (1958), The Grass Is Greener (1960), That Touch of Mink (1962), Operation Petticoat (1959), She Done Him Wrong (1933), I'm No Angel (1933), Father Goose (1964), Holiday (1938), and The Awful Truth (1937)
Story and reviews at Screenplay.biz
---
Cloris Leachman has died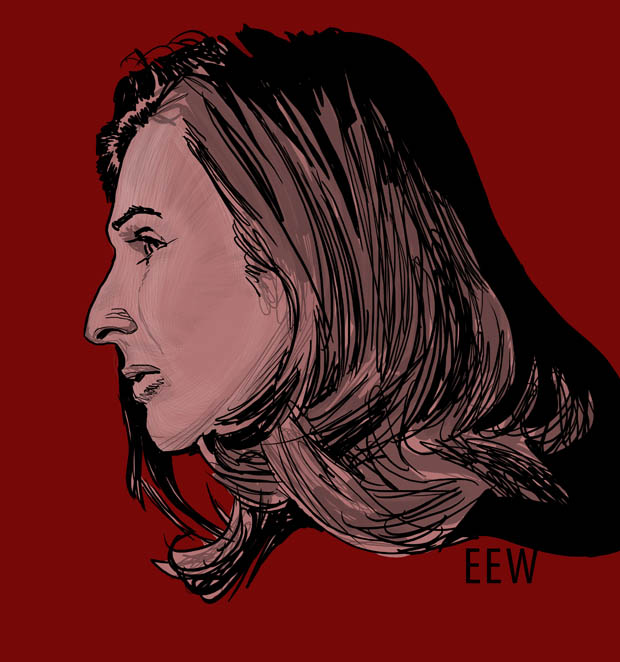 Cloris Leachman - 1926 - 2021
Cloris Leachman was Miss Chicago of 1946. Her film debut was in Kiss Me Deadly (1955). She had well known roles in Butch Cassidy and the Sundance Kid (1969) and The Last Picture Show (1971) and in Young Frankenstein (1974), among others. But it was in television that the bulk of her extensive 287 acting credits reside, appearing on such programs as The Mary Tyler Moore Show, Love Boat, Ironside, Mannix, Adam 12, Twilight Zone and Creative Galaxy, among many, many others.
Obits
James L. Brooks Remembers Cloris Leachman: 'She Made Outrageousness Lovable' - Variety
Oscar-winner Cloris Leachman dies aged 94 - BBC/msn.com
Cloris Leachman and Mary Tyler Moore Costars' Touching Moment at 2013 Reunion Had 'Everybody' Crying - People/MSN News
Lily Tomlin Remembers Her 'Extraordinary' The Beverly Hillbillies Costar Cloris Leachman - People/MSN News
Cloris Leachman Called Family the 'Center of My Existence' - People.com
Cloris Leachman, Emmy-Winning Actor and Comedian, Dead at 94 - Rolling Stone
---
Christopher Plummer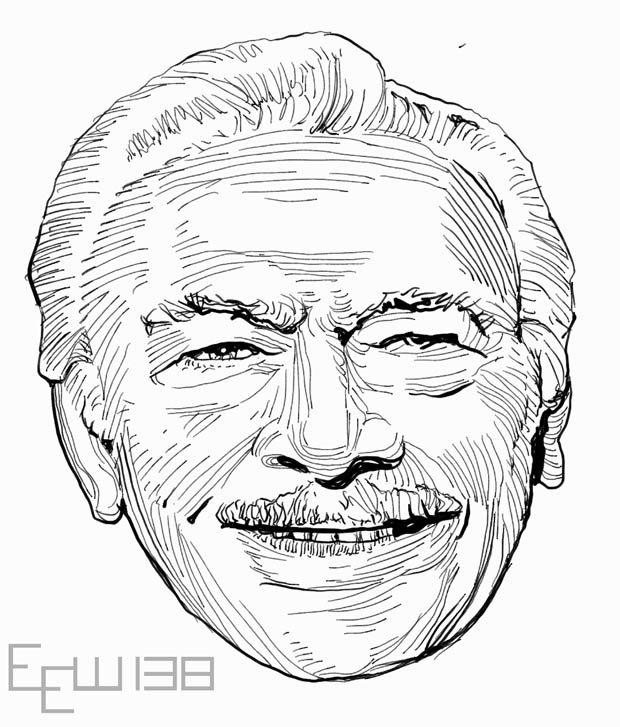 Christopher Plummer - 1929 – 2021
Obits:
Christopher Plummer, Actor - From Shakespeare to 'The Sound of Music,' Dies at 91 - New York Times
Christopher Plummer, Sound of Music Oscar-Winning Actor, Dies at 91 - Christopher Plummer took home the Oscar for Best Supporting Actor in 2012 for his role in Beginners - People Magazine
Star of stage and screen from the success of The Sound of Music to the powerful performances and Oscar recognition of his later years - UK Guardian
Christopher Plummer got a third act worth singing about - AP News
"As cynical as I always was about 'The Sound of Music,'" Plummer told Vanity Fair, "I do respect that it is a bit of relief from all the gunfire and car chases you see these days. It's sort of wonderfully, old-fashionedly universal."
---

---

---
---
---
You will see Amazon links on this web site because I am an Amazon affiliate. I earn from qualifying purchases.
---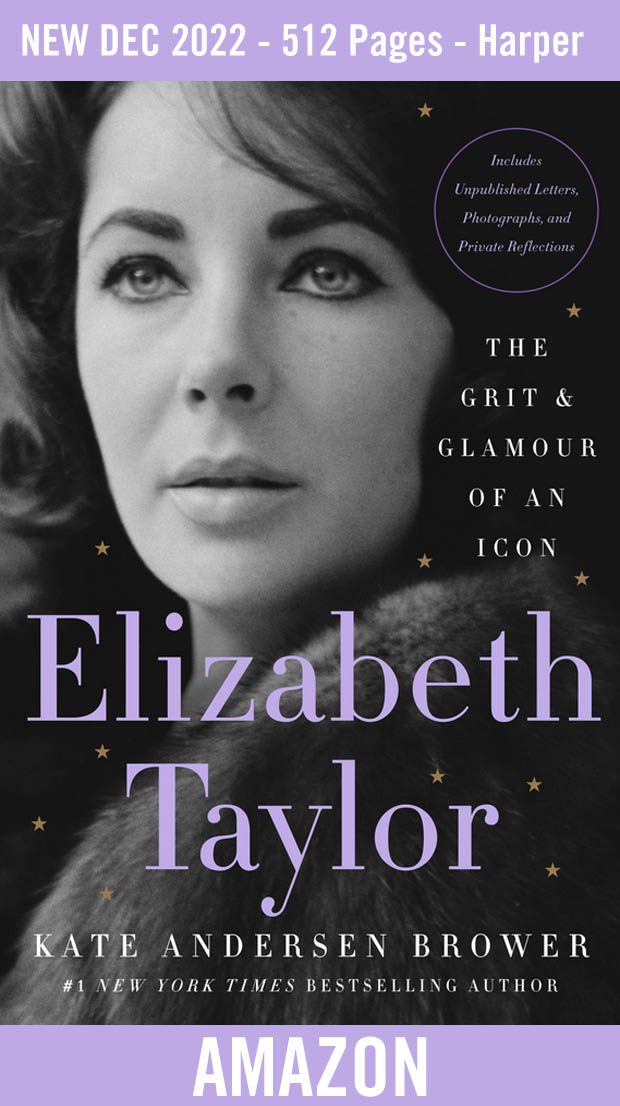 Elizabeth Taylor: The Grit & Glamour of an Icon - 512 Pages
"A dazzling portrait of an incredible woman. Elizabeth's life was more captivating than any film could ever be."— Demi Moore
"Brower's book takes the reader into the private world of the most famous celebrity of the 20th century. Elizabeth's heart, mind, and passion come vividly alive on each page. We see her as a woman who struggled and ultimately survived to rewrite the playbook on celebrity and power. I never wanted it to end!" — Brooke Shields
"Brower is quickly becoming a brand-name Washington writer because of her ability to deliver juicy tidbits and insider information while steering her books toward a mainstream audience without sacrificing historical credibility." — Christian Science Monitor on TEAM OF FIVE
Amazon Link to order Elizabeth Taylor: The Grit & Glamour of an Icon Hardcover
Audio Book version - Elizabeth Taylor: The Grit & Glamour of an Icon
[This is an affiliate Amazon link which may provide a commission earned for this site. If that happens, we'll probably buy an old movie on Blu Ray with the proceeds.]
---
What's Recent
---
---
---
Original Page February 21, 2021