Yvonne Craig
1937 - 2015
Famed actress from Elvis films, the Batman TV Show and more.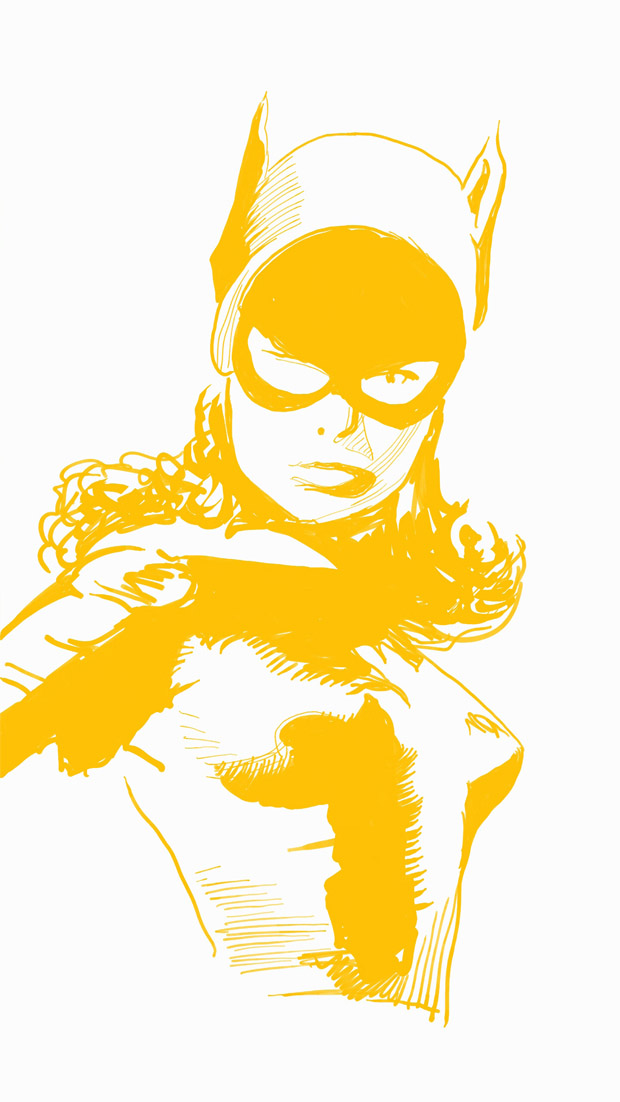 ---
Yvonne Craig has died
The original female superhero onscreen
Yvonne Craig who, as Batgirl, was a pioneer of female superheroes passes away - CNN
"Before Lynda Carter's Wonder Woman, before Joanna Cameron's Isis, before Scarlett Johannsson's Black Widow, Yvonne Craig was a pioneer of female superheroes on screen.

As an actress, she originated the role of Batgirl in the 1960s "Batman" television series. As a trained dancer, she did her own stunts.

Craig died this week after a long two-year battle with breast cancer. She was 78."
Yvonne Craig, TV's Original Batgirl, Dies at 78 - Wall Street Journal
"An obituary has been posted on the actress's website, as well as a statement from her family. According to her obituary, Craig had been battling breast cancer for more than two years. Her cause of death was complications from the disease that had metastasized to her liver. She passed away at her home in Pacific Palisades, California, under hospice care. "She had been in chemo almost continuously for the past two-plus years since being diagnosed and that had weakened her immune system as well as her body," read part of her family's statement. "This didn't dampen her sense of humor or her spirit, she intended to fight and win this battle. In the end, her mind still wanted to fight, but her body had given up." Craig joined the popular ABC TV series "Batman" during its third season as Commissioner Gordon's daughter, Barbara – who moonlighted unbeknownst to everyone (even Batman and Robin) as Batgirl. Despite the infusion of Craig's female-empowerment character, the series was canceled after that season."
Yvonne Craig, TV's Batgirl, is dead at 78 - The Week
"Yvonne Craig, most famous for playing Batgirl on the 1960s Batman TV show, died on Monday from breast cancer that had spread to her liver, her family announced late Tuesday. She was 78. Along with her iconic role fighting villains alongside Adam West's Batman, Craig had parts in several other '60s and '70s TV shows, including Star Trek, Dobie Gillis, My Three Sons, Perry Mason, The Man From U.N.C.L.E., Mod Squad, Starsky and Hutch, and Fantasy Island. She also starred with Elvis Presley in It Happened at the World's Fair and Kissin' Cousins. Craig started her career as a ballet dancer, and ended as a real estate broker, businesswoman, and advocate for free mammograms. "I hear from women that I was their role model," she said earlier this year. A common accolade: "When I was a little girl, I realized that girls could kick butt just like guys.""
---
By Yvonne Craig - From Ballet to the Batcave and Beyond - amazon.com
---
---
Back From Eternity
---
Original page Aug 2016
---
---
What's Recent
---
---