Who Done It?- 1942
---
AMAZON Online Streaming: Who Done It? - 1942
---
Who Done It?- 1942
Who Done It? - Released November 6, 1942. Directed by Erie C.Kenton
A pair of soda jerks (Bud and Lou) get mixed up in a murder at a radio station, and quickly begin playing detective. Mary Wickes, Patric Knowles and Louise Allbritton are also featured in a quasi-murder-mystery involving foreign agents.
With the fame of "Who's on first?" still resonating strongly (the sketch had been used in previous Abbott and Costello films and radio programs), Who Done It? references that famous sketch several ways, with the two soda jerks making comments about the "other" Abbott and Costello's in the other films. This easy self-referencing and the quality of the joke material, plus the high energy of Costello's antics, puts Who Done It? into the top layer of A & C movies. William Bendix also gets roped (actually hand-cuffed) into several sketches.
Universal put some money into this film and it shows up in the special effects, with plenty of jokes centered around radio programming, electricity in general, and the situation of most of the movie taking place in the top floors of a skyscraper.
---
---
AMAZON: Boris Karloff: A Gentleman's Life - 356 Page Biography
---
Original Page August 10, 2017
---
You will see Amazon links on this web site because I am an Amazon affiliate. I earn from qualifying purchases.
---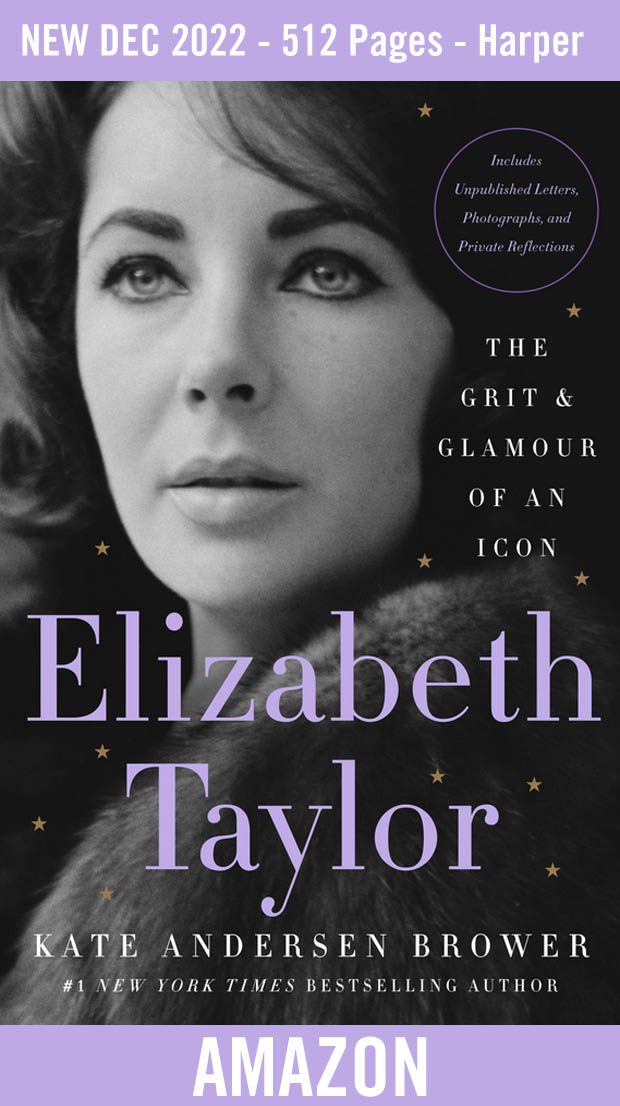 Elizabeth Taylor: The Grit & Glamour of an Icon - 512 Pages
"A dazzling portrait of an incredible woman. Elizabeth's life was more captivating than any film could ever be."— Demi Moore
"Brower's book takes the reader into the private world of the most famous celebrity of the 20th century. Elizabeth's heart, mind, and passion come vividly alive on each page. We see her as a woman who struggled and ultimately survived to rewrite the playbook on celebrity and power. I never wanted it to end!" — Brooke Shields
"Brower is quickly becoming a brand-name Washington writer because of her ability to deliver juicy tidbits and insider information while steering her books toward a mainstream audience without sacrificing historical credibility." — Christian Science Monitor on TEAM OF FIVE
Amazon Link to pre-order Elizabeth Taylor: The Grit & Glamour of an Icon Hardcover
Audio Book version - Elizabeth Taylor: The Grit & Glamour of an Icon
[This is an affiliate Amazon link which may provide a commission earned for this site. If that happens, we'll probably buy an old movie on Blu Ray with the proceeds.]
---
What's Recent
---
---