The Two of us - 1967
French film directed by Claude Berri and based primarily on Berri's own story of being hidden from the Nazi occupation of France during World War II by his parents.
The film stars Michel Simon (as the grandfatherly Pepe) who welcomes little 8 year old Claude (Alain Cohen) into his rural farmhouse where he and his middle-aged wife live. Claude has been sent there to be out of the fighting zones of the war, but secretly Claude is also being hidden because he is Jewish, something that the resolutely anti-semitic Pepe is not aware of. The elderly man and little Claude bond and the film tells of their war years together, with much of the tale soaked in humor. The story is not all fun though, and Berri directs the movie trying to explore the contradictions of the situation and in general the relationships of Pepe with his own (grown) children.
---
Original Page Sept 20, 2015
---
---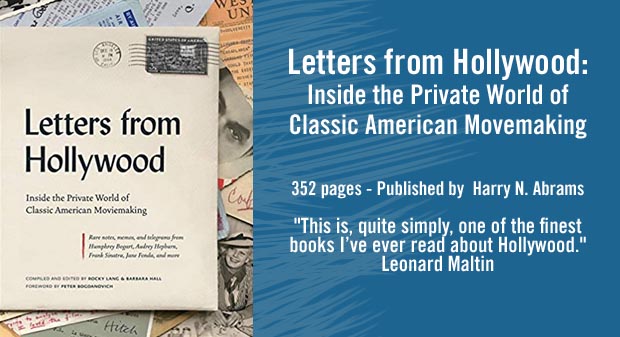 Letters from Hollywood: Inside the Private World of Classic American Movemaking
352 pages - Published by Harry N. Abrams
"This is, quite simply, one of the finest books I've ever read about Hollywood." Leonard Maltin
Reproduces in full color scores of entertaining and insightful pieces of correspondence from some of the most notable and talented film industry names of all time—from the silent era to the golden age, and up through the pre-email days of the 1970s. Annotated by the authors to provide backstories and further context. Greta Garbo, Alfred Hitchcock, Humphrey Bogart, Frank Sinatra, Katharine Hepburn, Marlon Brando, Elia Kazan, Cary Grant, Francis Ford Coppola, Tom Hanks, and Jane Fonda.
Letters from Hollywood: Inside the Private World of Classic American Movemaking
---
What's Recent
---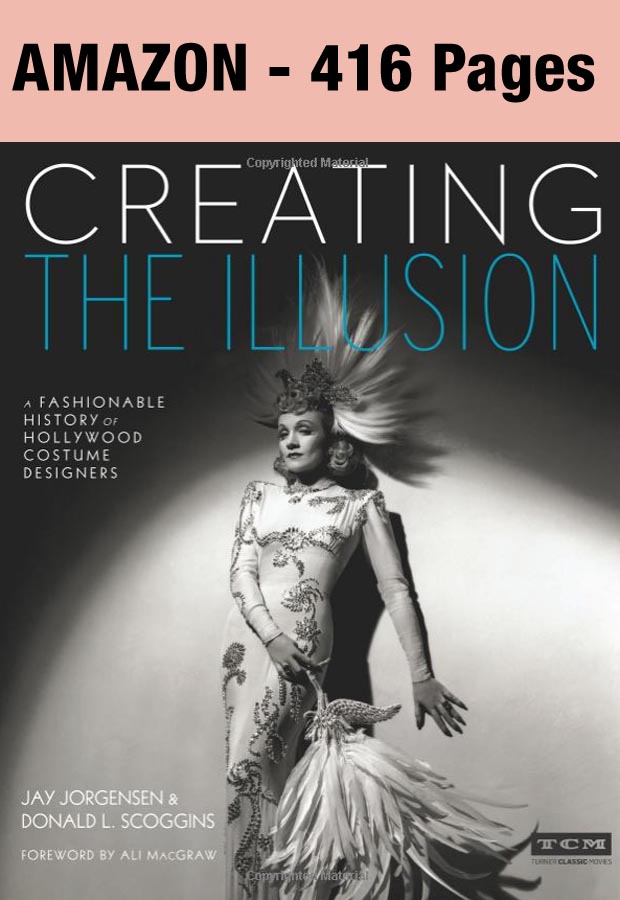 Creating the Illusion: A Fashionable History of Hollywood Costume Designers (Turner Classic Movies) - Amazon
---