The Mysterians, 1957
Released by Toho Studios on December 28, 1957.
Japanese science fiction film which had a long life as a second run film in the United States and played well into the 1970s as a revival film around the world. It is a time-capsule of the atomic fears of the '50s and is particularly an insight into Japanese fears about the results from the bombing of Nagasaki and Hiroshima.
The Mysterians are a technologically advanced alien super-race that has been poisoned by past nuclear wars, leaving them marooned on the planet Mars (their own planet was destroyed) and the majority of their group unable to reproduce. Coming to earth, they threaten the planet with devastation unless their demand that they be allowed to marry healthy earth women is met.
---
---
Original Page October 2014
---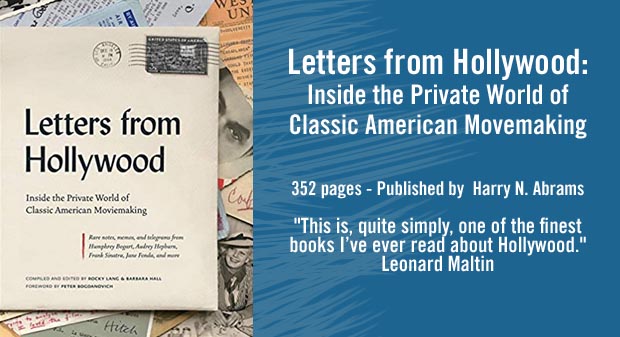 Letters from Hollywood: Inside the Private World of Classic American Movemaking
352 pages - Published by Harry N. Abrams
"This is, quite simply, one of the finest books I've ever read about Hollywood." Leonard Maltin
Reproduces in full color scores of entertaining and insightful pieces of correspondence from some of the most notable and talented film industry names of all time—from the silent era to the golden age, and up through the pre-email days of the 1970s. Annotated by the authors to provide backstories and further context. Greta Garbo, Alfred Hitchcock, Humphrey Bogart, Frank Sinatra, Katharine Hepburn, Marlon Brando, Elia Kazan, Cary Grant, Francis Ford Coppola, Tom Hanks, and Jane Fonda.
Letters from Hollywood: Inside the Private World of Classic American Movemaking
---
What's Recent
---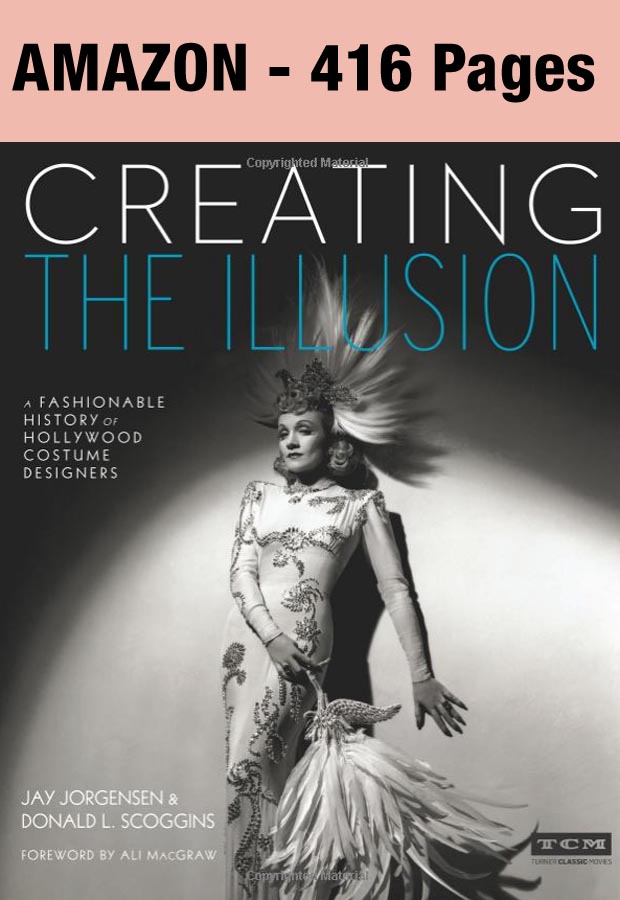 Creating the Illusion: A Fashionable History of Hollywood Costume Designers (Turner Classic Movies) - Amazon
---