Batman The Dark Knight
$1 Billion in Earnings and Counting
Director Chris Nolan builds on his rationalist approach to the Batman character that he first worked with in Batman Begins in 2005.
FILM FACTS:


General release July 18, 2008 (Both USA theaters and IMAX)
Finally pulled from theatres on March 5, 2009 by Warner Bros: A 231 day run in national release.
World Gross: $1,003,045,358 Billion USD Worldwide (checked 2012)
IMAX Gross: $64.9 million ($49.9 million domestic): Was re-released to IMAX on January 23, 2009
Released by Warner Bros (which owns DC Comics, which in turn owns
the intellectual property credited as originated by cartoonist Bob Kane)
DVD release on December 9, 2008
DVD sales estimated to June 2009: 12.8 million copies, $222 million USD in earnings. ($260,679,798 in DVD home video sales through 2012).
Original Production Budget $185 million
MPAA Rating PG-13
Running Time: 152 minutes
---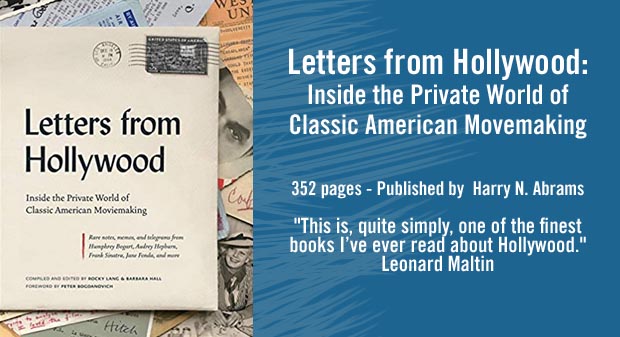 Letters from Hollywood: Inside the Private World of Classic American Movemaking
352 pages - Published by Harry N. Abrams
"This is, quite simply, one of the finest books I've ever read about Hollywood." Leonard Maltin
Reproduces in full color scores of entertaining and insightful pieces of correspondence from some of the most notable and talented film industry names of all time—from the silent era to the golden age, and up through the pre-email days of the 1970s. Annotated by the authors to provide backstories and further context. Greta Garbo, Alfred Hitchcock, Humphrey Bogart, Frank Sinatra, Katharine Hepburn, Marlon Brando, Elia Kazan, Cary Grant, Francis Ford Coppola, Tom Hanks, and Jane Fonda.
Letters from Hollywood: Inside the Private World of Classic American Movemaking
---
What's Recent
---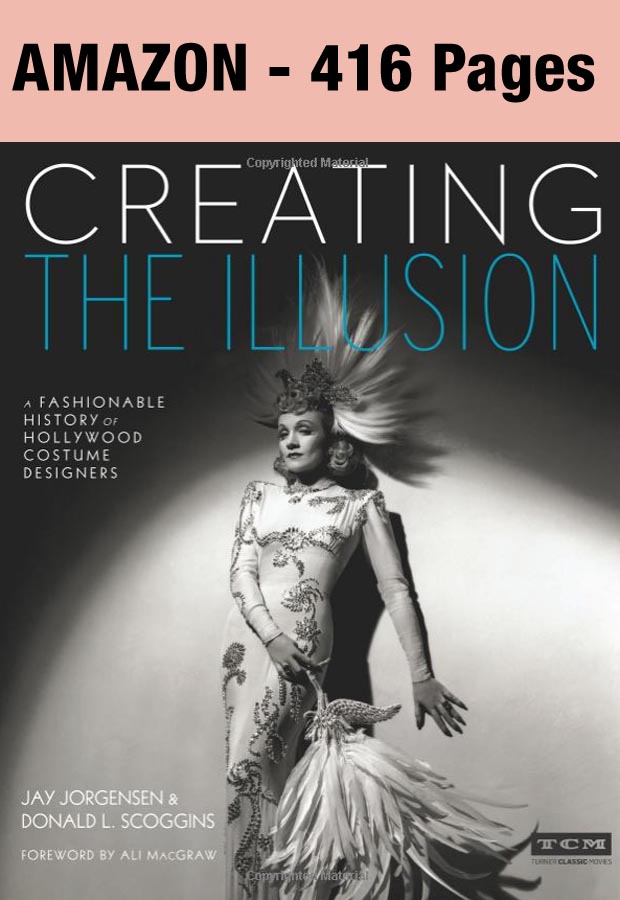 Creating the Illusion: A Fashionable History of Hollywood Costume Designers (Turner Classic Movies) - Amazon
---