Susan Cummings
Born July 10, 1930 as Susanne Gerda Tafel
---
Susan Cummings, 1959
Susan Cummings as Margaret Swaine from Perry Mason the Case of the Lame Canary, broadcast originally June 27, 1959 by CBS.
---
AMAZON: Perry Mason: Season 2, Vol. 2
- Has 15 Episodes including The Case of the Lame Canary
---
Amazon Books: The Case of the Lame Canary: A Perry Mason Mystery 11 - Perry Mason Mysteries
---
Original Page July 2015 | Updated Jan 2018
---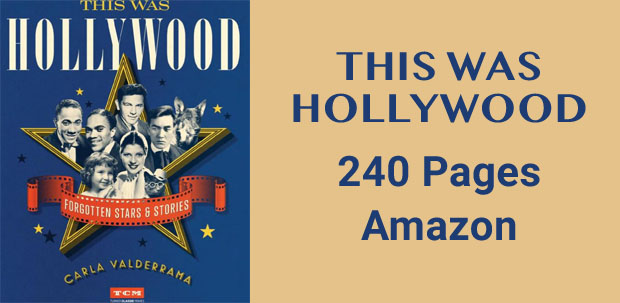 From former screen legends who have faded into obscurity to new revelations about the biggest movie stars, Valderrama unearths the most fascinating little-known tales from the birth of Hollywood through its Golden Age.
This Was Hollywood: Forgotten Stars and Stories (Turner Classic Movies)
---
What's Recent
---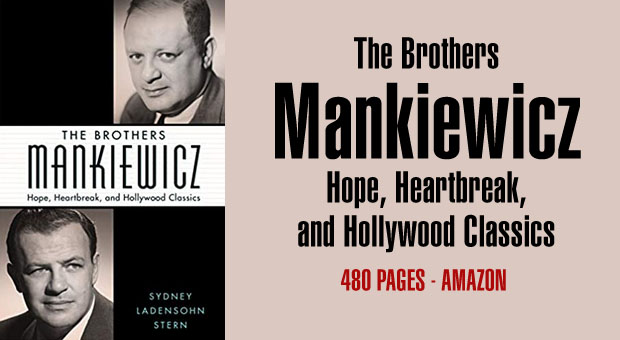 Winner of the 2020 Peter C. Rollins Book Award
Longlisted for the 2020 Moving Image Book Award by the Kraszna-Krausz Foundation
Named a 2019 Richard Wall Memorial Award Finalist by the Theatre Library Association
The Brothers Mankiewicz: Hope, Heartbreak, and Hollywood Classics (Hollywood Legends Series)