My Man Godfrey - 1936
My Man Godfrey - Released September 6, 1936. Directed by Gregory La Cava
Probably the gold standard in screwball comedies, My Man Godfrey contains just about every element usually associated with the genre: the "insane" rich, depression-era poverty, and the travails of getting and holding a job.
A rich vein of warm humanity powers this story of a bitter, upper-class son of Boston privilege (Powell, not so dapper with whiskers and ragged clothing) who ends up a bum living on a trash heap with other bums, gets adopted by a screwy young woman (Carole Lombard) who wants a "protege" like any proper wealthy woman of her class, and so he is brought in as the butler for her whole family.
AMAZON: My Man Godfrey [Blu-ray]
---
---
---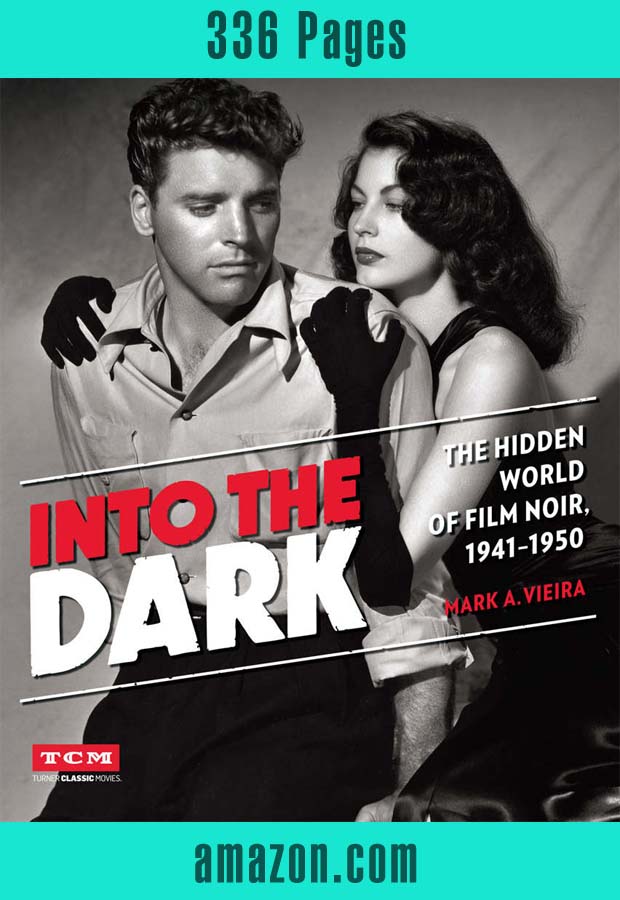 Into the Dark - The Hidden World of Film Noir 1941-1950 -amazon.com
---
Original Page October 2017 | Updated Sept 2018
---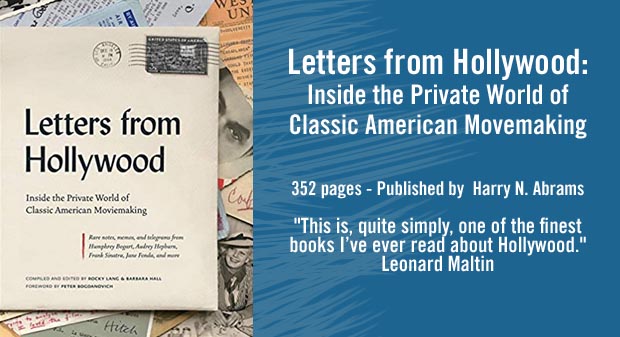 Letters from Hollywood: Inside the Private World of Classic American Movemaking
352 pages - Published by Harry N. Abrams
"This is, quite simply, one of the finest books I've ever read about Hollywood." Leonard Maltin
Reproduces in full color scores of entertaining and insightful pieces of correspondence from some of the most notable and talented film industry names of all time—from the silent era to the golden age, and up through the pre-email days of the 1970s. Annotated by the authors to provide backstories and further context. Greta Garbo, Alfred Hitchcock, Humphrey Bogart, Frank Sinatra, Katharine Hepburn, Marlon Brando, Elia Kazan, Cary Grant, Francis Ford Coppola, Tom Hanks, and Jane Fonda.
Letters from Hollywood: Inside the Private World of Classic American Movemaking
---
What's Recent
---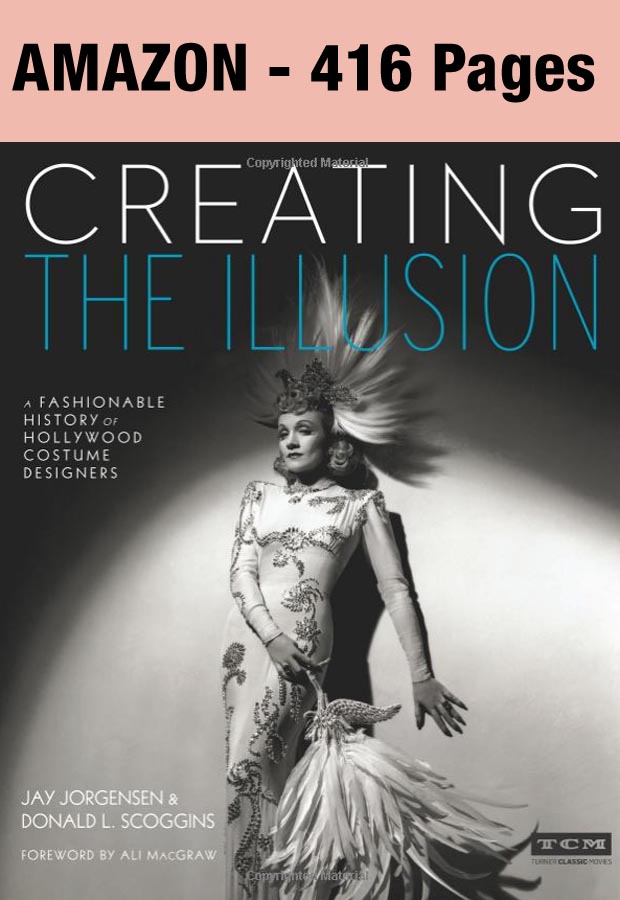 Creating the Illusion: A Fashionable History of Hollywood Costume Designers (Turner Classic Movies) - Amazon
---