Miriam Hopkins
Miriam Hopkins (Above) born Ellen Miriam Hopkins on October 18, 1902 in Savannah, Georgia. Died October 9, 1972 in New York City. She trained originally as a dancer but pursued dramatic roles and eventually had a successful career on Broadway which paved the way for her to migrate to Hollywood. She appeared in the Lubitsch comedy Trouble in Paradise (1932) opposite Kay Francis; in Dr. Jekyll and My. Hyde (1932) opposite Frederic March; and then was the lead in Design for Living (1933). She pursued the role of Scarlett O'Hara but, like many other stars of the 30s, didn't land the lead for Gone with the Wind.
Her film work faded out in the early 1940s and she returned to stage work on the East Coast. She appeared in a number of television programs in the following decades but in very few films before her death in 1972.
Note: Writer Allan Ellenberger is working on a full-scale bio of Miriam Hopkins and some of his preparation can be seen at his web site http://allanellenberger.com/
---
Original page May 2009 | Updated Nov 2017
---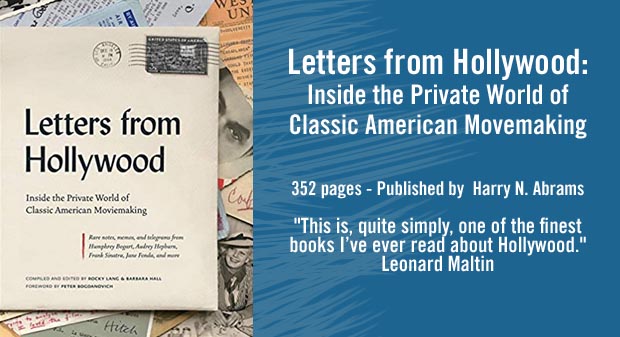 Letters from Hollywood: Inside the Private World of Classic American Movemaking
352 pages - Published by Harry N. Abrams
"This is, quite simply, one of the finest books I've ever read about Hollywood." Leonard Maltin
Reproduces in full color scores of entertaining and insightful pieces of correspondence from some of the most notable and talented film industry names of all time—from the silent era to the golden age, and up through the pre-email days of the 1970s. Annotated by the authors to provide backstories and further context. Greta Garbo, Alfred Hitchcock, Humphrey Bogart, Frank Sinatra, Katharine Hepburn, Marlon Brando, Elia Kazan, Cary Grant, Francis Ford Coppola, Tom Hanks, and Jane Fonda.
Letters from Hollywood: Inside the Private World of Classic American Movemaking
---
What's Recent
---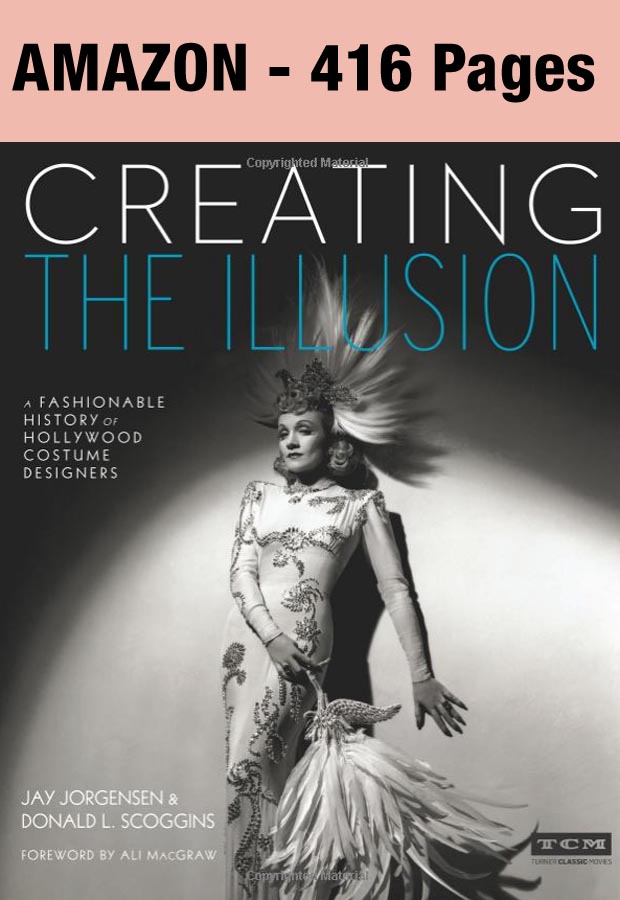 Creating the Illusion: A Fashionable History of Hollywood Costume Designers (Turner Classic Movies) - Amazon
---