Louis Wolheim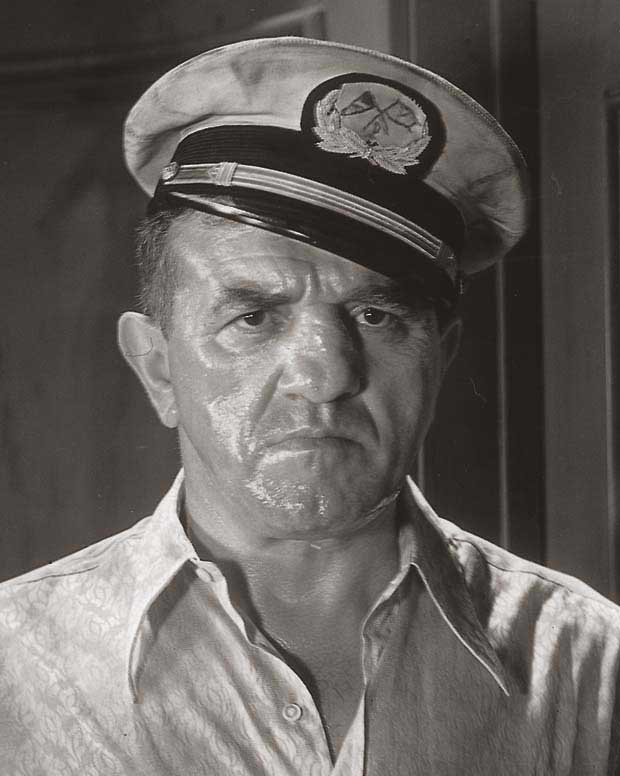 Part of what makes a story "work" in a movie is the physical architecture of the cast. If all the male (or female) leads look similar, for example, the visual story gets blurry. That, of course, was never an issue with Louis Wolheim on the screen.
---
Original Page Sep 2015
---
---
What's Recent
---
Amazon: Harlow in Hollywood: The Blonde Bombshell in the Glamour Capital, 1928-1937
---

Best. Movie. Year. Ever.
How 1999 Blew Up the Big Screen - Fight Club. The Matrix. Office Space. Election. The Blair Witch Project. The Sixth Sense. Being John Malkovich. Star Wars: The Phantom Menace. American Beauty. The Virgin Suicides. Boys Don't Cry. The Best Man. Three Kings. Magnolia. - 416 pages - AMAZON 2019