Loretta Young
Loretta Young- born Gretchen Young 1913-2000.
Loretta Young started in film in 1917 with the movie The Primrose Ring, acting uncredited as a fairy. Her last film was the 1953 It Happens Every Thursday.
For the film The Farmer's Daughter in 1947 she won a best actress Academy Award. She also received a nomination for best actress in 1949 for Come to the Stable.
Her television series The Loretta Young Show, ran from 1953 to 1961. The series won three Emmy Awards. The New Loretta Young Show ran until 1963. Afterward, Loretta Young was in retirement in California, though she did pursue a breach of contract suit against NBC for which she finally won in 1972.
Loretta Young returned to television and won a Golden Globe in 1986 for Christmas Eve. In 1989 she appeared in the TV-movie Lady in the Corner. She was also the voice narrator for the 1994 TV-movie Life Along the Mississippi.
"The easiest way to crush your laurels is to lean on them."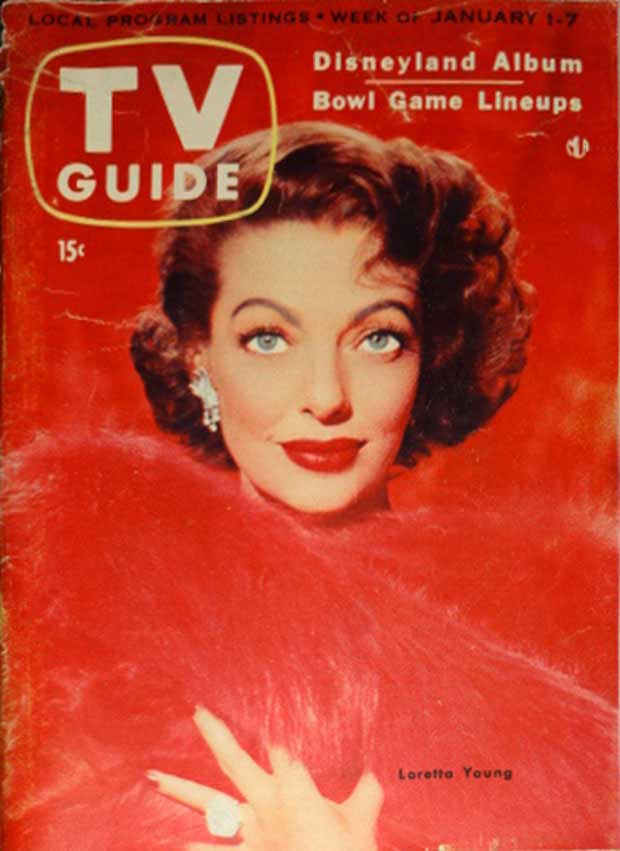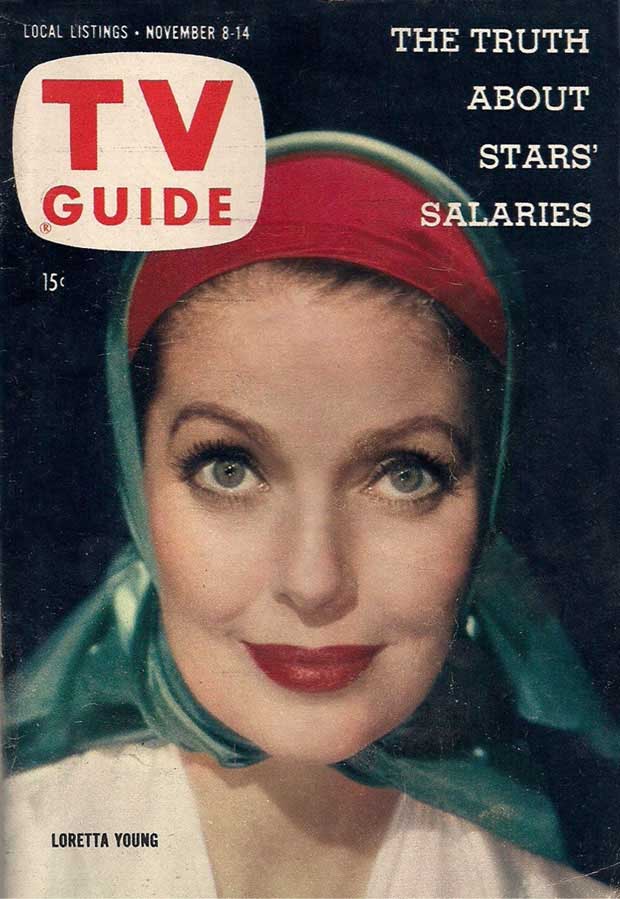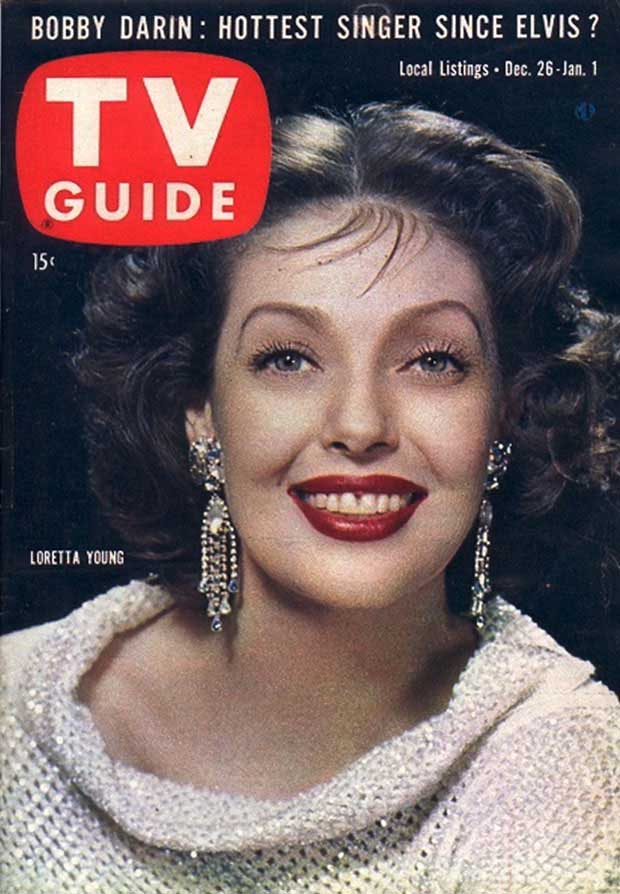 ---
Original Page November 2006 | Updated Sept 2013
---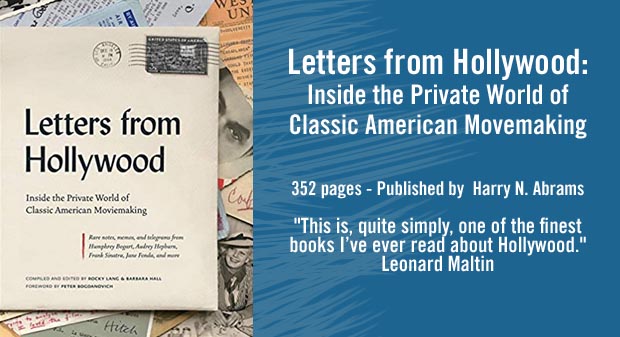 Letters from Hollywood: Inside the Private World of Classic American Movemaking
352 pages - Published by Harry N. Abrams
"This is, quite simply, one of the finest books I've ever read about Hollywood." Leonard Maltin
Reproduces in full color scores of entertaining and insightful pieces of correspondence from some of the most notable and talented film industry names of all time—from the silent era to the golden age, and up through the pre-email days of the 1970s. Annotated by the authors to provide backstories and further context. Greta Garbo, Alfred Hitchcock, Humphrey Bogart, Frank Sinatra, Katharine Hepburn, Marlon Brando, Elia Kazan, Cary Grant, Francis Ford Coppola, Tom Hanks, and Jane Fonda.
Letters from Hollywood: Inside the Private World of Classic American Movemaking
---
What's Recent
---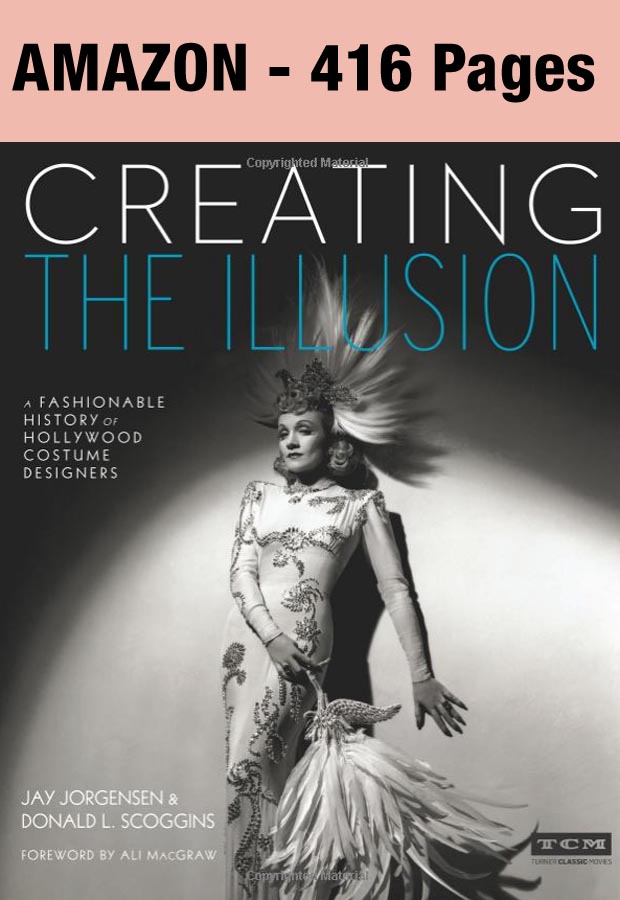 Creating the Illusion: A Fashionable History of Hollywood Costume Designers (Turner Classic Movies) - Amazon
---