Little Miss Marker - 1934
---
---
Little Miss Marker - Released June 1, 1934. Directed by Alexander Hall
Shirley Temple is left with a bookie (Adolphe Menjou) as 'marker' for a bet, and when the father never returns, Menjou has to make decisions about what to do as a sudden substitute father and protector. Dorothy Dell is a professional songstress (named "Bangles Carson") and a mob-moll who is drawn to the abandoned child and subsequently is around Menjou a lot, to the consternation of her dangerous mobster boyfriend (Charles Bickford ).
This film, based on the Damon Runyon story, has a tender sentimental streak and mixes together tough guys, tough girls, gambling, race-fixing and other underworld activities with the broad smiles of Shirley Temple. Instead of the usual smooth scoundrels that Menjou played in many films, here he is a world-weary, toughened bookie who has his crusty exterior penetrated by a helpless little girl, and though there's a great deal of humor in the script, it wouldn't mean a lot unless we had a threat of danger and the response of loyalty from this suddenly coalesced surrogate-family centered around Shirley.
Remade many times, and "borrowed" from by many other films. If Little Miss Marker reminds you of Capra's 1933 Lady for a Day, it's because both original stories were written by Runyon.
---
AMAZON DVD: Shirley Temple - Little Miss Marker/Now and Forever/The Runt Page
---
---
Original Page July 2017 | Updated Nov 2017
---
AMAZON: Boris Karloff: A Gentleman's Life - 356 Page Biography
---
You will see Amazon links on this web site because I am an Amazon affiliate. I earn from qualifying purchases.
---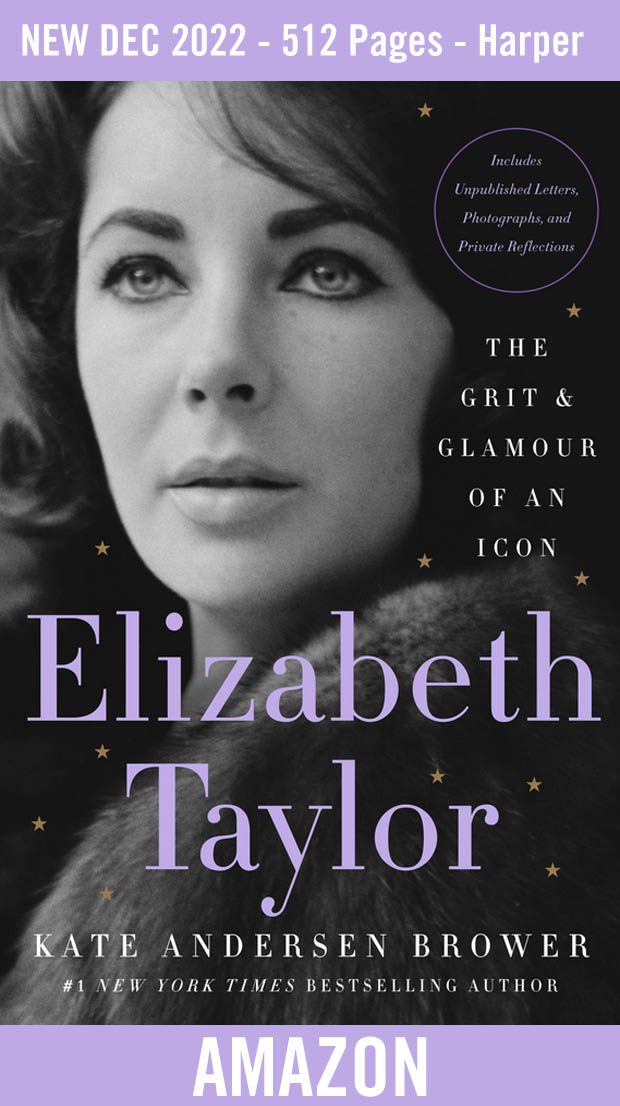 Elizabeth Taylor: The Grit & Glamour of an Icon - 512 Pages
"A dazzling portrait of an incredible woman. Elizabeth's life was more captivating than any film could ever be."— Demi Moore
"Brower's book takes the reader into the private world of the most famous celebrity of the 20th century. Elizabeth's heart, mind, and passion come vividly alive on each page. We see her as a woman who struggled and ultimately survived to rewrite the playbook on celebrity and power. I never wanted it to end!" — Brooke Shields
"Brower is quickly becoming a brand-name Washington writer because of her ability to deliver juicy tidbits and insider information while steering her books toward a mainstream audience without sacrificing historical credibility." — Christian Science Monitor on TEAM OF FIVE
Amazon Link to order Elizabeth Taylor: The Grit & Glamour of an Icon Hardcover
Audio Book version - Elizabeth Taylor: The Grit & Glamour of an Icon
[This is an affiliate Amazon link which may provide a commission earned for this site. If that happens, we'll probably buy an old movie on Blu Ray with the proceeds.]
---
What's Recent
---
---