Jeanette MacDonald
rn June 18, 1903 in Philadelphia, PA. Died on January 14, 1965, in Houston, TX.

She was known by the nickname "The Iron Butterfly" for her no-nonsense approach to filmmaking and contract negotiations with film companies.

MacDonald made four films with Maurice Chevalier, and three with Nelson Eddy, the latter team-ups probably her most famous film musicals.

She worked in film, toured as a singer, appeared in operas, and on radio and television. Her recording efforts yielded three gold records.

Her death in 1965 was exacerbated by heart trouble, abdominal adhesions and a brain tumor.
---
Original Page April, 2014
---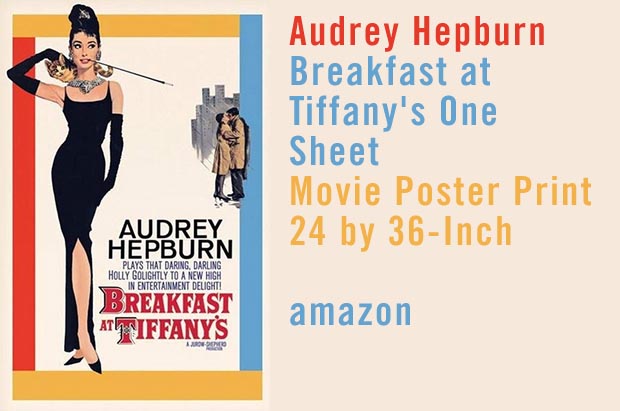 ---
What's Recent
---
Discovering Jean Harlow - Online Documentary
---

Best. Movie. Year. Ever.
How 1999 Blew Up the Big Screen - Fight Club. The Matrix. Office Space. Election. The Blair Witch Project. The Sixth Sense. Being John Malkovich. Star Wars: The Phantom Menace. American Beauty. The Virgin Suicides. Boys Don't Cry. The Best Man. Three Kings. Magnolia. - 416 pages - AMAZON 2019
---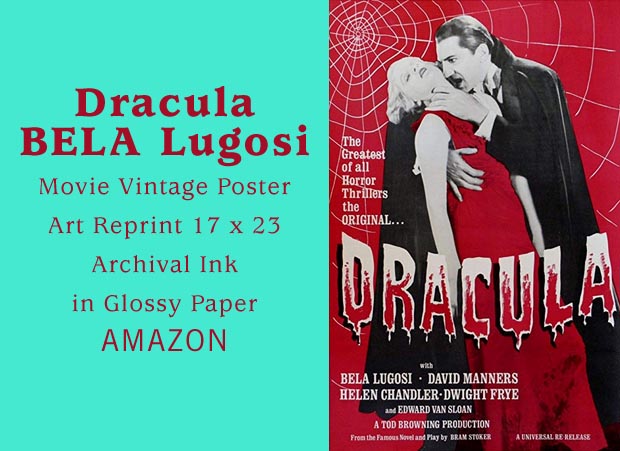 DROB Collectibles Dracula BELA Lugosi Movie Vintage Poster Art Reprint 17 x 23 Archival Ink in Glossy Paper VMP07
---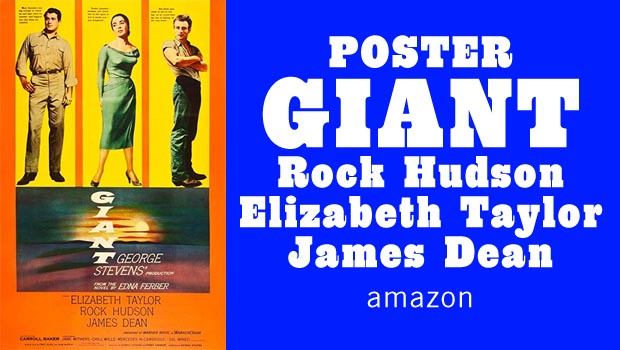 Posterazzi Giant Rock Hudson Elizabeth Taylor James Dean 1956 Movie Masterprint Poster Print (11 x 17)
---
Universal Classic Monsters Collection - Box Set Bluray - AMAZON