Horse Feathers - 1932
---
---
Horse Feathers - Released Aug 19, 1932. Directed by Norman McLeod
Professor Wagstaff
Thelma Todd (as 'the college widow' Connie Bailey) assumes the duties usually relegated to Margaret Dumont. Todd is chased, sat on, tackled, and is generally included in a lot more physical comedy that Dumont was subjected to (usually, with Margaret Dumont, the physical mayhem is happening all around her as she stands in the center looking aghast). For Horse Feathers, Todd is having her second outing with the brothers, she also appeared in the 1931 Monkey Business.
Groucho (as Professor Wagstaff) gets put in charge of Huxley College, and is soon dealing with the romance between his son (played by youngest brother Zeppo Marx) and Connie (Todd). Soon enough, each brother is in pursuit of her, overlapping in their efforts and multiplying the absurdity.
The song "Everyone Says I Love You" is repeated four times so that each Marx has a chance to interpret it.
---
AMAZON: Horse Feathers 1932
---
---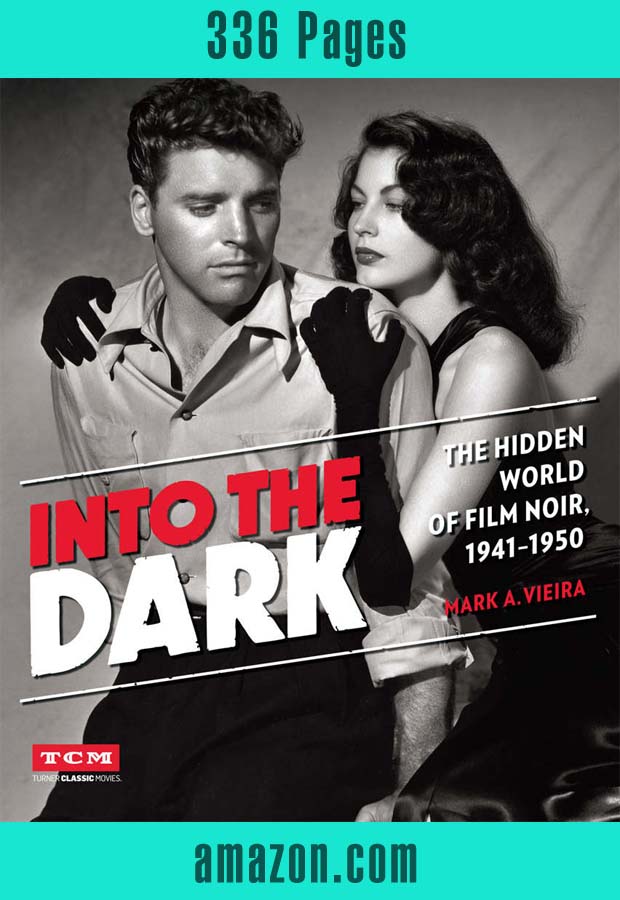 Into the Dark - The Hidden World of Film Noir 1941-1950 -amazon.com
---
AMAZON: Boris Karloff: A Gentleman's Life - 356 Page Biography
---
Original page December 2015
---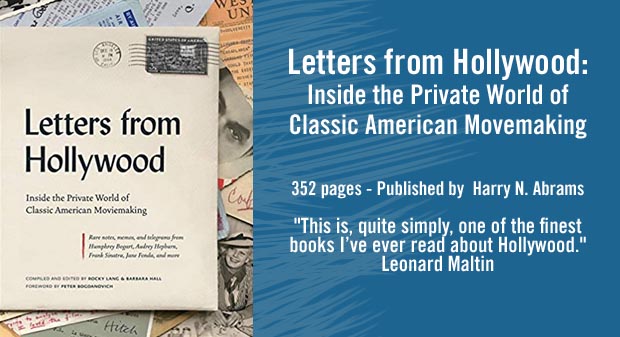 Letters from Hollywood: Inside the Private World of Classic American Movemaking
352 pages - Published by Harry N. Abrams
"This is, quite simply, one of the finest books I've ever read about Hollywood." Leonard Maltin
Reproduces in full color scores of entertaining and insightful pieces of correspondence from some of the most notable and talented film industry names of all time—from the silent era to the golden age, and up through the pre-email days of the 1970s. Annotated by the authors to provide backstories and further context. Greta Garbo, Alfred Hitchcock, Humphrey Bogart, Frank Sinatra, Katharine Hepburn, Marlon Brando, Elia Kazan, Cary Grant, Francis Ford Coppola, Tom Hanks, and Jane Fonda.
Letters from Hollywood: Inside the Private World of Classic American Movemaking
---
What's Recent
---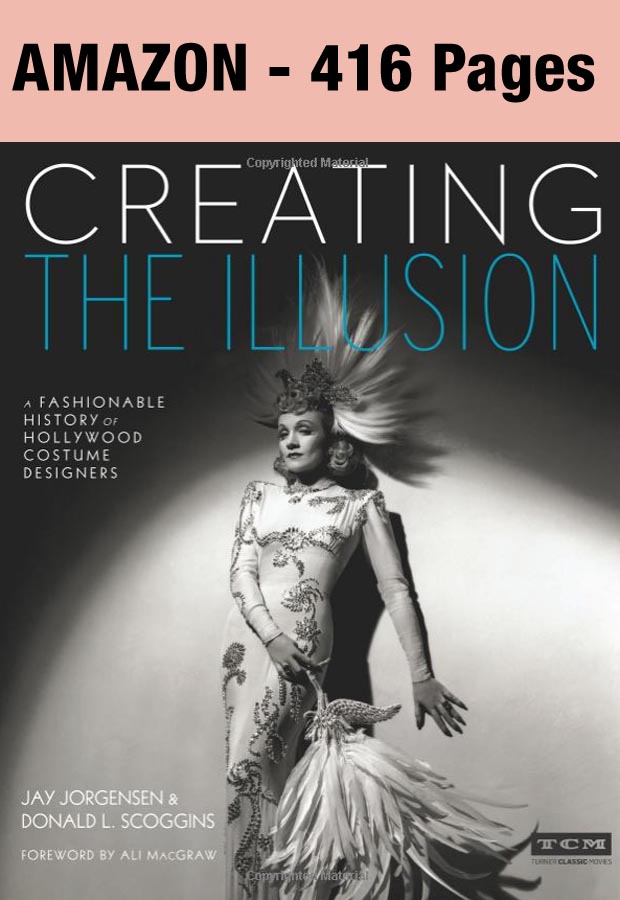 Creating the Illusion: A Fashionable History of Hollywood Costume Designers (Turner Classic Movies) - Amazon
---