Hedy Lamarr
Born Hedwig Eva Maria Kiesler in Vienna, Austria.
Lived 1913 - 2000.
Hedy Lamarr is co-inventor (with George Antheil) of "Spread Spectrum Communications" which is now known as frequency hopping, the basis for wireless communications in the 21st century. She was privy to theoretical ideas about the technique while still in Europe before she fled to America to avoid the Nazis.
---
The Strange Woman - 1946
Edgar Ulmer directed this noir-mystery film in which Hedy Lamarr performs all the heavy lifting, portraying an unusual woman with an assortment of quirks and psychological leanings that lead to scheming and murder, but also formula-defying episodes of kindness and brief efforts at self-understanding.
More about The Strange Woman 1946
"Any girl can be glamorous. All you have to do is stand still and look stupid."
---
Original Page October 2010
---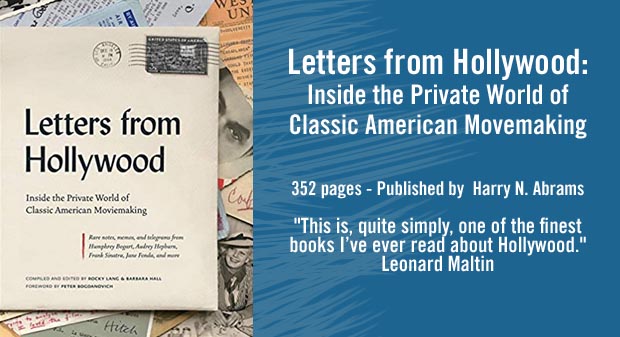 Letters from Hollywood: Inside the Private World of Classic American Movemaking
352 pages - Published by Harry N. Abrams
"This is, quite simply, one of the finest books I've ever read about Hollywood." Leonard Maltin
Reproduces in full color scores of entertaining and insightful pieces of correspondence from some of the most notable and talented film industry names of all time—from the silent era to the golden age, and up through the pre-email days of the 1970s. Annotated by the authors to provide backstories and further context. Greta Garbo, Alfred Hitchcock, Humphrey Bogart, Frank Sinatra, Katharine Hepburn, Marlon Brando, Elia Kazan, Cary Grant, Francis Ford Coppola, Tom Hanks, and Jane Fonda.
Letters from Hollywood: Inside the Private World of Classic American Movemaking
---
What's Recent
---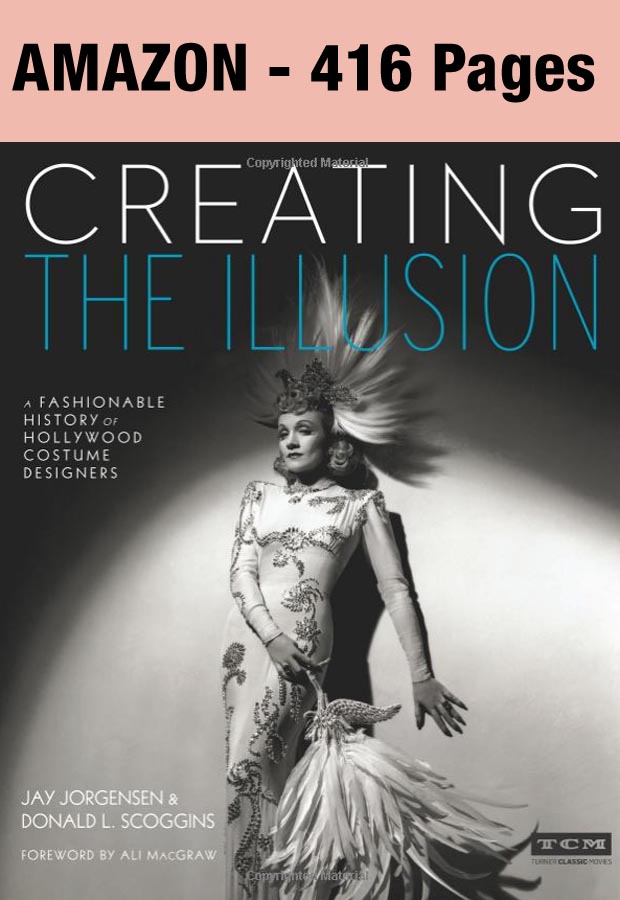 Creating the Illusion: A Fashionable History of Hollywood Costume Designers (Turner Classic Movies) - Amazon
---